What Is A Duress Code?
Let's imagine a scenario where you are working as a high risk lone working employee and requires immediate assistance from the Police.
Scenario: You are a housing support officer who often visit houses of your tenants alone as part of your job. You carry a Peoplesafe lone worker safety device for your personal safety.
On one occasion the tenant gets very aggressive and starts to verbally/physically abuse. Along with the aggressive or threatening behaviour, the tenant has now held you captive against your will.In the above mentioned scenario, you're working alone without much direct supervision. You discreetly raise an alarm with a simple press on the MicroGuard safety device and subtly use a pre-set Duress code in your conversation. The police arrive at the scene and controls the situation, whilst also ensuring you're safe. So what is a Duress code and how was it effectively used in this scenario to protect your safety when working alone?
A Duress code is any memorised code word or phrase dropped into a message or conversation by an individual, who is being coerced by one or more hostile persons. The main purpose of a duress code is to warn others that you are being forced to do something against your will (Tvtropes, 2018).
When setting up a lone worker solution with Peoplesafe, all our customers are required to register their information on our online account management portal, with escalation procedures to follow in the event of an emergency.
So when an alarm is raised via one of our lone worker devices you will be connected directly with a Controller in our 24/7 Alarm Receiving Centre. Our Controllers will have access to the customers information including what to do in the event of an emergency. Duress codes can also be set up at this point and this could be anything from specific words to key phrases like "It's in the purple folder", where the term 'Purple Folder' can be set up as the Duress code. Our Controllers are fully trained to deal with a wide range of situations and they also understand that there are times you won't be able to confirm whether you're safe or not.
In the scenario mentioned above, you as a lone worker need to ensure that the perpetrator is not being aggravated, as this could potentially result in further injury to you. An alarm can be easily raised with a simple press on the SOS button on any of our lone worker solutions. Our Controllers will silently listen in via the 2 way audio to gauge the situation you're in. At this point you can secretly mention your duress code to alert the Controller that you're in danger. Now let's take a look at how a Duress code can protect you based on the above mentioned scenario.
Scenario: As a lone working housing support officer, you have experienced violent behaviour from tenants in the past. Within your escalation procedure you have set up a Duress phrase of "I'm thirsty". After raising an alarm, you casually drop the phrase in the conversation by saying "Can I get a drink please, I'm thirsty".
Upon hearing this phrase our Controllers will know straight away that you're in danger and summon the Police to your exact location by utilising the GPS capability within the device. Our Controllers would also silently listen in until the situation is controlled by the police. This gives you a peace of mind and reassurance that emergency services are on their way.
By setting up a simple but effective Duress code can help to speed up the process of alerting our Controller the situation you're in, thus helping to get immediate assistance to you.
Contact our sales team on sales@peoplesafe.co.uk or 0800 990 3563 to find out how you can set up a robust lone worker solution that utilises a Duress code within your escalation procedure.
References
Tvtropes, 2018 -http://tvtropes.org/pmwiki/pmwiki.php/Main/CovertDistressCode?from=Main.DuressCode
Subscribe to our newsletter
Receive quarterly emails with the latest Peoplesafe developments including product and technology innovations, upcoming events and industry news and tips.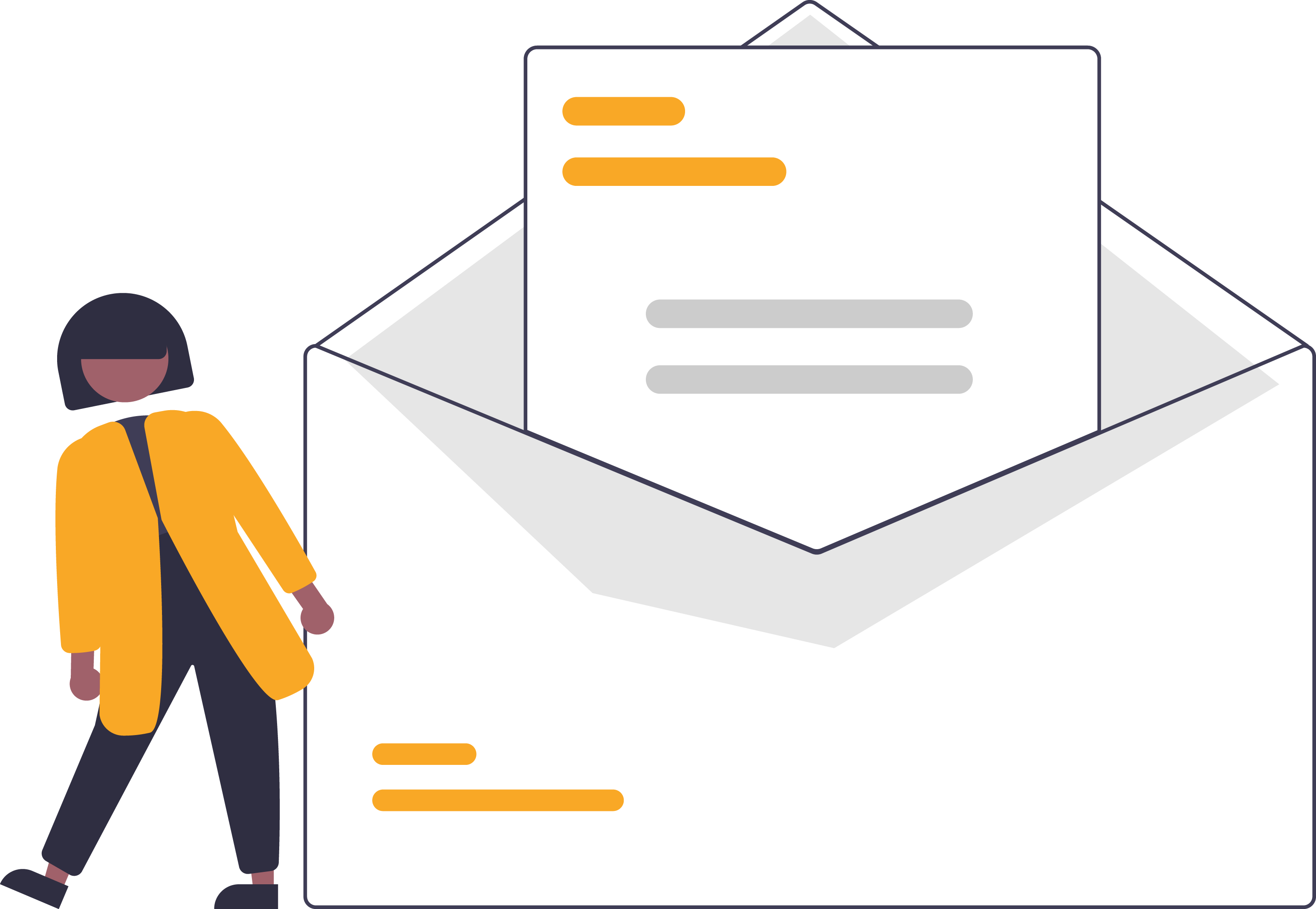 ---