Safety Factors When Working With Moving Machinery
As the Industrial Revolution progressed, so did our use of heavy machinery as tools. Machines are now a vital asset to many organisations. They are capable of carrying out a wide range of tasks depending on the industry requirements. It's important to think about safety when working with them, especially when working alone, as they are easily capable of causing serious injury:
Body parts can be trapped or drawn into the machine
Sharp blades can cause cuts and severing injuries.
People can be crushed against a wall/object or towards a fixed part of the machine.
Unreliable or faulty machines could cause injury, especially if the machine is used improperly through inexperience or lack of training.
Over 70,000 employees suffered a non-fatal injury in 2016/17, according to statistics by the HSE. Of these, 4% of those non-fatal injuries came from contact with machinery. The annual average between 2014/15 – 2016/17 for injuries suffered due to contact with machinery climbed to 44,000. There were 8 fatal injuries in 2016/17 due to contact with machinery. A total of 28 workers lives have been lost from 2014/15 – 2016/17 due to this type of accident.
Heavy Fines
An ice cream cone manufacturer was recently fined £300,000 after a worker had four fingers amputated. It happened as he was cleaning the metalworking lathe machine. It was an accident waiting to happen; employees had been cleaning the metal shafts for years without a safe system in place.
Similarly, a food & drink packaging manufacturer was recently fined £100,000 after one of their employee's hand was pulled into the print rollers while cleaning the running machine, resulting in partial amputation of two of his fingers. "This case serves as a reminder to industry that planning and guarding of machinery requires regular reviews and monitoring to ensure workplace safety" said Karl Raw, HSE inspector.
In both cases, the accident could have been easily avoided if the employers considered the following risk assessments for the use and operation of machinery:
The risk of being dragged into or a body part being entangled in the machine.
The unexpected movement of a machine or part of that machine.
Risks that may occur during cleaning, maintenance and normal operation.
The HSE states that, employers must do everything they can to prevent access to dangerous moving parts of machinery to protect the safety and well-being of employees. We have also compiled some Do's & Do Nots of machinery safety highlighted by the 'Provision and Use of Work Equipment Regulations 1998' (PUWER) and the HSE below:
Do…
ensure that the machine used is appropriate for the job and is well maintained.
ensure safety measures are all checked including; guards, isolators, locking mechanisms, emergency off switches etc.
give sufficient staff training so that they can use the machines correctly in accordance with manufacturer's instructions.
wear appropriate PPE before operating the machine i.e. safety glasses, gloves, safety boots.
carry a personal safety device that can be used to raise an alarm in the event of an accident or emergency – especially working alone.
Don't…
use a machine or appliance that has a danger sign attached to it. Ensure that only an authorised person removes the sign after confirming that they are satisfied that the machine or process is now safe to use.
wear loose clothing, chains or have loose, long hair that could be pulled into the moving parts of the machine.
distract someone that may be using a machine.
remove the safeguards! these are fitted to prevent access to dangerous moving parts of the machine.
Subscribe to our newsletter
Receive quarterly emails with the latest Peoplesafe developments including product and technology innovations, upcoming events and industry news and tips.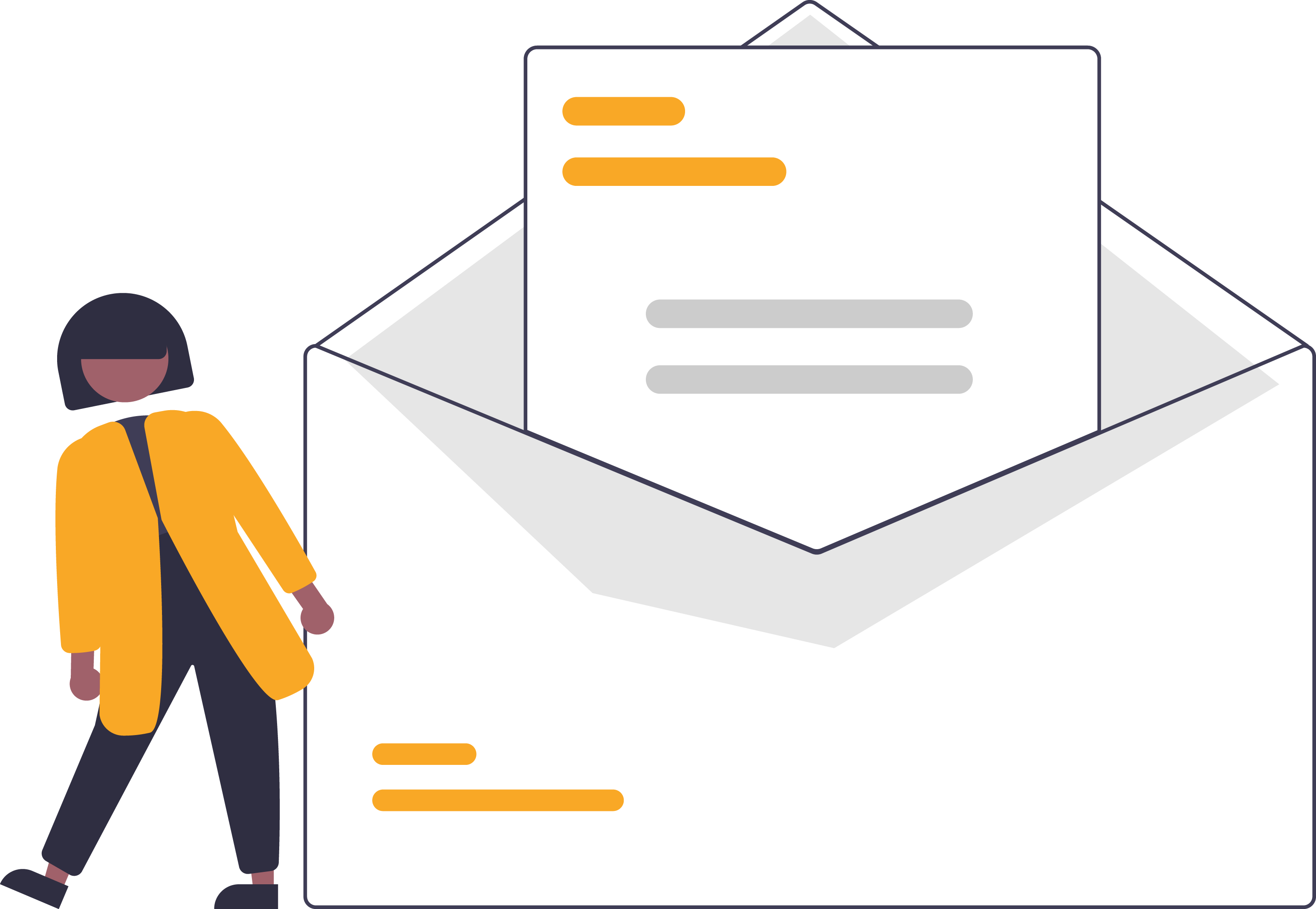 ---