Peoplesafe Achieves EcoVadis Sustainability Bronze
EcoVadis is the world's most trusted business in rating the sustainability of businesses and organisations, and with 64% of companies improving their performance upon just the second assessment, Peoplesafe has ensured that sustainability remains a key focus within the company.
The Sustainability Recognition Bronze Medal Award ensures that our company has surpassed the four core themes of: environment, human rights, ethics and sustainable procurement on the EcoVadis sustainability scorecard.
What does this mean for our customers?
The sustainability award is beneficial to our business, as waste management and energy consumption should be heavily monitored – especially by those that produce technological items. Waste management of our products is a key focus of ensuring sustainability, particularly end-of-life disposal.
In addition to the EcoVadis award, we are a WEEE registered company and our customers can be assured that our products and technological use does not negatively impact the environment. We ensure that the product journey is as sustainable as possible.
Subscribe to our newsletter
Receive quarterly emails with the latest Peoplesafe developments including product and technology innovations, upcoming events and industry news and tips.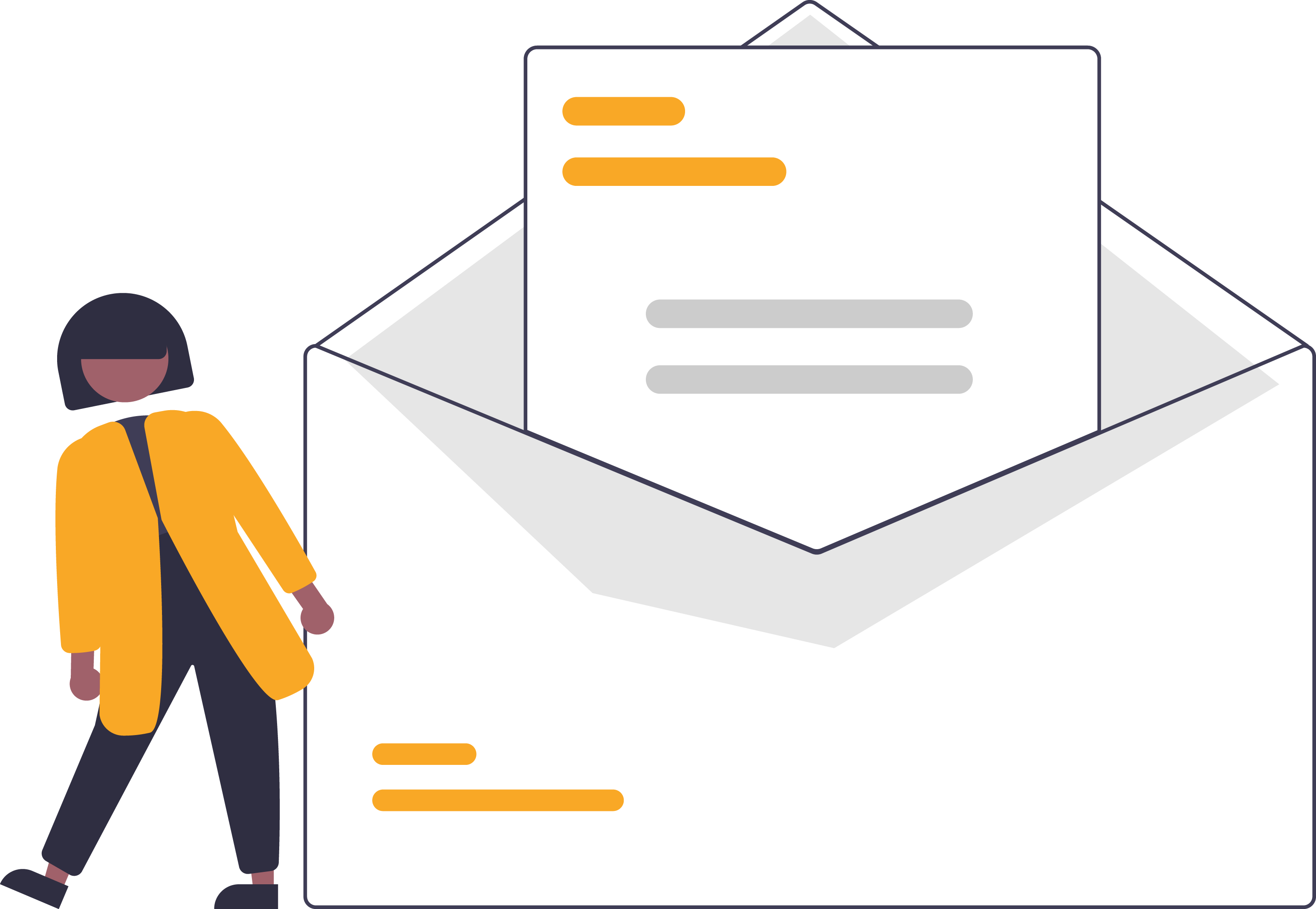 ---