Peoplesafe Launches New and Improved ID Badge
Peoplesafe is proud to introduce its latest innovation, the new and improved MySOS ID Badge.
This device doubles as an ID card holder, allowing it to seamlessly integrate into the user's workwear while providing users with direct access to the Peoplesafe service.
Designed with public-facing workers in mind, the ID Badge allows individuals to discreetly raise an alarm without raising suspicion or escalating potentially volatile situations. With a single press of a button, real-time location information is transmitted to our 24/7 Alarm Receiving Centre (ARC), initiating a two-way communication channel. This enables our Alarm Controllers to assess the situation and provide the appropriate support.
The MySOS ID Badge adheres to the highest standards of quality and safety, conforming to BS 8484: 2022, the industry standard for protecting vulnerable workers. This upgraded version offers a number of benefits to organisations and users:
Enhanced battery life – With up to 90 hours of usage from a single charge (equivalent to 11 working days), users can rely on the ID Badge for extended periods without the need for daily charging. Additionally, the device conveniently charges through magnetic charging pins – reducing the likelihood of damage to the charging port – fully recharging within 3 hours.
Improved location accuracy – Incorporating GPS and Wi-Fi positioning technology, indoor and outdoor location information is more accurate. This enhances our ability to respond quickly and effectively in emergency situations.
Waterproof and dustproof – Its IP67 rating guarantees users can wear the device with confidence at all times regardless of the environment, even in heavy rain or dusty conditions.
Easy to use – Featuring an intuitive LED screen, users can easily access vital information such as remaining battery life, GPS signal, 4G network availability, mobile signal strength, current time, GPRS connection status, and IMEI number.
4G coverage – The ID Badge leverages the speed and efficiency of a 4G network, ensuring prompt alarm functions with minimal delay. It also offers compatibility with 2G and 3G networks as a fallback option in areas without 4G coverage, ensuring continuous connectivity.
Ripcord alarm – In the event of a sudden lanyard detachment, an automatic SOS alarm is triggered, immediately notifying the ARC of a potential emergency.
Customisable – To further enhance functionality, the ID Badge can be customised with add-ons such as fall detection, geofence, timed activity and check-in/out, catering to individual needs and preferences.
Reduced false alarms – With pre-warning alarm notifications for fall detection and ripcord activations, users have the opportunity to prevent the alarm from being raised, significantly reducing the volume of false alarms.
Peoplesafe CEO, Naz Dossa, comments on the update
"We are proud to offer cutting-edge solutions that not only ensure the safety of workers but also provide peace of mind. This latest release demonstrates our commitment to continuously improving our service offering and ensuring that our customers and their employees receive the best possible protection."
Subscribe to our newsletter
Receive quarterly emails with the latest Peoplesafe developments including product and technology innovations, upcoming events and industry news and tips.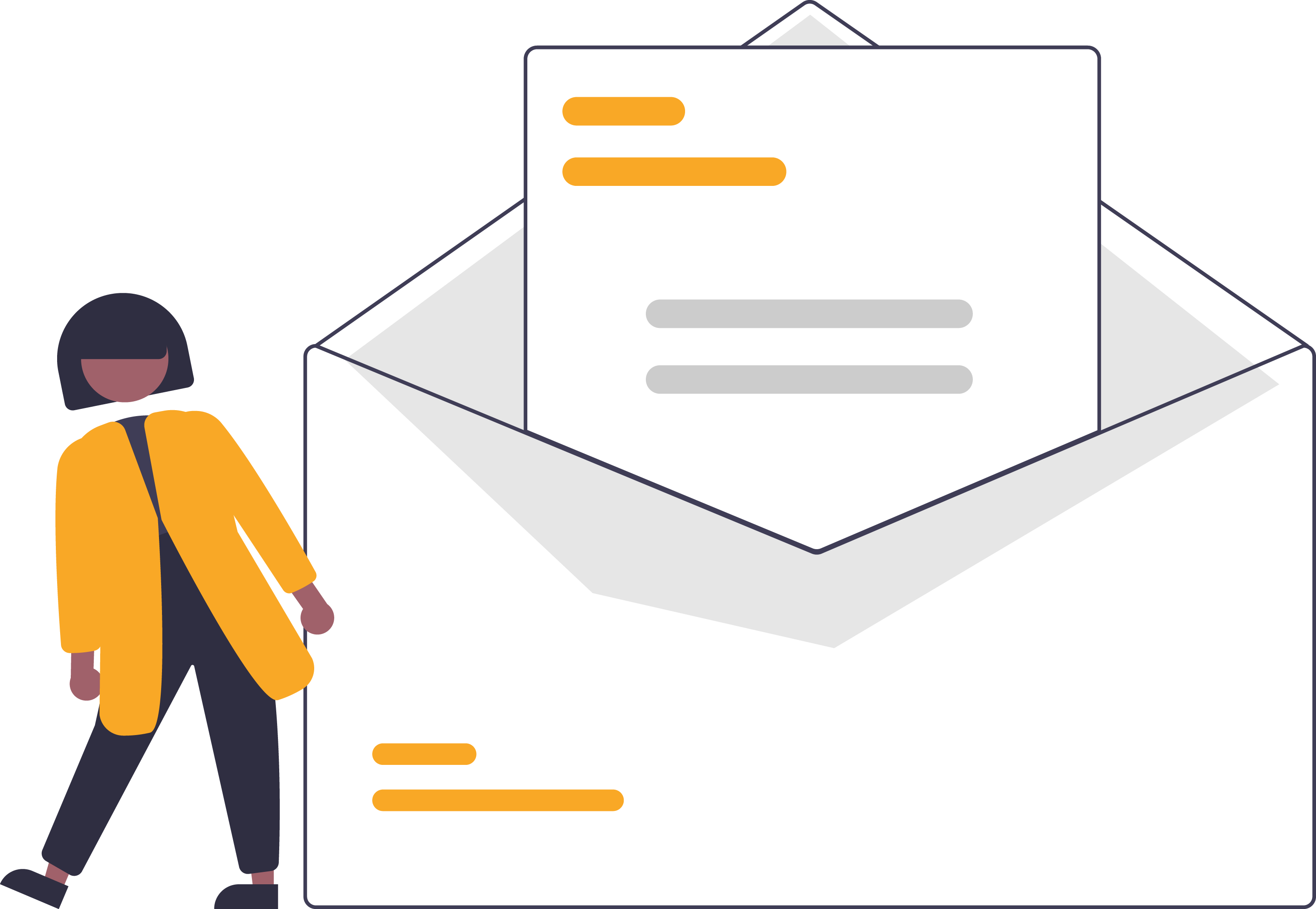 ---