Peoplesafe Launch Nexus: A New EHS Software Platform
Peoplesafe has launched a brand new software platform, Nexus, which enables customers to proactively manage personal safety risk across their business. The newly released EHS technology seamlessly allows customers to onboard and manage users, report on incidents and connect management and staff with Peoplesafe's 24/7 Alarm Receiving Centre (ARC) in one easy-to-navigate, scalable and resilient platform.
Nexus will replace a number of new platforms, including the customer portal and ARC software and enable customers to independently manage their users and devices across their organisation. This new platform will also enable organisations to meet their EHS objectives by helping managers to protect and oversee the safety of their people effortlessly. Insightful reports provide actionable data that can be utilised to make changes to drive improved personal safety and security.
Built alongside customers
Throughout the development of Nexus, Peoplesafe worked closely with a panel of customer development partners to create the most intuitive, user-friendly, and customer-centric online management platform in the industry.
One development partner, Christopher Spencer from Forestry England commented, "Being part of the development process was a fantastic experience. Having the chance to witness feedback being implemented and changes being made to enhance our ability to manage risk effectively reassured us that we will get a system that delivers what we need."
Using valuable feedback from the customer development partners, the platform's reports, processes and data management architecture have been configured to bring the focus back to health and safety best practices. With the information generated by Nexus, customers can easily understand and measure the risks that their people face at scale and put mitigating actions in place.
Tailored integration
Nexus is built to the highest technological standards using modern software development best practice. Specifically, is built via a micro-services approach, is cloud native and is fully API-enabled to work with a customer's existing internal systems such as workforce management platforms and security operation centres (SOCs). Utilising its integration capabilities, Nexus is a best-in-class employee safety system that can be designed, implemented and managed easily across any business.
The key to success with any platform implementation is to embed the system into business 'as usual' activity. The flexibility to mirror any organisational structure combined with the simplicity of the Nexus interface makes it easy to manage essential team information and be on the front foot to proactively manage risk.
Guided onboarding
Supported with interactive online onboarding, new users can quickly get to grips with the system by following online prompts and tooltips. Webinars, video tutorials, eLearning and an extensive resource centre consolidate learning to ensure that users have everything they need to get the most out of the service and deliver maximum return on investment.
Head of Product at Peoplesafe, John Knowles, said, "Nexus represents significant innovation in the way employee safety is managed. The platform has been designed from the ground up with the capability to scale to any EHS requirement. Continuous improvement is vital to our success and our new system enables us to meet the needs of our customers now and in the future."
Naz Dossa, Peoplesafe CEO, added, "This is a real step-change in terms of risk management in the realm of employee safety. Companies that utilise the Nexus platform can proactively manage the risks to their people instead of being reactive in the aftermath of an incident. A first-class service such as the one provided by Peoplesafe deserves to be supported by the very best technology. Nexus is a pioneering software platform enabling us to deliver an exceptional customer experience that adds real value to employers and employees."
For more information on Nexus or to book a demo, contact us today.
Subscribe to our newsletter
Receive quarterly emails with the latest Peoplesafe developments including product and technology innovations, upcoming events and industry news and tips.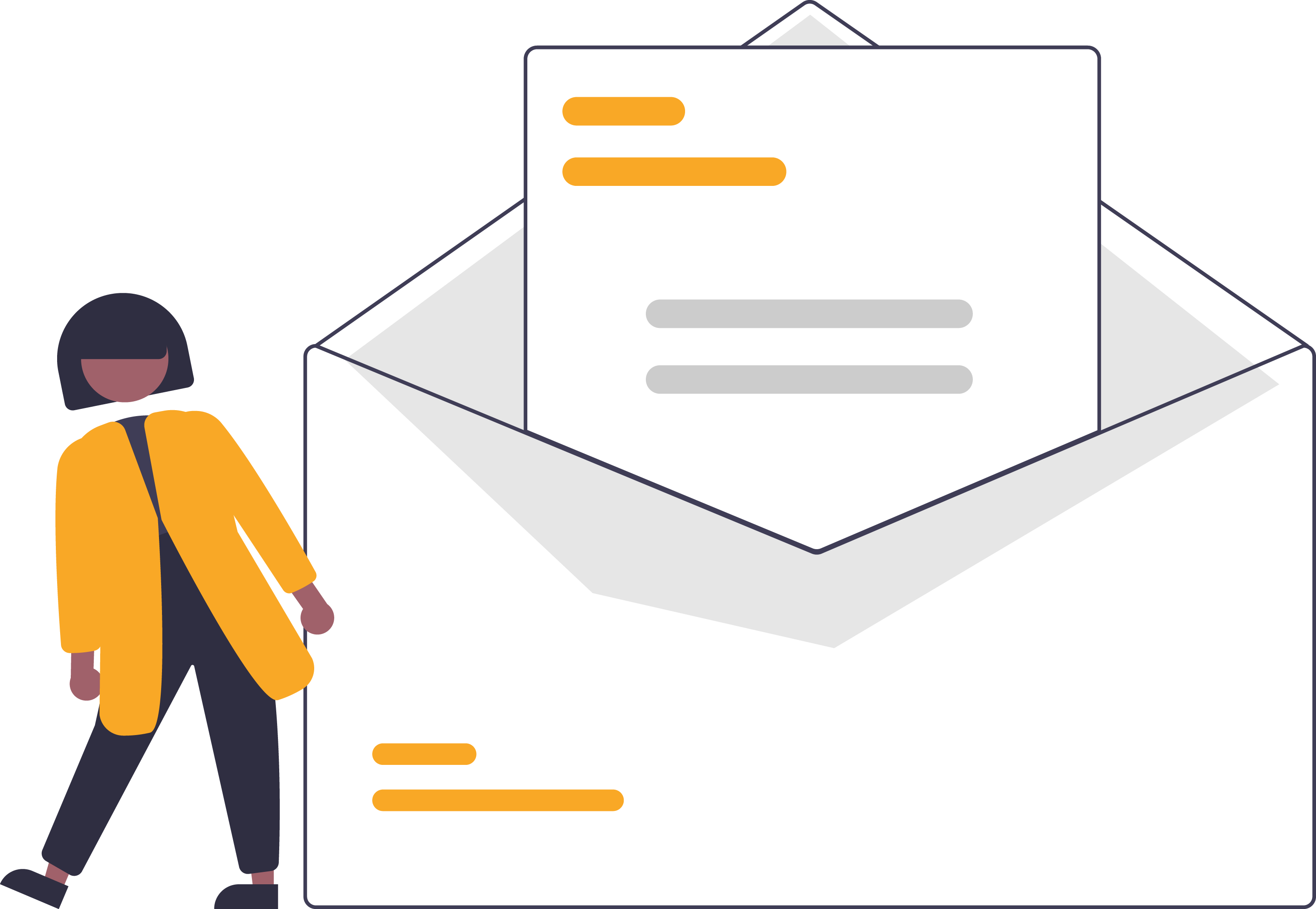 ---