Peoplesafe Expands Global Reach
We're delighted to announce that we are expanding our global reach with an exciting international acquisition. Already the largest provider of critical incident personal safety software and internet of things technology worldwide, we are embarking on a new era of growth, acquiring Canada-based employee protection software application business, Ok Alone.
The nascent North American markets have been growing quickly in recent years, with new legislation and regulation in the US and Canada generating a greater level of employer focus on protecting people and an appreciation for how this can be facilitated through software and the internet of things.
Ok Alone have been well placed to serve this growing market, with their app-based service supporting businesses across North America. The acquisition expands our geographical footprint, making us a truly global provider of personal safety technology.
Barry Larson, founder of Ok Alone, says:
"We're really excited to be joining forces with Peoplesafe. Ok Alone has seen exceptional growth in the North American markets in recent years, especially through our partnerships with ADP and Geotab. Combining expertise with the leading global provider of employee safety technology makes for an exciting proposition. I look forward to seeing firsthand the many new opportunities for growth and development."
This expansion comes at an opportune time for us, coinciding with the launch of our market-leading software platform, Nexus – a pioneering new cloud-hosted software platform that enables customers to proactively manage personal safety risk across their business.
Nexus has been instrumental in enabling this expansion, as this revolutionary platform offers the capacity to extend our expertise into new geographies. The acquisition of Ok Alone alongside the new platform launch, provides us with more of a global reach by facilitating our first entry into the North American market.
This development of Nexus is particularly timely. Employees across all industries can be subject to violent attacks, threats to personal safety and ill health and, unfortunately, the frequency of these events continues to increase across our geographical markets. Current media focus in the UK has been on the retail sector, with the plight of major retailers including John Lewis Co-op, Sainsbury's and most recently, Iceland Foods, highlighted. On average, the latter reports 12 'serious incidents' across its stores every week. Peoplesafe's software and solutions save lives every month.
Naz Dossa, Peoplesafe CEO, says:
"The acquisition of Ok Alone presents an exciting expansion opportunity for Peoplesafe, with the US and Canada providing huge opportunities for growth in the Environment, Health and Safety (EHS) Industry. Both this acquisition and the launch of the Nexus platform represent a real step-change in terms of risk management in the realm of employee safety, at a time when it's increasingly needed. Nexus is enabling us to scale rapidly and integrate with new technologies, making it easier to bring our platform and expertise to new markets and extend our global protection programme."
Built and continuously improved via a micro-services development approach, Nexus is cloud-native software and is fully API-enabled to work with a customer's existing internal systems, such as workforce management platforms and security operation centres (SOCs). With its advanced integration capabilities, it can be designed, implemented, and managed easily across any business, paving the way for future best practice.
The multi-tenanted platform is a single point of management and information for serious EHS incidents in a company and provides insightful reports and actionable data to aid customers in understanding and measuring the risks that their people face. This allows employees to put mitigating actions in place, in order to drive improved personal safety, security and productivity.
Subscribe to our newsletter
Receive quarterly emails with the latest Peoplesafe developments including product and technology innovations, upcoming events and industry news and tips.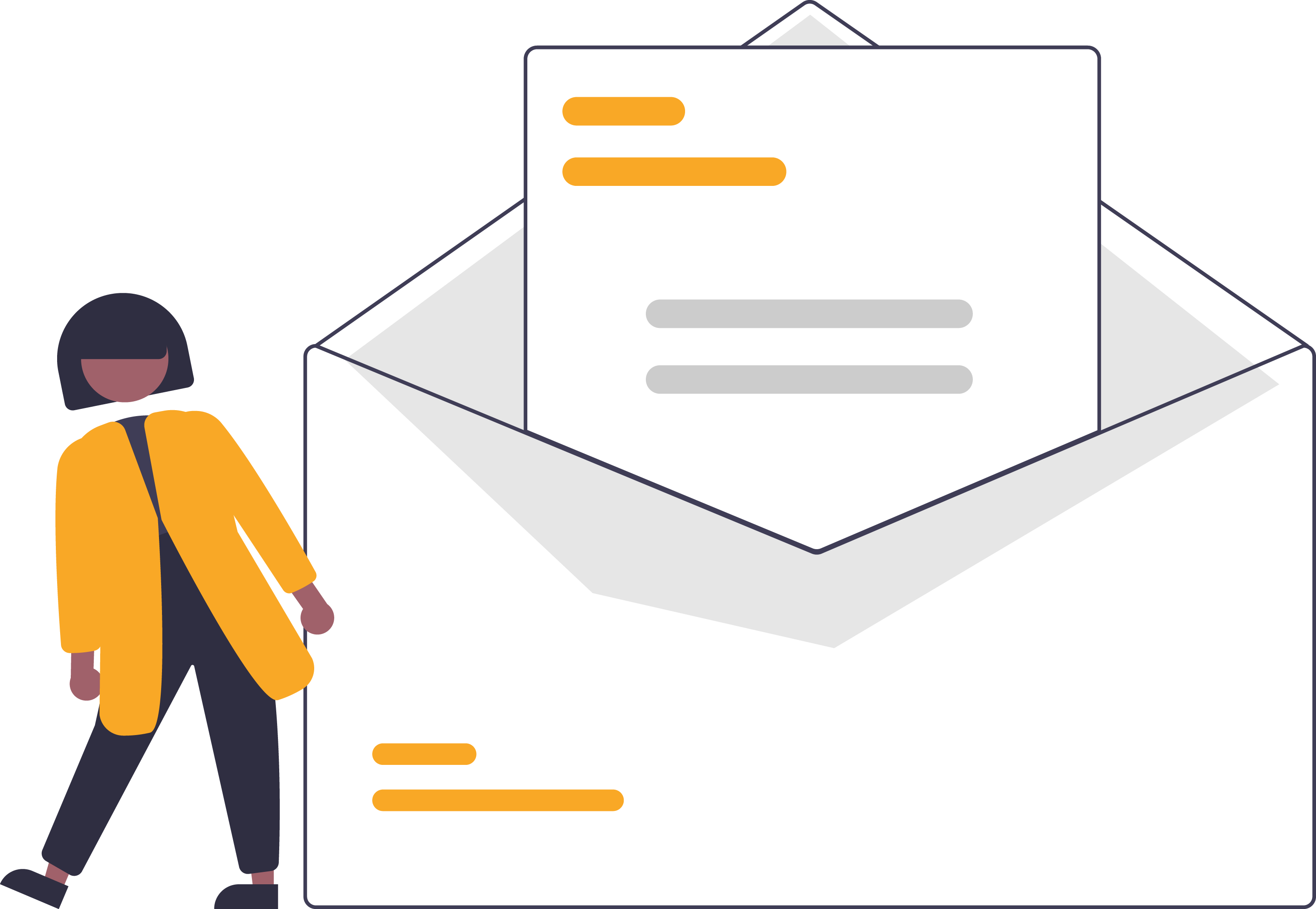 ---