Peoplesafe Launches Enterprise-Level Personal Safety App on Apple Watch
Peoplesafe is pleased to announce the very first enterprise-level personal safety app on the Apple Watch. This marks an extraordinary first in the realm of safety technology, reinforcing our commitment to protecting individuals wherever they are.
Powering the first ever professional personal safety app to launch on the Apple Watch, Peoplesafe is helping to create an enterprise-level solution for any organisation looking to protect their workforce 24/7, providing a complete safety technology ecosystem for all – wherever and whenever they need it. With businesses showing an increasing commitment to supporting employee wellbeing beyond basic duty of care, this solution represents a significant step forward.
The Peoplesafe Pro-App for Apple will be multi-device compatible and available across the iPhone and Apple Watch. This new development leverages the Peoplesafe Alarm Receiving Centre (ARC), which sits at the very heart of the personal safety service we provide. The ARC is the central emergency hub, where all personal safety alarm activations are received and handled within an average 3-second response time.
Linked directly to the ARC, the Peoplesafe app can now transform your Apple Watch into a powerful personal SOS alarm, offering 24/7 protection and peace of mind wherever you go, ensuring help is just a button press away. When your phone is not easily accessible or you are unable to use it due to injury or distress, calling for help from your wrist can become invaluable.
When activated, the SOS button raises an alarm directly to the Peoplesafe Alarm Receiving Centre (ARC). Here, expertly trained alarm controllers can immediately identify the user and use critical information to directly summon emergency services when required, saving valuable time when every second counts.
While at work, the Peoplesafe app allows users to set and manage timers for planned activities, check-in and out of tasks, and initiate regular welfare checks throughout the day. This ensures not only emergency response but also provides an all-encompassing solution that prioritises employee safety and efficiency.
The app for Apple will be seamlessly deployed via our established partnership with BT and will be showcased at their Field Worker event, where Peoplesafe will be participating as a BT Innovation Partner later this month.
Naz Dossa, Peoplesafe CEO, says:
"Launching the Peoplesafe app for the Apple Watch is a game-changing development in personal safety technology. Showcasing this alongside our partners BT at Apple's European HQ in Battersea Power Station is a huge opportunity to work with two great technology providers. We pride ourselves on our scalable technology services and our functionality across Apple devices will offer businesses an enterprise-level, easy-to-adopt solution to protecting their workforces. This latest development allows us to go one step further in extending our reach, protecting employees wherever, whenever."
Subscribe to our newsletter
Receive quarterly emails with the latest Peoplesafe developments including product and technology innovations, upcoming events and industry news and tips.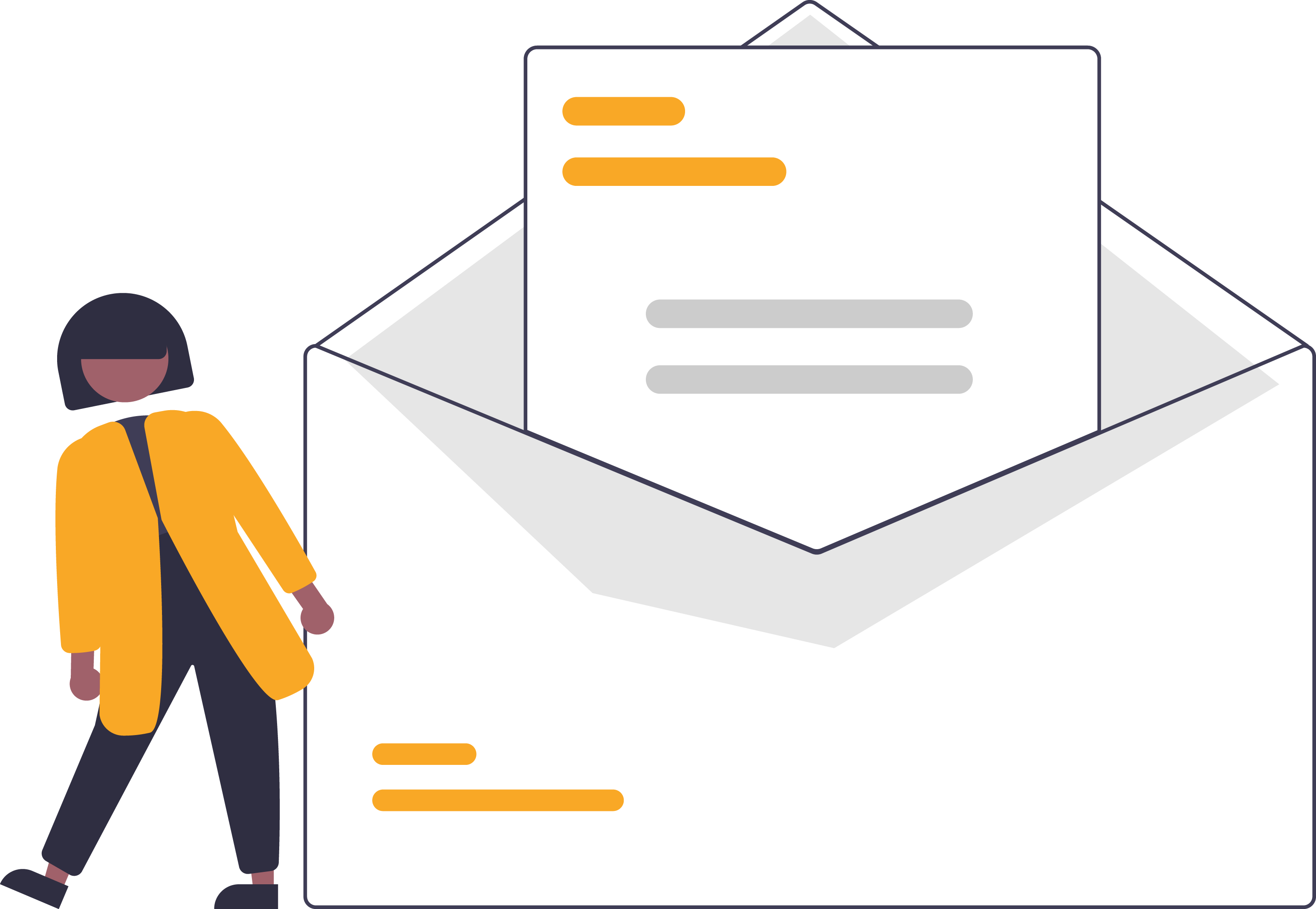 ---