Violence and Abuse Against Retail Workers Doubles Pre-Pandemic Levels
The British Retail Consortium (BRC) has released its annual Crime Survey for 2023, revealing that incidents of violence and abuse against retail workers have almost doubled on pre-pandemic levels.
These findings also emphasise the detrimental impact that violence and abuse can have on the staff who are subjected to it. In turn, this leads to increased staff absences and reduced feelings of safety in the workplace and the local community despite the high spend related to businesses trying to reduce the impact.
The report found that in 2021/22:
867 violent or abusive incidents occurred towards retail staff every day
£953m was lost due to customer theft annually
£1.76bn was the overall cost of retail crime, including prevention
Only 1/3 of incidents were reported to the Police
The survey found that incidents including racial and sexual abuse, physical assault, and threats with weapons have almost doubled from the pre-Covid high of over 450 per day in 2019/20 to over 850 per day in 2021/22. Unfortunately, retail workers are often subjected to the brunt of the public's frustrations, with many reporting being hit, spat on, shouted at and threatened. And while the problem continues to rise, the response from Government and Police has not met the scale or severity of the problem.
Over 300,000 colleagues suffered some sort of violence or abuse in the course of the year – which the BRC stresses are not victimless crimes and can have a long-term and significant effect on each person involved. The emotional and physical impact on workers can be huge. Helen Dickinson, Chief Executive of the BRC, commented on this saying "While a confrontation may be over in minutes, for many victims, their families and colleagues, the physical and emotional impact can last a lifetime."
The BRC also stresses the impact of retail workers needing to return to the scene of an incident so soon after it occurred. Many who experience abuse will be required to return to the scene day after day to do their job, wondering whether the incident may be repeated, even by the same person, leading to stress and anxiety.
While incidents have continued to rise, there has been a significant fall in the percentage of incidents reported to the Police, with rates dropping from 57% to 32% over the last year. The most common reason for not reporting, given by 64% of retailers, was a belief that nothing would happen as a result, or that the reporting system was too difficult.
It was also revealed that only 7% of incidents of violence or abuse were prosecuted. These low prosecution rates play into the low confidence in Police response, but retail staff deserve a system that protects them. In order to improve prosecutions, better evidence capture, more thorough incident reporting and commitment from the Police are required.
The total cost of retail crime stood at £1.76bn in 2021/22, with £953m lost to customer theft across 8 million incidents, and retailers spending £722m on crime prevention. Although some costs are necessary to protect workers, high crime rates are contributing to higher prices for customers due to the increase in operating costs in an effort to improve employee safety.
Helen Dickinson, further commented on the report saying "To make the UK a safer place to work the Home Office must improve its reporting around the amendment to the Police, Crime, Sentencing and Courts Act, and the police must prioritise adequately resourcing retail crime. Surely everyone deserves the right to go to work without fear."
Katy Bourne, Sussex police and crime commissioner, commented, "Too many shop workers are being abused and assaulted every day. It's clear that we will only drive crime down by bridging some of the gaps that still remain in reporting processes, police response, criminal justice sanctions and a partnership approach to prevention."
Chris Brook-Carter, Chief Executive of the Retail Trust, concludes: "Being physically or verbally attacked should never be part of anyone's job but the findings of the BRC Annual Crime Survey sadly echo what we're hearing at the Retail Trust, with thousands of people telling us they are being shouted at, spat on, threatened and hit at work. They are extremely anxious, being forced to take time off or even quitting their jobs as a result".
As a result of these findings, the BRC is calling on the Government and Police to prioritise adequately resourcing retail crime and improving reporting processes to ensure that retail workers can go to work without fear. It's clear that more needs to be done to reduce the impact of crime on employees and deter offending. We must never allow ourselves to think that retail crime is simply 'part of the job.' Everyone should have the right to go to work and not fear for their safety.
Subscribe to our newsletter
Receive quarterly emails with the latest Peoplesafe developments including product and technology innovations, upcoming events and industry news and tips.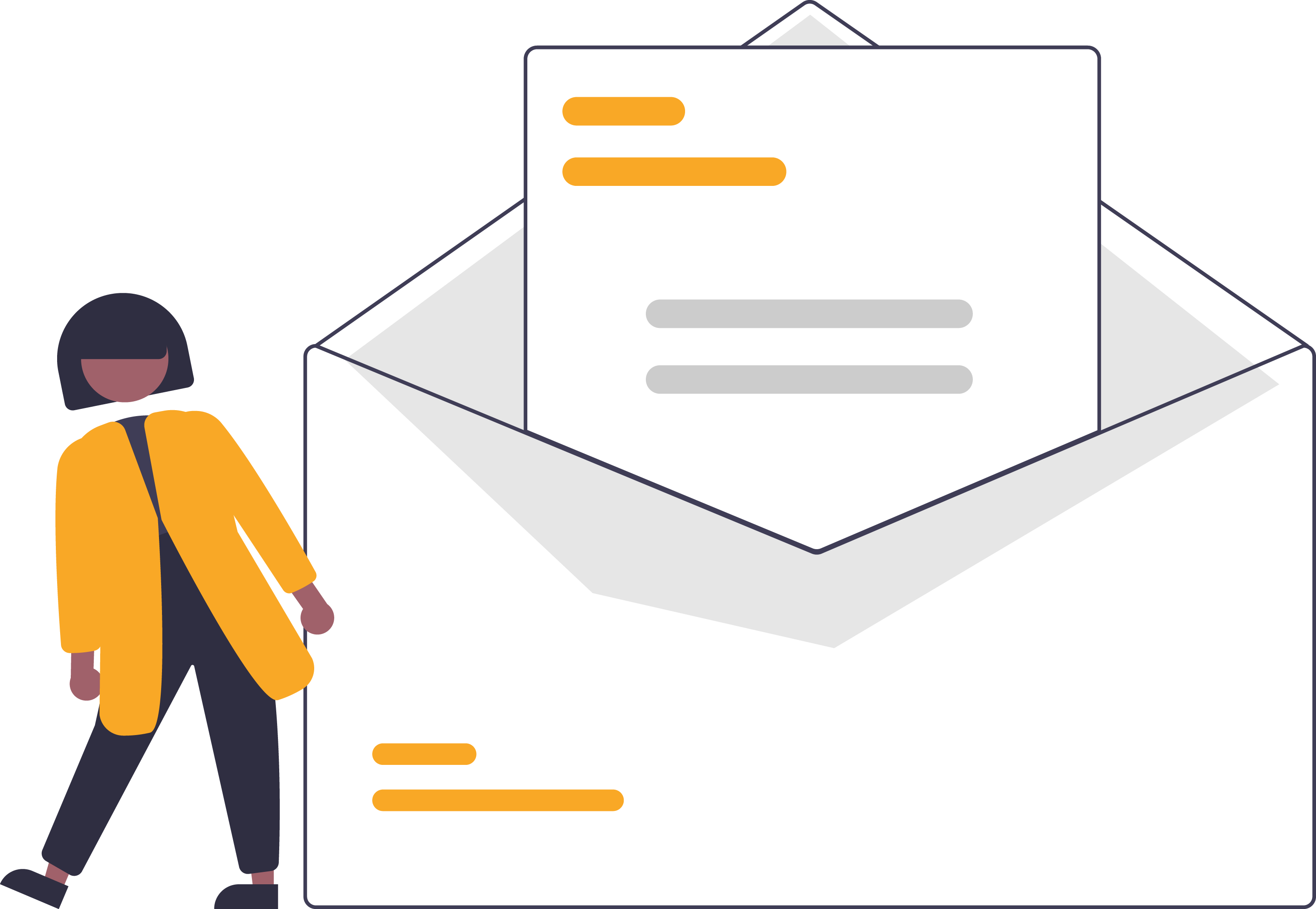 ---