Crimestoppers Partnership: Amplifying the Issue of Personal Safety
Crimestoppers has teamed up with Peoplesafe in a new partnership to help keep communities and workplaces safe from the harm caused by crime.
Crimestoppers has been working hard to make the UK a safer place and has supported campaigns to raise awareness of issues that affect personal safety. From the #ShopKind campaign with they ran with the Association of Convenience Stores (ACS), to supporting British Transport Police's initiative to tackle sexual harassment on public transport, Crimestoppers works hard to encourage those who might otherwise stay silent, to speak up anonymously.
This mission to improve the safety of people makes it the perfect fit for Peoplesafe, whose core aims to improve personal safety are aligned.
To that end, Rodger Holden, Director of Development at Crimestoppers, is delighted about the new partnership. "Our charity is always keen to work with those organisations who share our values of keeping people and communities safe from the harm caused by crime", he says.
100% anonymous. Always.
This crucial Crimestoppers promise is key for the estimated fifth of people who are too scared, reluctant, or simply refuse to speak directly to the authorities. Many of them want to do the right thing but will understandably have concerns for their personal safety and for that of friends and family. Crimestoppers gives them a safe means to do the right thing: no police, no courts, no witness statement. Essentially, no comeback.
The charity – which is independent of the police – takes over 1,500 calls and online contacts every single day, passing on over 500 pieces of information to police and other law enforcement agencies.
Vital nuggets of information are sent on that help catch fugitives on the run, prevent violence before it happens, crack down on dangerous criminal gangs and play a part in securing justice for victims and their loved ones.
Because when people stay silent, criminals flourish.
By reporting crime or `speaking up' as the charity prefers to put it, we can all help to prevent further crimes and to stop more people from becoming victims.
From communities to the workplace
Crimestoppers and Peoplesafe both support the public and private sectors to create safer environments for employees and customers – from the NHS to utility companies, high street stores to transport and infrastructure.
Crimestoppers also runs services that support organisations, workers, and members of the public to tackle criminal behaviour and wrongdoing which can harm customers, colleagues, and our wider society.
Campaigns with the charity's partners have, over recent years, put a spotlight on abuse against shop workers, which peaked during the height of the Covid pandemic.
How to get in touch with Crimestoppers
Crimestoppers runs a UK Contact Centre which is staffed by professionally trained non-police officers, a measure that gives confidence to people and communities who need that reassurance.
It's open 24/7, 365 days a year and supports over half a million people annually to speak up about what they know.
Due to their anonymity promise, Crimestoppers cannot take information from victims, who are asked in turn to contact the police. There are also many other charities who are able to give advice and tailored support to victims.
They are also unable to take information about what some might consider less serious offences such as fly tipping (unless it's large scale/industrial or naming those responsible & their activities), minor driving infringements and noise complaints.
As Crimestoppers is not the police, in an emergency, people should always dial 999. If they have crime information and prefer not to speak to the police, they can contact Crimestoppers either online or by calling freephone 0800 555 111.
"Crimestoppers creates a secure space for people to speak up and help fight crime. The work it does is so crucial and reflects our own mission to increase the level of safety for people in and outside of work, on our streets and within our communities. It has long been our aim to amplify the issue of personal safety amongst UK institutions and businesses and we hope that this new partnership will help us drive this forward. Everyone has the right to feel safe, and to be safe."
Naz Dossa, Peoplesafe CEO
Subscribe to our newsletter
Receive quarterly emails with the latest Peoplesafe developments including product and technology innovations, upcoming events and industry news and tips.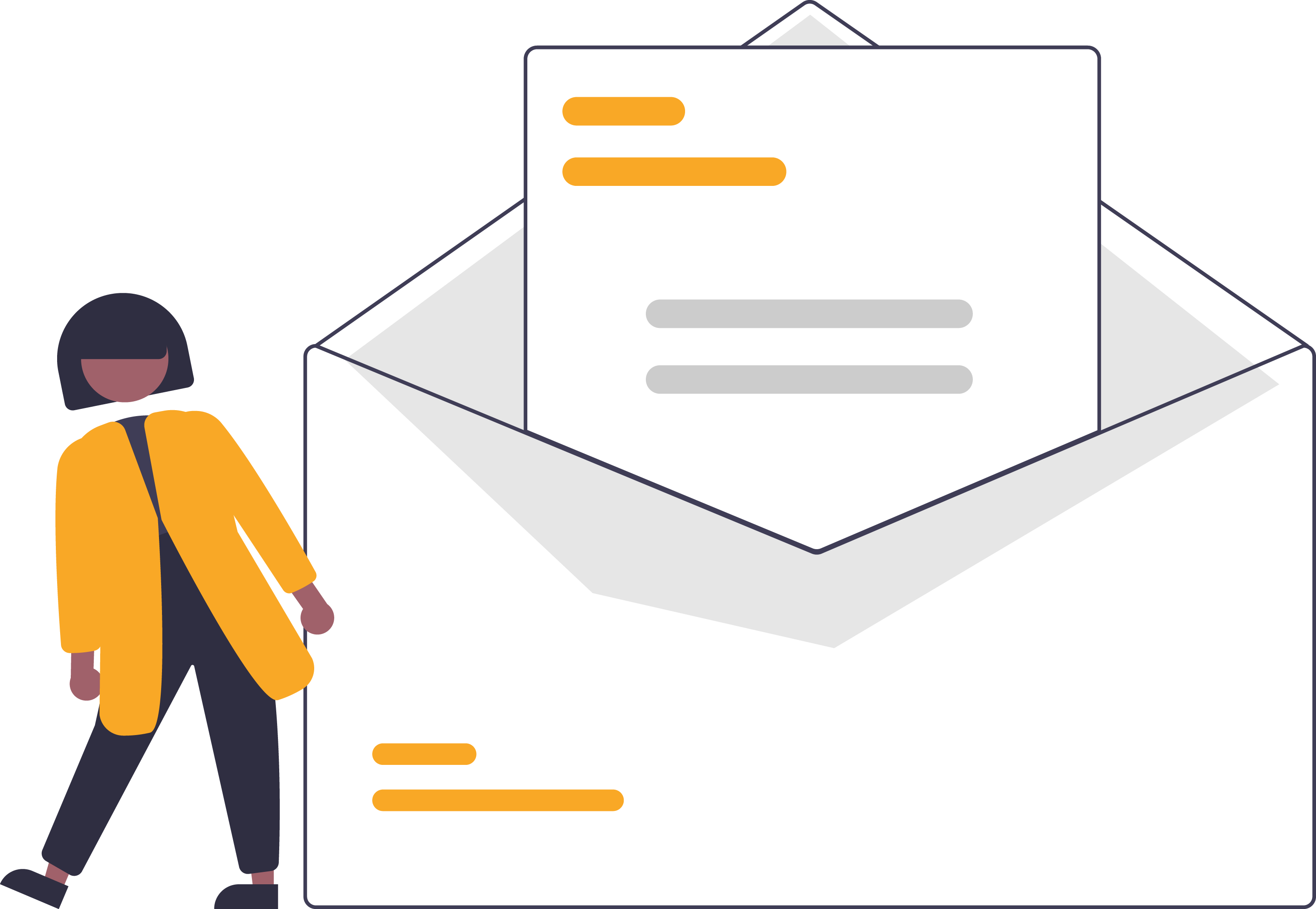 ---