Peoplesafe Partners With the Retail Trust to Tackle the 'Intolerance Epidemic'
Peoplesafe is delighted to be partnering with the Retail Trust to support the charity's Respect Retail campaign.
This initiative aims to safeguard and improve the lives of people working in the retail sector, responding to new research by the Retail Trust which revealed that an alarming 47% of retail workers feel unsafe in their workplace, with rising public aggression being the main cause of safety concerns.
The research also found that:
Two in five (41%) are now shouted at, spat on, threatened or hit every week
66% said the incidents had left them feeling stressed or anxious about going into work
42% are considering quitting their jobs or leaving retail
In the retail sector, £246 million has been spent on crime prevention in the past 12 months. Despite this, employers are continuing to let employees down, with 2 in 3 reporting that they don't have access to personal safety measures that employers could easily provide.
With almost half of retail workers facing aggression from customers every week, this is having a notable effect on staff turnover, with 42% considering quitting their jobs or leaving retail. With rates of abuse rising from last year, the growing reputation of the sector is having a knock-on effect on recruitment. In fact, our research revealed that nearly two thirds of employees would not take a frontline public-facing role due to safety concerns.
We believe that improving retail safety through technology is one way to alleviate these concerns. Our research found that 2 in 3 employees would take up a personal safety solution if offered and 50% of employees were more willing to take on a public-facing role if safety technology was put in place.
We're already working with a number of employers who have recognised the benefits technology can have on addressing recruitment and retention challenges and creating a safer commuting experience, especially during the darker winter months. Automated welfare checks and timed check-ins provide a greater level of reassurance and support for anyone commuting in retail at unsociable times.
Peoplesafe's commitment to improving retail safety aligns seamlessly with the Retail Trust's Respect Retail campaign, which is supported by major retailers such as Primark, Co-op, and bp, and urges for incidents not to go unrecorded, as one in four admit they don't report abuse.
By partnering with the Retail Trust, Peoplesafe strives to minimise the pressures that retail colleagues face, through the provision of personal safety solutions. Dedicated to driving change and supporting improved personal safety for all, the goal is to enable retailers to support their most important asset – their people.
Chris Brook Carter, Retail Trust CEO, says:
"Thousands of shop workers tell us they now fear for their safety, and this is unacceptable. Every day we hear from people being shouted at, spat on, threatened or hit at work, sometimes several times a week, and we're very concerned by this. One person told us they were hit around the head by a shoplifter with a metal basket, another was knocked out cold by an angry customer, and this is in addition to the regular vile insults and threats they receive.

It's time for this behaviour to end. We would like to see every incident recorded and acted upon so that our colleagues can receive the protection and support they need and deserve. Abuse should never be part of anyone's job so we're delighted to partner with Peoplesafe who share our goal to keep all retail workers safe at work."
Naz Dossa, Peoplesafe CEO, says:
"Employees have a clear right to feel safe and secure when doing their job. Partnering with the Retail Trust supports our ongoing dedication to creating safer work environments for all. Whilst we can't prevent all negative situations, we can provide the support to employees to ensure that negative experiences are fleeting and dealt with effectively.  Technology can play a key role in achieving this but more is needed to overcome these challenges. In working together, we hope to continue to protect and improve the lives of people in retail and create a more sustainable and successful future for the sector."
Subscribe to our newsletter
Receive quarterly emails with the latest Peoplesafe developments including product and technology innovations, upcoming events and industry news and tips.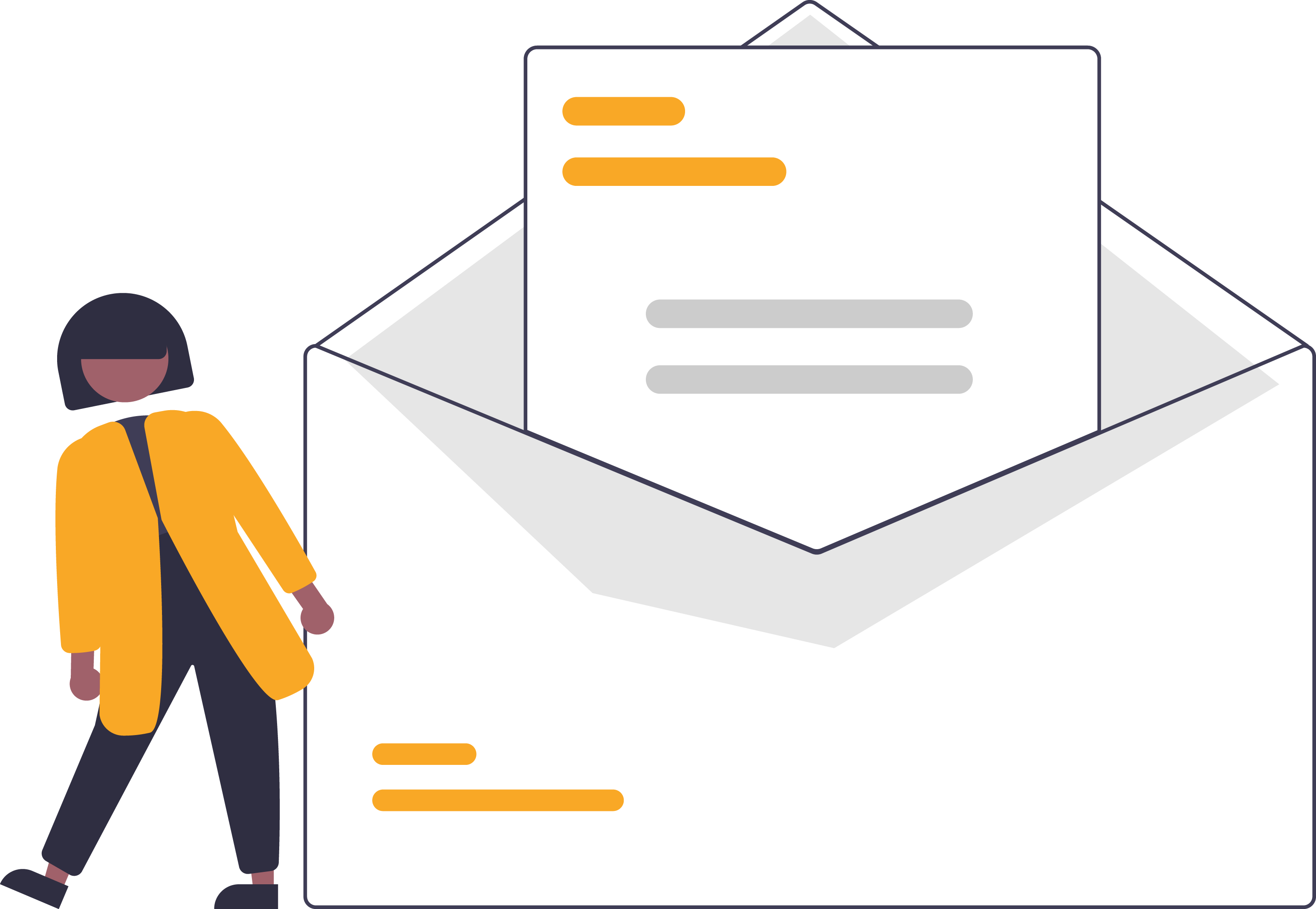 ---