2021/22 Workplace Fatality Figures for Great Britain
The Health and Safety Executive (HSE) – Britain's regulator for workplace health and safety – has published its annual workplace fatalities report. While Britain remains one of the safest countries to work in and the long-term figures show a steady decline in fatalities, the statistics highlight areas that require further action to protect workers.
The report rounds up key statistics of work-related deaths between April 2021 and March 2022 that were reported under RIDDOR (Reporting of Injuries, Diseases and Dangerous Occurrences Regulations). Overall, in this period there were 123 work-related fatalities, a decline of 19 compared to 142 in 2020/21.
Although construction remains the most dangerous industry to work in, 6 other sectors are consistently at the top the list:
agriculture, forestry and fishing;
manufacturing;
transport and storage;
wholesale, retail, motor repair, accommodation and food;
administrative and support services; and
waste and recycling.
Over the last year the waste and recycling industry has seen the most significant improvement across all sectors, decreasing its total fatal injuries from 34 in 2020/21 to 22 in 2021/22. This decrease indicates that although there is still work to be done, significant progress has been made in improving the safety of these workers.
But while some sectors are becoming safer, others recorded more fatalities than in previous years. In particular, the transport and storage sector saw 16 deaths, an increase of 6 from 2020/21, while the manufacturing sector saw 22 deaths in 2021/22, an increase of 2 from the previous year.
The top cause of workplace fatality continues to be falls from height (29), highlighting the need for a bigger focus on working safely at height and new technology to improve the safety of these workers. The second and third most common cause of fatality are being struck by a moving vehicle (23) and being struck by a moving object (18), meaning the top 3 causes account for more than half of all workplace fatalities in 2021/22.
"While Great Britain is one of the safest countries in the world to work, today's figures show we must continue to ensure safety remains a priority. Every loss of life is a tragedy, and we are committed to making workplaces safer and holding employers to account for their actions, as part of our mission to protect people and places."
Sarah Alborn, HSE Chief
Where a workplace injury or fatality is the result of a breach of health and safety regulations, employers can face criminal proceedings and be fined up to £10 million by the HSE. With conviction rates as high as 93% employers should do all they can to comply with legislation and protect their staff.
Subscribe to our newsletter
Receive quarterly emails with the latest Peoplesafe developments including product and technology innovations, upcoming events and industry news and tips.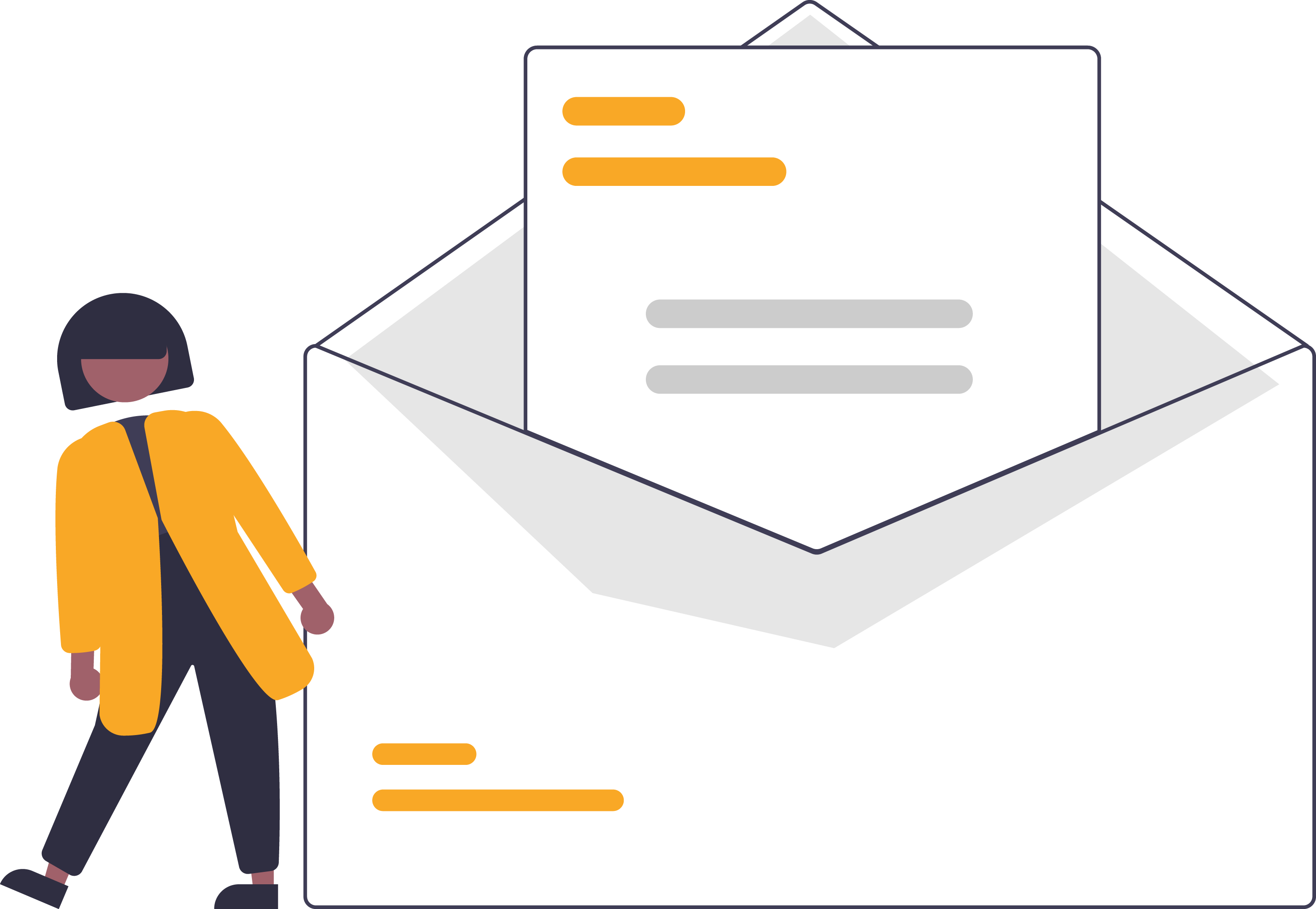 ---