Jurassic Fibre Partners with Peoplesafe to Provide Employee Protection
Jurassic Fibre, the provider of the ultra-fast fibre broadband network to the South West, is partnering with employee safety professionals, Peoplesafe to offer its employees advanced personal safety applications.
Jurassic fibre has ordered 140 Peoplesafe lone worker apps for its network surveyors, installers and civil and cable supervisors. The Peoplesafe Pro App transforms any smartphone into a personal SOS alarm ready to protect lone workers 24/7 at the touch of a button. Activating the discreet SOS Alarm will immediately open a two-way audio channel with Peoplesafe's Alarm Receiving Centre (ARC) and in an emergency, a user's GPS location can be stated by What3Words.
"Working with Peoplesafe means that we can offer our most at risk workforce the reassurance of a personal safety device. It offers peace of mind to our employees and for us it means we are compliant with our duty of care responsibilities to keep our employees safe, especially when they are working remotely. We're delighted to partner with Peoplesafe as the company has been setting the standard in personal safety technology for many years," commented Keith Rowley, Chief Technology Officer at Jurassic Fibre Ltd.
From network surveyors to broadband installers visiting people's homes in remote locations, working in this sector carries risk. Aside from the more obvious trips, slips and falls, many employees may encounter aggressive individuals and hazardous environments, made more threatening when they are working alone or out of normal 'office' hours.
"We are thrilled to be supporting Jurassic Fibre with their duty of care obligations. Peoplesafe offers bespoke solutions that are tailored to suit the needs of employers, ensuring that their staff get the best protection possible. We are currently undertaking a comprehensive onboarding session with Jurassic Fibre and their 140 surveyors, installers and supervisors who will have access to the Pro smartphone personal safety app," added Naz Dossa, CEO at Peoplesafe.
Subscribe to our newsletter
Receive quarterly emails with the latest Peoplesafe developments including product and technology innovations, upcoming events and industry news and tips.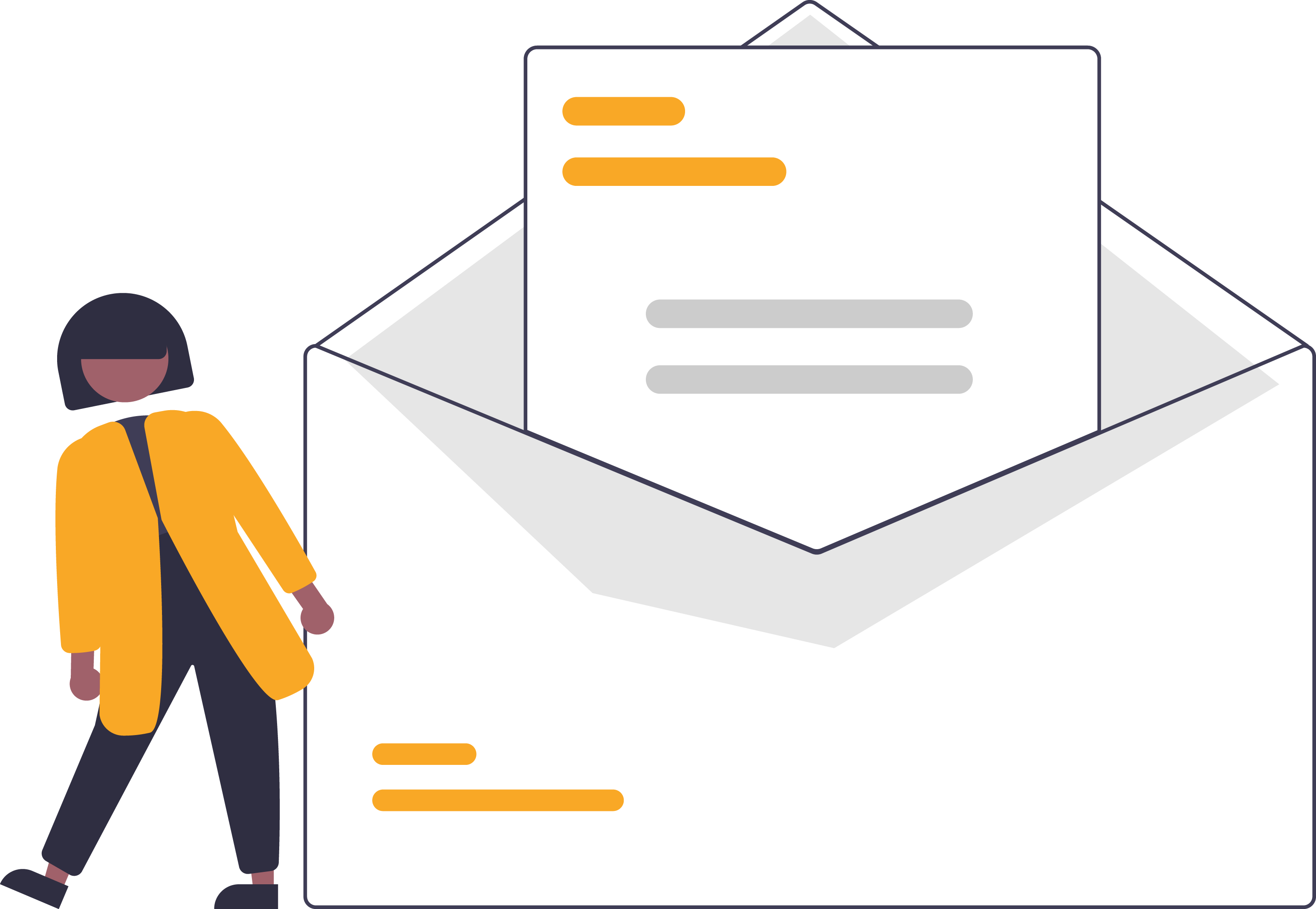 ---