Health & Safety Risks Faced By Cleaners
In 2019, the British Cleaning Council (BCC) reported that the UK cleaning industry employs over 700,000 people and contributes over £24 billion to the economy. Cleaners are often categorised by working in one of two groups: commercial cleaning or in-house cleaning.
An in-house cleaner, also known as a domestic cleaner, is hired to clean residential properties. Because the area that needs to be cleaned is smaller, in-house cleaners usually complete jobs alone.
A commercial cleaner is the general term for a person or company that provides cleaning services for businesses, including offices, schools, hospitals, hotels and retail stores. Typically, commercial cleaners work in teams to cover larger premises; nevertheless, they often work in isolation cleaning different rooms, areas or levels within a building.
Commercial cleaners carry out a wide range of duties that are essential to the smooth running of any organisation. These include dusting, mopping, vacuuming, sweeping, the buffing or waxing of floors, and the emptying and carrying of rubbish bins and bags. Many of these tasks are potentially dangerous because of the way the work has traditionally been carried out.
Cleaning staff are often employed in workplaces that have been planned with other workers in mind, and very little thought has therefore been given to their needs. This can create a number of health and safety problems for them. For example, unsuitable storage facilities, location of taps and floor materials, and inadequate access and exits.
Over 3,000 serious accidents involving cleaners are reported to the Health & Safety Executive (HSE) each year. Under-reporting means that this figure is likely to actually be much higher. Cleaners are exposed to a number of risks on a daily basis, including:
manual handling
exposure to hazardous substances
slips, trips and falls
lone working
According to health and safety legislation, it is the employer's duty to assess all risks to the health and safety of their employees. They should also provide appropriate training to complete tasks and equipment that is fit for purpose.
Manual Handling
The most common work-related injury for cleaners is caused by manual handling. A joint survey carried out by UNISON and the Health & Safety Executive found that 20 per cent of cleaners using floor-buffing machines, mops and vacuum cleaners needed time off work because of aches and pain caused by using the equipment.
Cleaning work is demanding and labour intensive. In addition, cleaners are often required to work in awkward positions for long periods. Many tasks involve heavy manual work, including mopping, wiping surfaces and polishing, as well as moving rubbish bags, furniture and equipment.
To complete their work, cleaners have to use cleaning machines such as vacuum cleaners which can be bulky and heavy to move around. This is a particular concern if they have to carry these machines and rubbish bags up and down stairs.
To help prevent manual handling injuries, all cleaning staff should be trained how to lift properly before they are allowed to start work. Providing equipment that reduces the need to stretch and bend, such as long-handled and angled tools would also be beneficial. Trolleys could also be supplied to move heavy refuse bags and if cleaners have to work over multiple levels, cleaning products and equipment should be provided on each floor.
Exposure to Hazardous Substances
Due to the nature of their job, cleaners consistently work with hazardous substances. Cleaning fluids such as floor, toilet and window cleaners, bleach and polishes are regularly used. The Control of Substances Hazardous to Health Regulations 2002 (COSHH) are intended to protect individuals from potentially hazardous substances that they may use or come into contact with at work.
Before being allowed to work with these materials, staff must be trained to:
Read container labels, noting any hazards, as it is essential that they understand the mixing of certain chemicals is a potentially dangerous practice
Use chemicals for their intended purpose only, following safe application procedures
Use Personal Protective Equipment (PPE) when handling chemicals – for example, gloves, masks, goggles and overalls
Store chemicals in accordance with manufacturers' recommendations.
Slips, Trips & Falls
According to the latest HSE statistics, the most common type of non-fatal accidents is slips, trips and falls (29%). Cleaners are at an increased risk of slips and trips as a result of working directly with wet floors, spillages and trailing cables from cleaning machinery.
In order to reduce this risk, cleaning staff should be urged to wear appropriate footwear to work. Their shoes should be in good condition with an effective grip, especially when worn in areas such as kitchens and dining areas where there is an additional risk of spillages.
Using the nearest plug point while operating cleaning machines will reduce the amount of cabling across the floor. In addition, to protect other building users, wet floor signs should be employed in areas that have just been mopped or wherever there's a spillage yet to be cleaned.
Lone Working
Although cleaners do work with other people on the premises, or in a team when cleaning a large building, they often work alone, typically in the morning before the workplace is open, or in the evening after people have gone home. This presents a variety of risks to be considered.
If you take slips, trips and falls as an example, as we've already highlighted, this is a risk when working as a cleaner by itself – they could trip over a cable or slip on a wet floor. When working alone, there is a risk that any injury sustained from a slip, trip or fall won't be attended to right away. Similarly, a cleaner could have an accident with the hazardous cleaning products or suffer from ill health while working in isolation and require emergency medical attention.
As well as working during unsociable hours, cleaners also work in secluded and cordoned off areas to protect other people in the building or members of the public. This leaves them vulnerable to verbal abuse, assault and lack of first aid.
How Can Peoplesafe Help?
Peoplesafe can help employers to fulfil their duty of care for all cleaning staff by implementing a personal safety service. We offer a range of solutions, giving you the flexibility to choose the one best suited to the needs of your employees.
Cleaners who work outside of normal office hours are at particular risk of occupational hazards such as slips, trips or falls. To limit the risk, employees should be advised to wear appropriate footwear and trained how to safely use cleaning machinery.
You could also supply them with a personal safety device with built-in fall detection (also known as man down). This feature automatically raises an alarm to our Alarm Receiving Centre (ARC) if it detects sudden motion (such as a shift in orientation) followed by a period of non-movement. At this point, our expertly trained Controllers will be able to listen in to the alarm. If they don't receive a response from the user after attempting to communicate with them, they will follow the pre-determined escalation procedure to resolve the alarm.
Our personal safety devices and the service behind it help to put employees at ease while completing their work, while also assuring employers that their employees will be protected if an incident were to occur.
Additionally, all of our devices are portable and can be paired with several accessories to transform them into a piece of discrete wearable technology, such as via a belt clip. This allows users to carry their personal alarm on them at all times while working without any hassle so that it is readily available in the event of an emergency.
If you have any employees that you feel could benefit from our lone worker services, please contact our sales team on 0800 990 3563 or complete the contact form here.
Subscribe to our newsletter
Receive quarterly emails with the latest Peoplesafe developments including product and technology innovations, upcoming events and industry news and tips.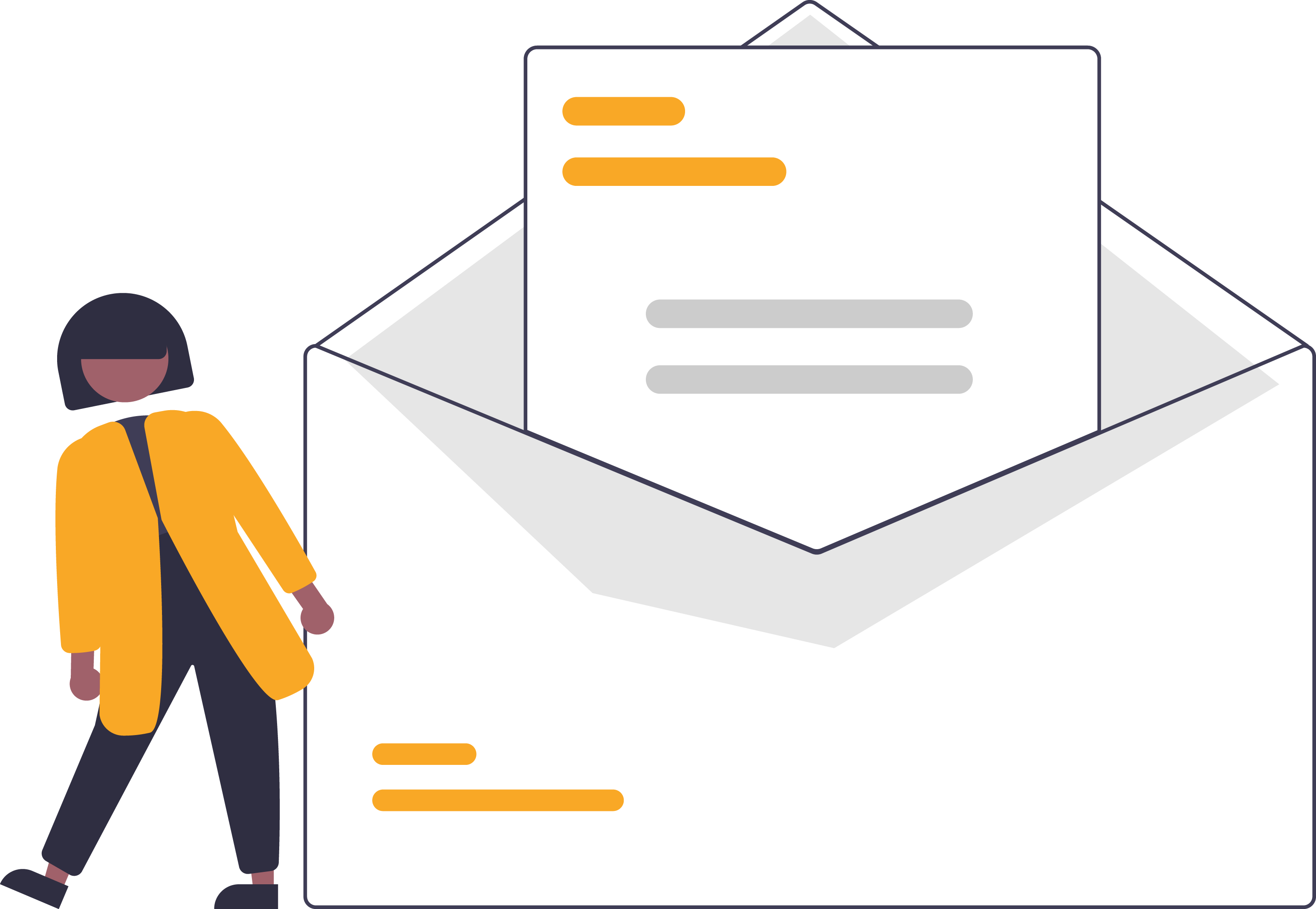 ---