Health & Safety Risks In The Gig Economy
Research by the University of Hertfordshire found that, in 2019, 10 per cent of working-age adults have worked as a part of the gig economy for at least one week, most commonly through platforms such as Uber, Upwork or Deliveroo.
The gig economy can be defined as a free market system where employees are under a zero-hours contract and perform short term, flexible work, by selecting each 'gig' that they want to complete as they go. This type of work is becoming increasingly popular, particularly with younger workers, and is currently most prevalent within the delivery and ride-hailing industries.
Although there are benefits of this type of employment, such as the lack of commitment and ability to complete gigs almost anywhere, there are also complications when it comes to the lack of employment protection for these workers.
Health Risks For Gig Economy Workers
Employees within the gig economy are classified as independent contractors, which means that they do not have guaranteed work stability and are not entitled to holiday pay or sick pay, unlike full-time employees. A survey conducted by the IOSH (Institute of Occupational Safety and Health) showed that two-thirds of the gig workers they interviewed were working without sick pay and half said this meant they had to work when they were sick.
As we've seen from the outbreak of Coronavirus (COVID-19), working in close contact with the public while ill can increase the spread of the illness exponentially. Obviously, this is an extreme case; however, it demonstrates that employees should not be forced to work while being sick because they can't afford to not be paid, as this can cause bigger issues in the long run.
Not only are there concerns for the health of employees in this industry, but there have also been concerns about the safety of these workers while carrying out their daily tasks.
Safety Risks For Gig Economy Workers
Researchers from UCL's Centre for Transport Studies completed a study where they conducted 48 in-depth interviews with gig workers and their managers and collected survey responses from more than 200 taxi drivers and parcel and food couriers working in the gig economy.
This research found that 42% of the online sample had damaged their vehicles in a collision at work, 47% said that they would break the speed limit to meet time pressures and 30% admitted they had gone through a red light. It was also found that stress and fatigue are additional risk factors, with 16% of respondents agreeing that they had struggled to stay awake at the wheel.
These figures are likely to be influenced by the way that gig economy workers are paid. Within these job roles, workers are not paid a consistent regular wage, instead, they are paid individually for each 'gig' they complete. This is therefore likely to cause some employees to feel the pressure to complete more gigs, in order to generate a higher income, causing them to make dangerous decisions regarding their safety.
Delivery drivers have also become a target for thieves with many being attacked for the money they carry or even their vehicles. Additionally, drivers often work alone during unsociable hours which increases the potential danger.
Although there have been questions raised about who is responsible for the safety of gig employees, it remains that employers have a duty of care to their workers which does not vary according to the way they are employed or hired.
How Can Peoplesafe Help?
We can help employers to fulfil their duty of care for all employees, by implementing our personal safety service. We offer a range of solutions giving you the ability to choose a product most appropriate for your organisation's needs. Implementing a lone worker service will help employees to feel safer and more valued while completing their work, while also giving employers the ability to keep track of the safety of their workers, which is particularly important if they may need to travel to unfamiliar areas.
Additionally, all of our devices are portable which means they are easy for users to carry on the go, and can be paired with a number of accessories to transform them into a form of discrete wearable technology, such as via a belt clip. This means that it is easy for users to raise an alarm no matter where they are and can avoid drawing attention to them raising an alarm, as this may escalate this situation further.
Another feature of our products is fall detection (also known to as man down). This optional extra gives the device or app the ability to detect sudden motion followed by non-movement, as it would if someone fell. The device is then able to raise an alarm to our Alarm Receiving Centre (ARC), where the Controller can assess and resolve the situation appropriately. This feature provides an added layer of protection for lone workers at risk of injury, such as delivery riders.
When an alarm is raised, we have a team of dedicated Controllers who will stay on the line until the alert has been resolved. All our core devices have two-way audio, so if it's safe to do so, the Controller will speak to the user and work with them to continually assess the situation. They will follow the pre-existing escalation procedure and where necessary, contact the relevant emergency services. Furthermore, as a BS 8484:2022 accredited organisation, we have Unique Reference Numbers (URNs) for all UK police control rooms, which helps us to deliver a faster response in the event of an emergency.
If you currently have any employees that you feel could benefit from our lone worker services, please contact our sales team on 0845 0360 999 or complete the contact us form here.
Subscribe to our newsletter
Receive quarterly emails with the latest Peoplesafe developments including product and technology innovations, upcoming events and industry news and tips.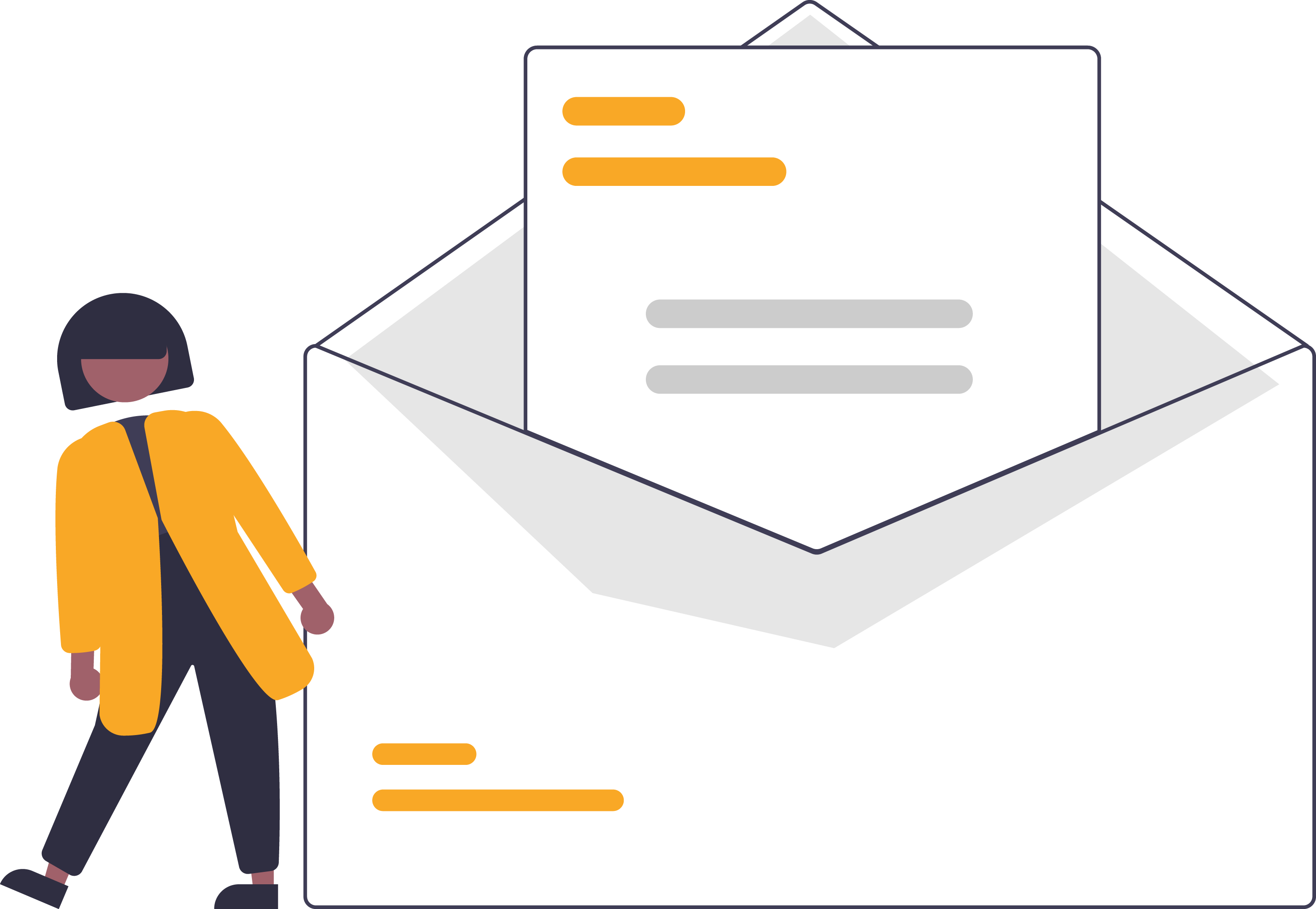 ---