Day in the Life of an ARC Controller
Peoplesafe's Alarm Receiving Centre (ARC) is at the heart of our service, built to the highest industry standards of BS EN 50518:2019 Category 1 and BS 8484:2022. As the first point of contact for our users in need, the ARC operates 24/7/365, ensuring continuous support and assistance.
We connected with Peoplesafe ARC Controller Rebecca to learn more about how the ARC operates on a daily basis. Here's what she had to share:
The ARC
Security is paramount at the ARC, so access is restricted. To enter at the start of their shift, ARC Controllers must be let in by someone already inside by pressing the buzzer. Only upon verification through a live CCTV feed can they be granted entry, as external passes are ineffective in gaining access.
The ARC has a live CCTV feed from surrounding cameras and the news on 24/7, meaning all ARC staff stay vigilant and informed about any large events, anticipating potential surges in calls and staying updated on evolving situations. Therefore, upon starting a shift, Controllers are made aware of any large ongoing incidents.
Controllers work in two-day and two-night 12-hour shifts, followed by 4 days off, enabling them to maintain focus and ensure the ARC always has the necessary cover.
Handling Alarms
At Peoplesafe, every second counts. On average, our Controllers connect to and listen to audio alarms within 3 seconds of activation, outperforming industry standards. When an alarm is raised, Controllers exercise a 10-second pause before communicating to the user; this time is used to assess the situation and ensure it is safe to speak.
Genuine alarms are efficiently managed and relayed to the police through Unique Reference Numbers (URNs), offering direct access to local control rooms and expediting police responses. In genuine alarms, the Controller will also follow the user's pre-defined escalation plan and contact any other emergency services necessary. If it is a false alarm, the Controller will verify this using user-specific information such as names or codes before closing down the alarm.
To ensure the highest quality of alarm handling, all genuine alarms are re-listened to by ARC Supervisors and constructive feedback is provided to Controllers for continuous improvement. Supervisors also conduct random spot checks throughout the week to monitor call handling and offer valuable feedback.
Contingency Plans
As the ARC is such a critical part of the Peoplesafe service, it is prepared for any eventuality. It boasts its own power and air supply, ensuring that service continues even during external crises. In the rare case that the Epsom-based building is compromised, two alternative secure locations are ready to be operational within moments, ensuring seamless service continuity.
To ensure the technical service remains uninterrupted 24/7, the ARC also maintains constant communication with the Peoplesafe IT department. Someone from the IT department is always on call, ensuring swift resolution of any technical issues.
"Being an ARC Controller at Peoplesafe is a rewarding and fulfilling role. As the first point of contact for customers in need, we operate 24/7/365, providing continuous support and assistance.

Every day brings new challenges and opportunities to make a meaningful difference to our customers"
Rebecca Smith, ARC Day Controller
Subscribe to our newsletter
Receive quarterly emails with the latest Peoplesafe developments including product and technology innovations, upcoming events and industry news and tips.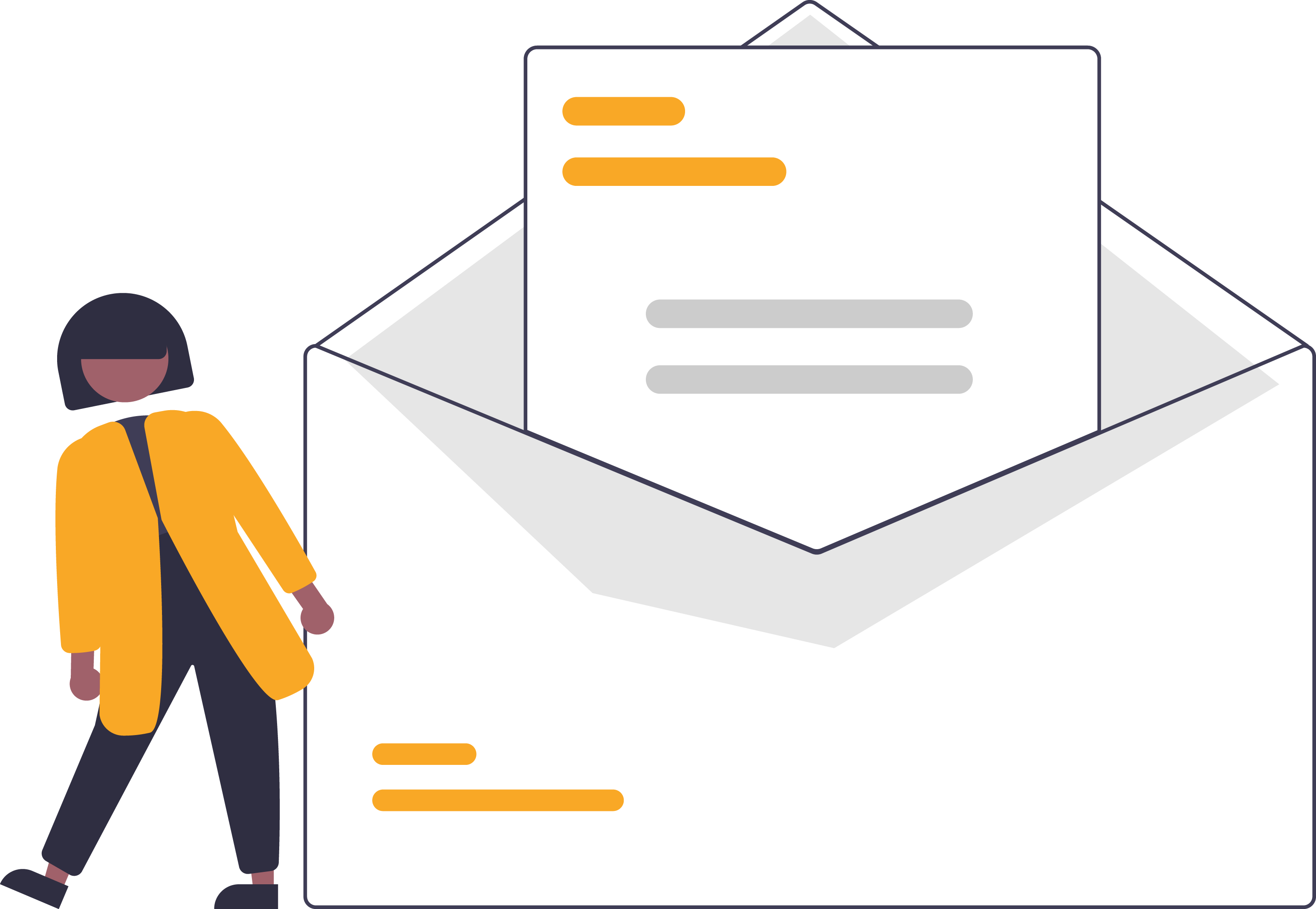 ---