Day in the Life of a Customer Success Manager
At Peoplesafe our Customer Success Team work closely with our highest tier clients. They work as their main point of contact, ensuring they have everything they need to meet their goals and get the most out of their Peoplesafe subscription.
We connected with Peoplesafe Customer Success Manager Ceyda to learn more about what her team do on a daily basis. Here's what she had to share:
Customer review meetings
To ensure continuous alignment and progress, our Customer Success Managers hold regular meetings with their clients. These meetings act as opportunities to review progress, discuss any changes within the customer's organisation and address specific concerns or challenges.
These meetings are also often used to review their monthly usage, ensuring they are on track with their expectations and goals. Additionally, they address any unallocated subscriptions and the number of unlinked users, working collaboratively to ensure all employees are protected by Peoplesafe.
Gather feedback
Our Customer Success Managers actively encourage our clients to provide feedback on all aspects of our service, including delivery, Customer Support, the online management portal and our Alarm Receiving Centre (ARC). This feedback helps us to continuously improve the service, ensuring that we consistently meet and exceed expectations.
Training webinars
One of the key responsibilities of our Customer Success Managers is conducting weekly webinars. Every week, Success Managers host live webinars at a scheduled time and date, presenting on a rotating schedule of topics. These are available to all Peoplesafe customers and ensure that our clients have access to live training information and have an opportunity to ask questions about the service. From personal safety best practices to advanced portal workshops, these webinars offer a wealth of information designed to improve safety and drive success for our clients.
Personalised Training
To further enhance their training experience, our top-tier clients also have access to bespoke training resources. Gold and Platinum level customers will receive tailored e-learning courses and personalised training sessions delivered throughout the year.
Created by the Customer Success Manager, the e-learning resources offer a flexible and self-paced approach to learning, allowing clients to explore various aspects of Peoplesafe in their own time. Additionally, bespoke training sessions – tailored to the customer's specific requirements and objectives – will be provided empowering staff to maximise the usage of their Peoplesafe subscription.
Power BI reporting
In addition to regular webinars and training, our Customer Success Managers provide monthly business intelligence (BI) reporting. These reports offer valuable insights into usage patterns, trends, and key performance indicators, enabling our clients to make proactive risk management changes to improve employee safety.
"As a Customer Success Manager at Peoplesafe, I am the dedicated point of contact for my customers, ensuring they have the necessary support and resources to achieve their goals and fully utilise their Peoplesafe subscription.

My favourite part of the role is building strong relationships with my customers and working with them to drive success. It's rewarding to be a part of their journey and see the positive impact we have on their employee's safety and wellbeing."
Ceyda, Customer Success Manager
Subscribe to our newsletter
Receive quarterly emails with the latest Peoplesafe developments including product and technology innovations, upcoming events and industry news and tips.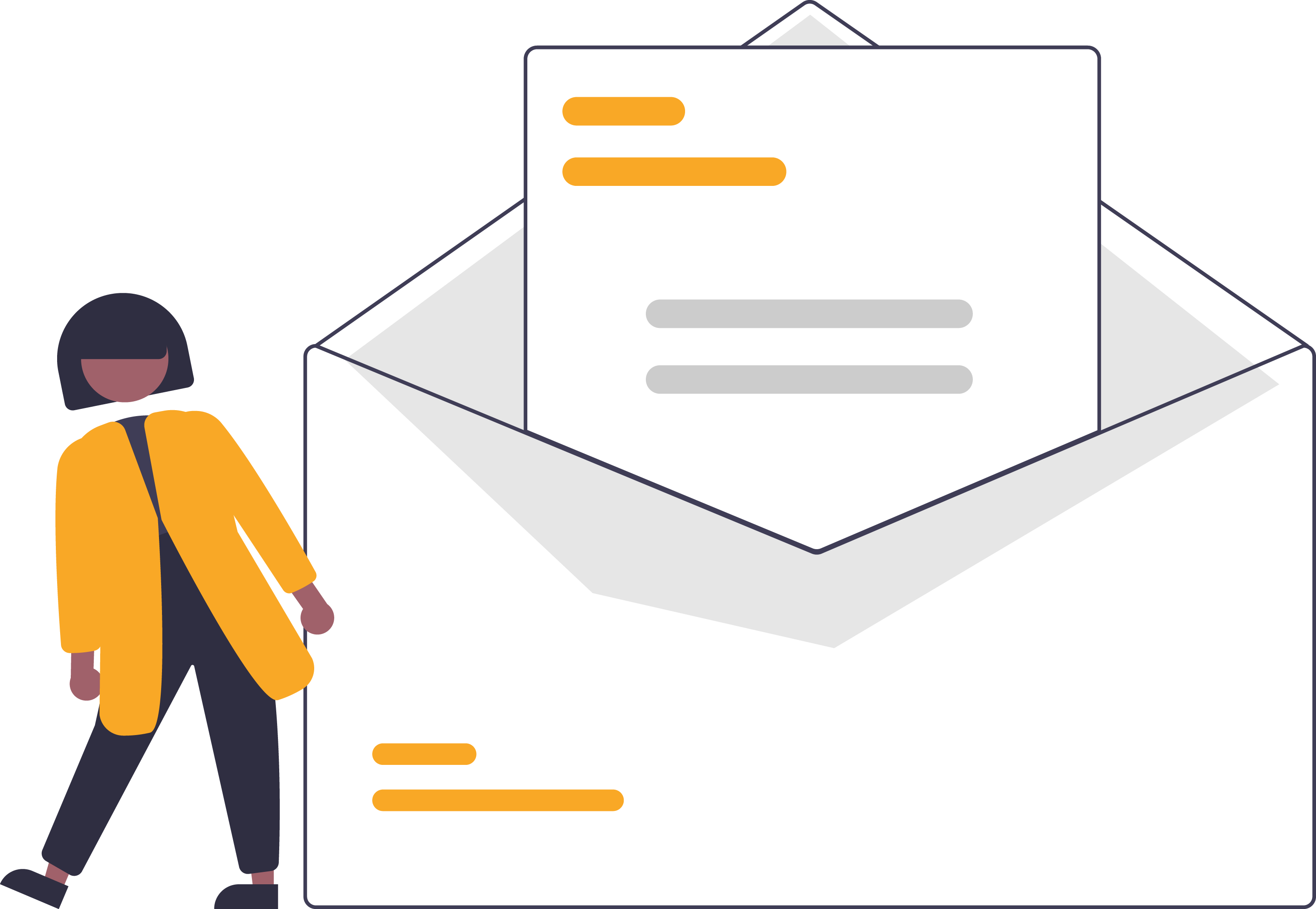 ---