Body Worn Cameras And Lone Working
Looking to protect your lone workers on the frontline? Learn more about our integrated body worn camera and lone worker protection solution here.

Lone working is defined by the Health & Safety Executive (HSE) as people who work by themselves without close or direct supervision. Ensuring the safety of lone workers is a constant issue for businesses that have employees working alone for all or parts of their day. Body worn cameras offer a form a wearable technology that provide a number of advantages to both the lone worker and their employer.
What are body worn cameras?
A body worn camera, also referred to as a bodycam or body worn video, is a wearable video recording device. Typically they comprise a camera, microphone and rechargeable battery with data storage that is either integrated or is a separate unit connected to the camera unit.

Police and Law Enforcement agencies were the leading organisations to first test and deploy body worn cameras in large volumes; the technology has been in use in England by police since 2016. However, bodycams are starting to be adopted by other industries, most notably healthcare, retail and security. In 2020, the body worn cameras global market was worth almost $444m, and is expected to reach $1,507m in 2025, according to Market Research Future.
How does a body worn camera work?
Bodycams are usually clipped to the user's chest, shoulder or worn as a headset with 'push to record' functionality that is controlled by the user. The camera will normally have a set of lights to indicate that it is on and recording.
There are a number of different types of cameras with differing options, including touchscreen controls, front-facing viewing areas and in-field playback. Body camera manufacturers are constantly looking for technical innovations to improve their products. Some cameras offer Bluetooth trigger options for automatic recording, removing the user controls to capture an incident.
Reveal Media is one of the UK's major suppliers of body worn video technology; their D5 camera is integrated with the Peoplesafe Pro smartphone app providing 24/7 backup and support to frontline workers. Using Bluetooth triggers, when the SOS button is pressed on the app the bodycam will automatically start recording while an alarm is simultaneously being raised in the Peoplesafe Alarm Receiving Centre (ARC).
Storage of the footage captured by a body worn camera varies depending on the manufacturer and the business infrastructure. Footage is often recorded onto an internal storage device. At the end of the user's shift or when the camera is no longer needed, the footage is uploaded to a secure digital location. Some bodycams encrypt the footage on the device keeping it safe should the camera be stolen or hacked.
Body worn camera legislation
There are no specific laws or regulations covering the use of body worn cameras. The College of Policing have produced a document which sets forth guidelines for the correct, legal use of body worn cameras which is specific to the police. This guidance updates and replaced Home Office (2007) Guidance for the Police Use of Body Worn Video Devices.
The document sets out seven key principles for the overt use of body worn video:
The use of body worn video, by the police, is lawful
Data will be processed and managed in line with Code of Practice on the Management of Police Information, APP on Information Management and the principles of the Data Protection Act 1998
The normal use of body worn video will be overt
The operational use of body worn video must be proportionate, legitimate and necessary
Use of body worn video will be incident specific
Body worn video does not replace conventional forms of evidence gathering, it supports them
Forces will consult locally with their communities on the use of body worn video
Where are body worn cameras used?
Body worn cameras were only tentatively being trialled by a few police forces in the mid 2010s. Nowadays, almost every UK police force now uses the technology, and in some – such as the Metropolitan Police – they have been issued to all frontline officers.
Bodycams in use
The inquest into the terrorist attack which began in Fishmongers' Hall in November 2019 was shown police body worn camera footage of the moment the attacker was shot dead on London Bridge.
Body worn video technology is being rapidly adopted across a range of new sectors, with retail and healthcare in particular leading the way. Alasdair Field, Reveal Media CEO comments: "Police use tends to focus on gathering better evidence, while non-police use tends to emphasise the enhanced safety implications for the people wearing the cameras, as they have a significant de-escalation outcome."
NHS and Healthcare
Bodycams were rolled out to crews in all 10 ambulance trusts in the UK after data showed that over 600 ambulance staff in London were physically abused by the public in 2020. This rollout happened three years ahead of the NHS Long Term Plan target.
Healthcare and security staff in hospitals are also using body cameras to help reduce violence and aggression. In some trusts, the cameras are being used to supplement the fixed CCTV systems already in place to provide extra protection and remove blind spots.
Retail
The latest crime survey from the British Retail Consortium recorded an average of 434 violent or abusive incidents a day towards retail staff. This is reported to have increased during the pandemic. Indeed, in July 2020, the Co-op warned of a "crime and violence" epidemic; subsequently, it announced the deployment of body worn cameras as part of a major investment in employee safety.
Benefits of body worn cameras
Bodycams are a vital tool for capturing footage from the frontline at the moment of an incident as well as being an effective deterrent.
Accurate and reliable evidence
Eyewitness accounts can prove inaccurate and there is no way to verify that an account is 100% truthful or failing to withhold important information. Body worn cameras allow captured footage to be replayed for a highly accurate account of the events in question.
The quality of evidence provided by bodycams has created a spike in guilty pleas (39% according to Police Scotland) which has had a positive knock-on effect by speeding up justice for victims. The increased speed and efficiency in the criminal justice system as a by-product of body worn video technology could help alleviate some of the backlog in High Court trials.
Criminal deterrent
By design, body worn cameras are obvious and overt, particularly ones with a forward facing screen. When people know that their actions are being recorded, they tend to behave differently. The presence of a bodycam often deters members of the public from behaving antisocially, abusively or aggressively. This is commonly referred to as the 'observer effect'.
A study in 2019 published in the journal Mental Health in Family Medicine showed that the use of body worn cameras was associated with a reduction in the overall seriousness of aggression and violence in reported incidents. In addition, there was a marked decline in the use of tranquilising injections during restraint incidents.
Users feel safer
Emergency Ambulance Crew member Gary Watson, who works for London Ambulance Service was part of the ambulance service trial of body worn cameras. In January 2018, Gary was violently assaulted by a drunk patient while on duty, suffering a torn ligament and serious injuries to his face, throat and neck.
Gary said: "These cameras are needed, and wearing one makes me feel safer. They act as a deterrent and will also help provide evidence if there is an attack."
Bodycams are proven to change the way that people behave because they are aware that they're being filmed. Such is the reliability of the footage captured by body video technology, a conviction is more likely to happen with this evidence. This can provide an extra level of reassurance to users in the event of an incident.
Fewer complaints
As well as the physical reassurance of having a bodycam, the footage can also provide evidence that the user has completed their job properly. According to Cambridge University, police equipped with body worn cameras receive 93% fewer complaints from the public. Similarly, the Metropolitan Police has recorded a 33% reduction in complaint allegations since rolling out body worn cameras.
Training
Reviewing bodycam video is a smart way to provide cost-effective, in-house and peer-to-peer training based on real scenarios that have occurred in the field. Post-incident review provides immediate feedback – including both positive aspects and constructive criticism – and can help identify best practices in handling high-risk incidents.
Using body worn cameras as a lone worker
The biggest risk factor across all workplaces in the UK is dealing with difficult customers, patients and pupils. Lone workers are often regarded as easier targets, making them higher risk for verbal and physical abuse, particularly those that are public facing. Body worn cameras can help those working alone in a number of ways:
Overt and obvious
Unlike traditional lone worker devices which are designed to be discreet, bodycams are specifically designed to be obvious to deter potential aggressors from launching a verbal or physical assault. The emerging evidence suggests that body worn video technology helps change behaviours towards public facing staff and reduces the levels of aggression towards them.
The best body worn cameras have a front facing camera (like the Reveal Media D5) which has a proven calming effect on people being recorded and maximises transparency with the public.
Video evidence
Video information can be invaluable for staff training and provide crucial evidence in post-incident investigations and prosecutions. Employers stand a better chance of getting a facial verification of a perpetrator from a body worn solution compared to CCTV footage.
In a retail environment, for example, CCTV is likely to be ceiling mounted and fixed to a specific location to catch potential thieves rather than aggressive customers. A body worn camera is more likely to capture vital evidence because it moves with the employee whether they are at the point of sale, elsewhere in the store or carrying out external duties such as opening or locking up.
For frontline workers going in to people's homes, a bodycam can provide video evidence of an incident where previously employers would be reliant on a written account which can be inaccurate, especially if the employee is shaken by the event.
Combined solution
Utilising Bluetooth triggers and a lone worker app, a press of a single button can simultaneously start recording an incident and raise a SOS alarm, minimising the amount of manual interaction with the camera. Users of a combined solution will also benefit from support from an Alarm Receiving Centre (ARC) which can summon back-up from the emergency services.
Peoplesafe have partnered with Reveal Media to provide frontline workers with a body camera solution that can be paired with our Peoplesafe Pro lone worker app. For more information about how the paired service works, get in touch with us today.
Subscribe to our newsletter
Receive quarterly emails with the latest Peoplesafe developments including product and technology innovations, upcoming events and industry news and tips.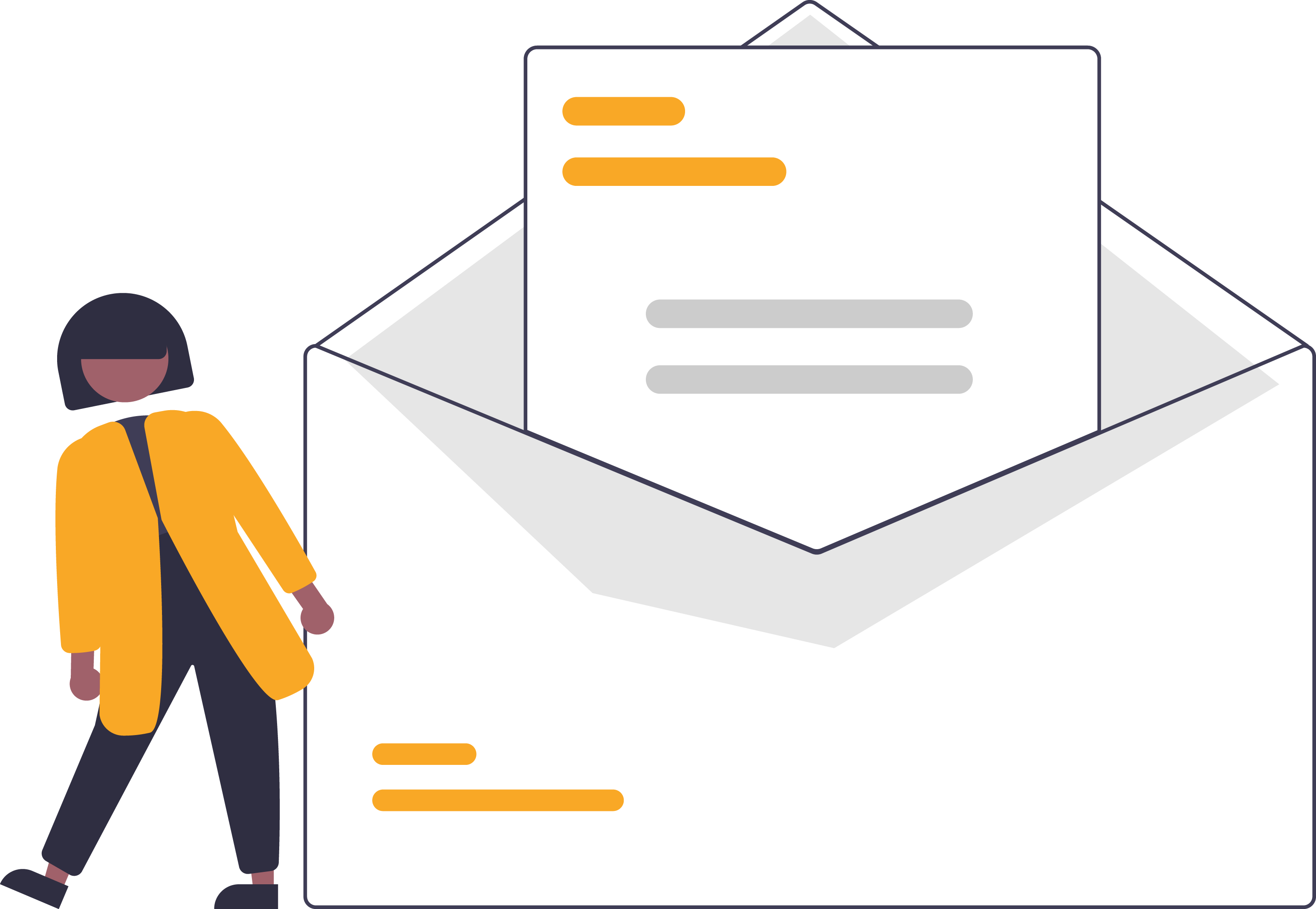 ---