11 Benefits of Wearable Technology
---
Wearable devices are precisely what their name suggests: devices designed to be worn directly on the body. These provide the convenience of quick and effortless access without the need to retrieve them from pockets or bags.
Over the past few years, wearable technology has risen in popularity, revolutionising how we manage various aspects of our lives. From smartwatches and fitness trackers to virtual reality headsets and smart glasses, wearable technology has become present in all aspects of society. In fact, in 2022, the UK market value for wearable technology crossed £1.6 billion.
There are many advantages of using wearable technology on a day-to-day basis, including:
1. Convenience – Calls, emails, texts and pretty much any other alerts can now be dealt with via the use of wearable technology, without even getting your smartphone out of your pocket.
2. Fitness tracking – Brands like Fitbit and Garmin have integrated fitness trackers that monitor an individual's every step, heart rate, temperature etc., and compile multiple sets of data to provide custom fitness solutions.
3. Internet of Things (IoT) – TV, radio, speakers, lights and even heating in a home can now be controlled with the help of wearable technology which connects all of these devices together through the internet.
4. Motivation – Many wearable devices incorporate gamification elements, turning everyday activities into fun challenges, such as taking a certain number of steps. This approach enhances motivation and encourages productivity.
5. Personalised healthcare – Wearable devices can enable personalised and continuous monitoring of vital signs, such as heart rate, sleep patterns and blood sugar levels. This provides users with real-time and sometimes critical data about their health.

---
Innovation in the wearable technology space has also led to enhanced employee safety solutions. These can help to reduce the risk of workplace injury but can have a range of other business benefits too:
6. Emergency response – Wearable technology can now be used to raise a SOS alarm quickly and discreetly. Products like the MySOS, MicroSOS or MySOS ID Badge 4G can be worn in a range of accessories and are capable of raising an alarm with a simple press of a button in the event of an accident or injury. For personal safety app users, wearable buttons using a Bluetooth pulse, like the Peoplesafe Smart Button, provide a means to raise an alarm even when their phone isn't immediately accessible. 
7. Enhanced location accuracy – With a wearable device, there is enhanced location accuracy as the user is wearing it at all times while working, reducing the possibility of unintentionally leaving it behind. This accuracy can speed up an emergency response, saving critical time.
8. Improved safety in various industries – Wearable technology plays a crucial role in enhancing safety in industries such as construction, manufacturing, and mining. Smart helmets or vests equipped with sensors can detect environmental hazards and alert users to potential dangers. This proactive safety measure reduces the risk of accidents and ensures a safer work environment for employees.
9. Peace of mind – A wearable personal safety device provides employees with peace of mind through its instant access to emergency help, 24/7. With the ability to raise an SOS alarm to an ARC Controller at the press of a button, users feel secure knowing that assistance is readily available in times of need.
10. Protection against falls – According to HSE figures, falls remain one of the highest causes of workplace injury. With a device fitted with fall detection technology, if a user becomes incapacitated, either by a health issue or a slip, trip or fall, the device will automatically raise an SOS alarm to the Peoplesafe ARC. This means that users can access emergency help even if they are unable to manually raise an alarm and can save vital time in an emergency.
11. Preventive Deterrent – The presence of an overt personal safety device, such as the Peoplesafe Body Worn Camera can act as a deterrent against potential threats as the perpetrator can see that the user has access to help. Knowing that they are equipped with a safety device can also empower employees to feel more confident and secure when handling difficult situations.
By investing in wearable technology, you can equip employees with tools that enhance their productivity, safety, and overall wellbeing. The result is a workforce that is more engaged, healthier, and equipped to meet potential challenges.
Subscribe to our newsletter
Receive quarterly emails with the latest Peoplesafe developments including product and technology innovations, upcoming events and industry news and tips.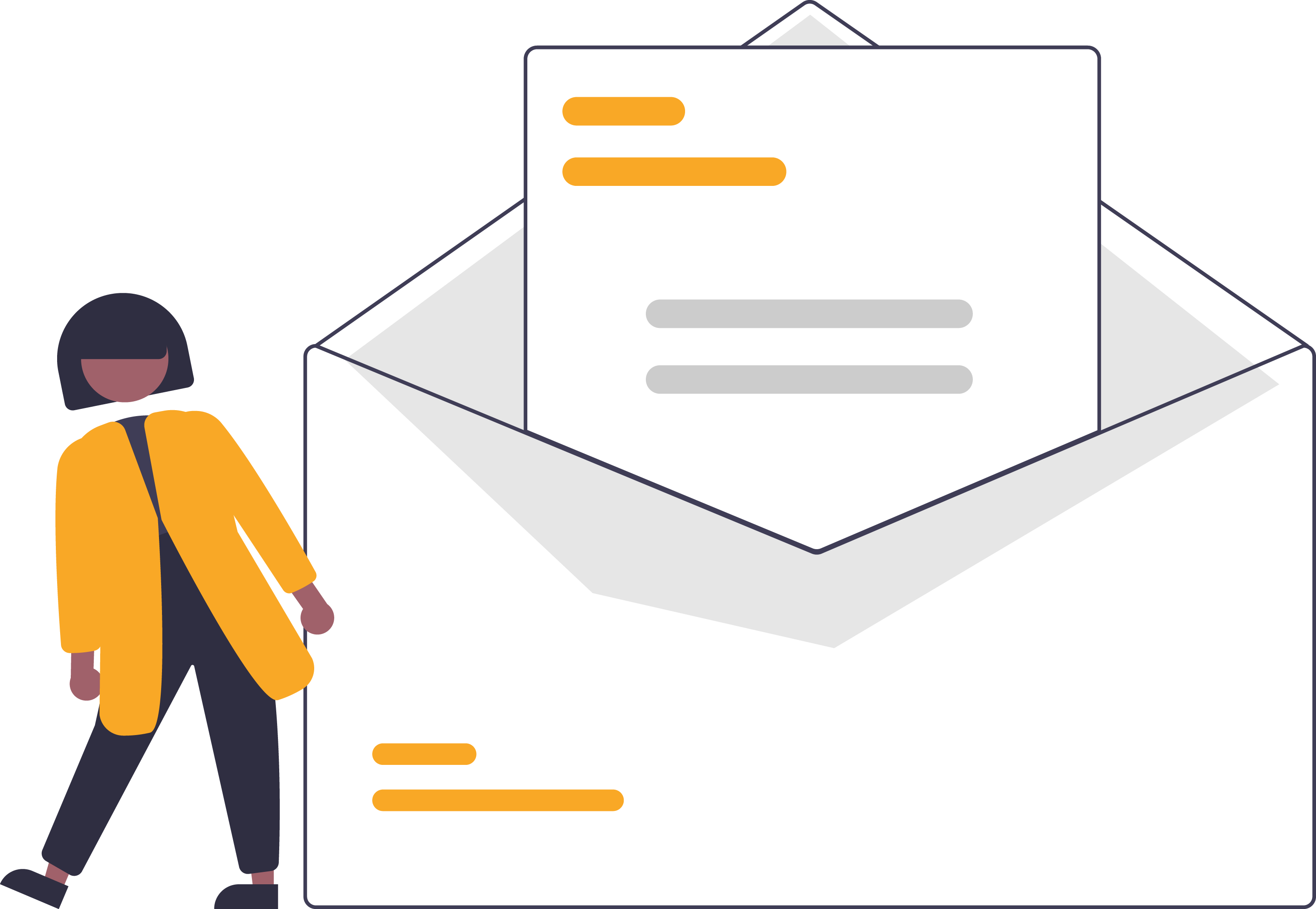 ---