Risks for Hospitality and Security Staff at Quarantine Hotels
As the Government's quarantine hotels policy begins, all British and Irish citizens and UK residents who arrive from any of the high-risk COVID countries must quarantine in designated hotels for 10 days. Hospitality workers left to enforce quarantine rules and handle passengers could be facing a higher risk of threats or abuse in addition to the increased likelihood of contracting the virus.
Any hotel worker or security guard working by themselves or out of earshot from colleagues is classed by the HSE as a lone worker, placing them at greater risk than they otherwise would be with colleagues nearby. In the hospitality industry, this often means handling disgruntled guests or diffusing conflict.
The newly enforced quarantine hotels will require all members of staff to deal with each 'guest' on a one-on-one basis, significantly increasing their risk should an incident of any kind occur. Firms have an obligation to provide their workers with extra support meaning that appropriate measures must be put in place to keep all employees safe.
Restrictions increase incidents
According to figures from our own Alarm Receiving Centre (ARC), threatening or abusive behaviour towards hospitality workers more than doubled between August and October 2020 compared to the previous year. The rise was attributed to staff having to enforce strict COVID-19 rules and being more likely to be working either alone or away from colleagues thanks to social distancing and a reduced workforce.
The most common incidents recorded during this period were hotel workers dealing with abusive or threatening members of the public without other staff nearby to offer support. Unite the union, which represents thousands of workers in the hospitality and hotel sector, is warning that the government guidelines on quarantine hotels fail to adequately protect workers.
Among the transmission concerns, the UK also has more liberal rules regarding guests being able to access fresh air outside. They will be escorted and monitored by a security guard, whereas in Australia – where quarantine security guards actually caused outbreaks of coronavirus in Melbourne – the view is that staff should not be put at risk by escorting people outside.
Travellers from any of the "red-listed" countries are required to spend £1,750 for 11 nights in hotel quarantine. Unlike a normal hotel stay, guests will be assigned a hotel and a room with three meals delivered a day. It is feared that the physical and emotional health of quarantined guests will suffer which could result in incidents of abuse and violence towards staff enforcing the lockdown.
Protecting personal safety
Alongside essential PPE to minimise the risk of contracting and transmitting COVID-19, measures must be put in place to address the vulnerability of working alone. Lone worker safety technology is available to provide employees with both peace of mind and the ability to call for help swiftly where needed, ranging from dedicated personal safety devices to enable workers to discreetly raise an alarm to specialist lone worker apps that can be installed on smartphones or tablets for a more cost-effective approach.
Government must ensure that quarantine hotels conduct a thorough and provide all workers with appropriate equipment to keep them safe and give them the ability to summon help where needed.
Users of Peoplesafe devices and apps are connected immediately to our Alarm Receiving Centre, where specialist trained teams are able to offer advice to de-escalate situations, alert nominated colleagues and, where necessary, bypass 999 to immediately notify emergency services of any incident unfolding, from calling police to attend abusive incidents to supporting employees in need of medical assistance.
For more information about lone worker safety and advice on how firms can find the right technology to keep their teams safe, get in touch today to speak to one of our expert consultants.
Subscribe to our newsletter
Receive quarterly emails with the latest Peoplesafe developments including product and technology innovations, upcoming events and industry news and tips.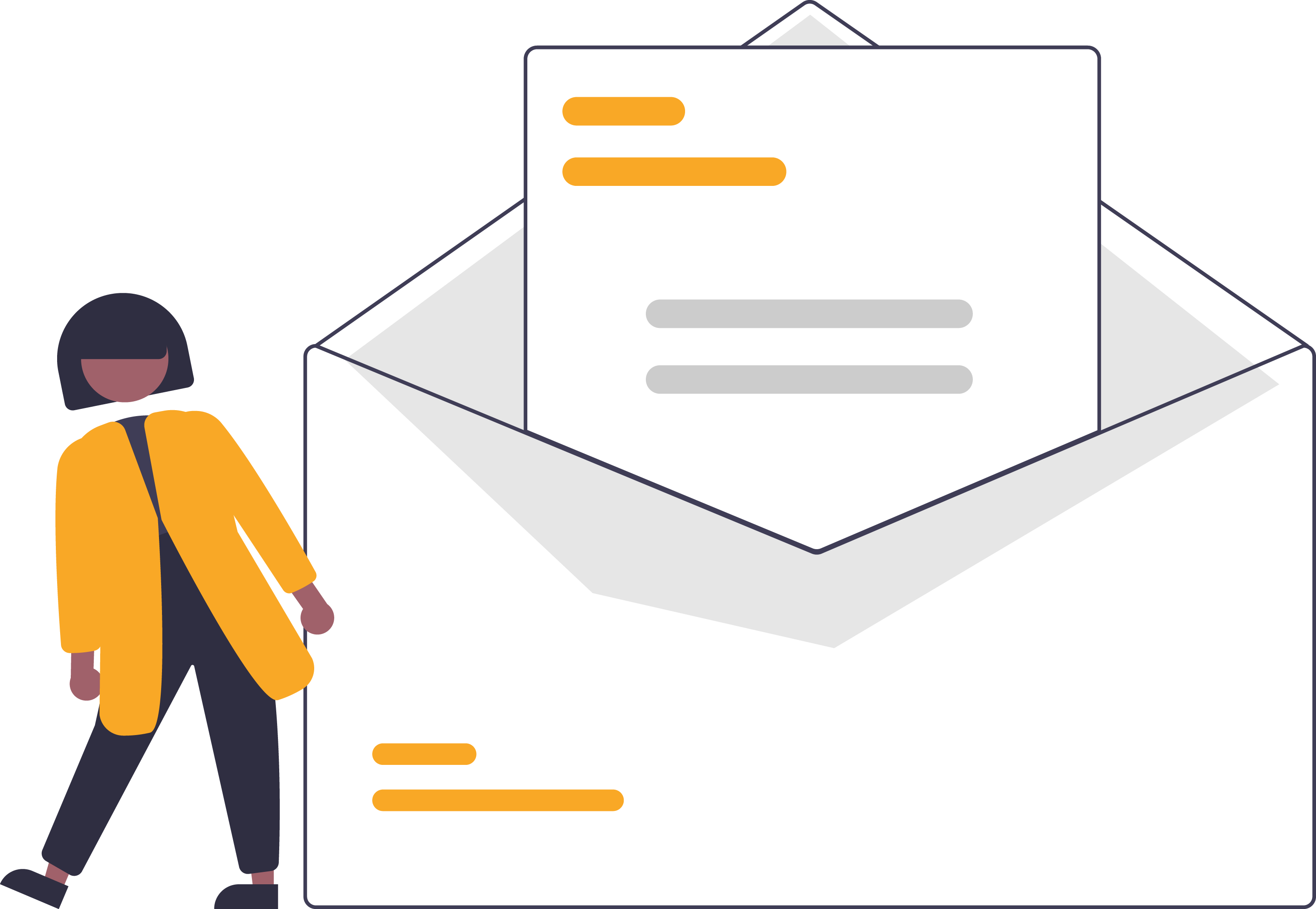 ---