Employers Urged to Revisit Safety Measures for Shift Workers
Peoplesafe, as a personal safety specialist, is urging employers, particularly those with shift or unsociable hours workers to revisit risk assessments, training and safety measures to help protect workers during their commute, following an increase in enquiries.
The working environment has changed for everybody over the last 12 months, regardless of job role or sector, but with so many workers still working from home and emptier streets, Peoplesafe's customers are reporting an increased concern for those workers travelling during unsociable hours for shift work. Key sectors that have raised concerns include hospital and care workers and hospitality staff.
In December 2020, Peoplesafe released statistics showing that the number of abusive incidents dealt with by hotel workers had more than doubled during the summer months, compared to 2019 figures. Social distancing and a reduced workforce meant that more hospitality workers were classified as lone workers, from bar staff operating alone late at night to reception staff alone on the desk. As such, hospitality workers have had to deal with members of the public by themselves more frequently, placing them at greater risk.
The number of incidents received by Peoplesafe's Alarm Receiving Centre (ARC) in August, September and October increased by 215%, 320% and 170% respectively as hotels opened their doors again between the two lockdowns[1].
"It's important to remember that safety protocols don't end when the working day finishes. Safety training has been a major focus for all employers over the last year, particularly as Covid guidance and working environments have changed. For those employers responsible for shift workers travelling at unsociable hours, it's vital that the training extends to incorporate measures that can be applied outside of the workplace. We'd encourage employers to revisit risk assessments, ensuring that skills including dynamic risk assessment and diffusing an aggressor are kept up-to-date.

It's also important to remember that lone worker solutions provide 24/7 support. Our ARC doesn't stop operating when all other departments finish their working days; that protection is available continuously. Employers have invested in a service to keep their employees safe and should encourage workers to carry their devices with them at all times, enabling them to summon help in an emergency whenever it occurs. Lone worker tech is not a work item that must be kept on work premises and only used for work purposes."
Naz Dossa, Peoplesafe CEO
---
[1] Peoplesafe devices are used by 178 companies within the sector.
Subscribe to our newsletter
Receive quarterly emails with the latest Peoplesafe developments including product and technology innovations, upcoming events and industry news and tips.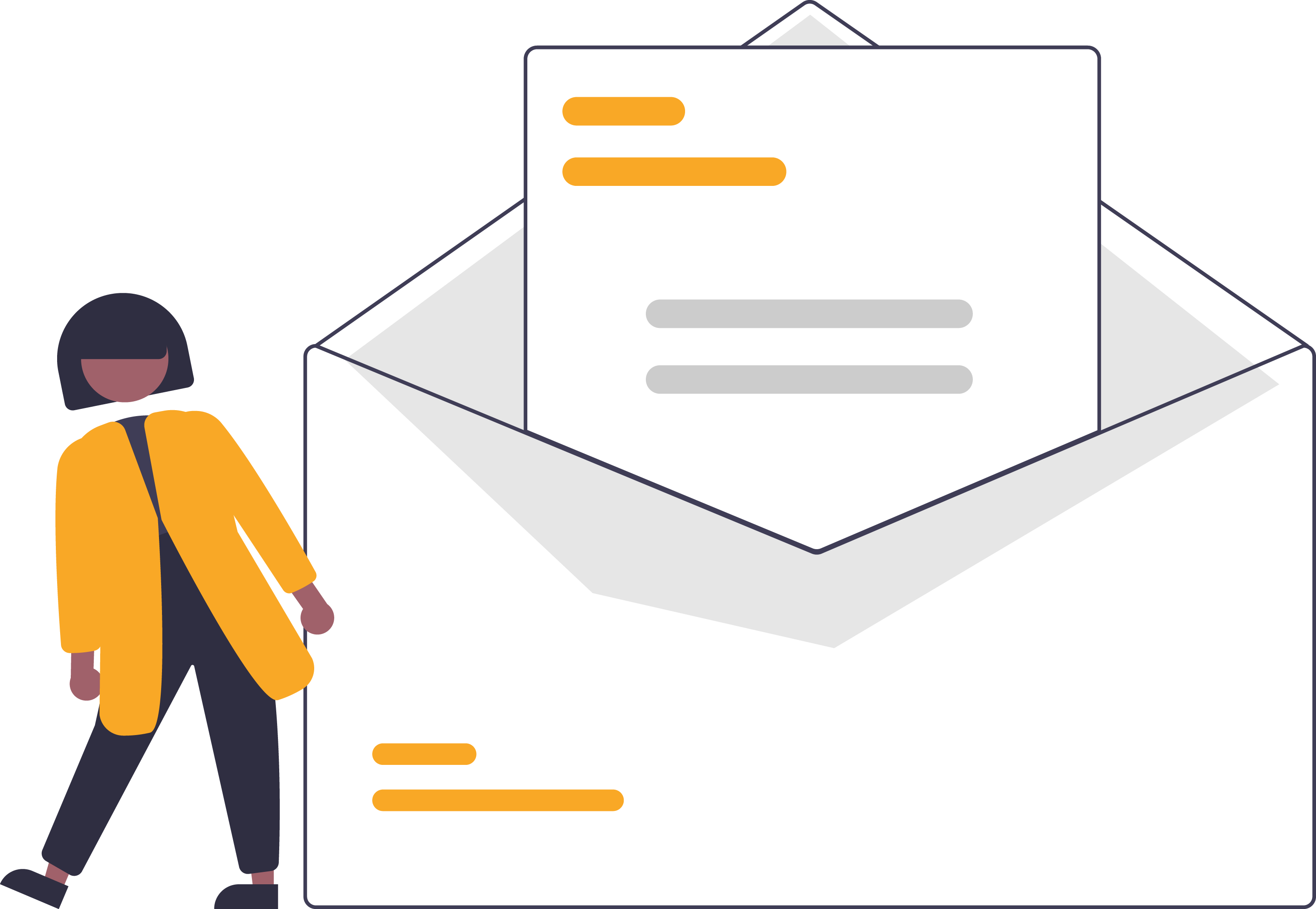 ---