Ringway Jacobs Enhance Lone Workers' Safety
Ringway Jacobs, a leading highway services provider, has become the first UK fleet operation to adopt a video-enabled lone worker service that is designed to better safeguard drivers operating in the field. Ringway Jacobs' H&S and Fleet departments teamed up with Peoplesafe and SureCam to roll-out the integrated safety solution, by using a mobile phone app that enables the benefits of lone worker protection with those of video telematics.
David Bonehill, Head of Fleet at Ringway Jacobs said:
"Health, wellbeing and safety is at the heart of everything we do, so our aim is to provide a safe working environment for our employees at all times. We are committed to adopting industry best practice technology and processes, which is why we are rolling out the video-enabled lone worker service. This latest initiative, developed with our valued partners at Peoplesafe and SureCam, will not only increase compliance of our lone worker processes, but also extend and enhance the levels of protection we provide to drivers in and out of the vehicle."
Ringway Jacobs has been using Peoplesafe's lone worker protection service since 2016, providing peace of mind to 300 employees that assistance is available, should they need it. The company is now taking advantage of a strategic partnership between Peoplesafe and SureCam to integrate the service with dual-facing, connected dash cams fitted on 163 vans and specialist vehicles last year. This will enable footage to be viewed direct from the cameras fitted on the vehicles in the event of an alarm being raised.
Lone workers will scan a QR code when entering a vehicle to register a unique ID and confirm exactly who is driving. This will enable controllers at Peoplesafe's Alarm Receiving Centre (ARC) to access both audio and video, as well as incident data via its portal, when an incident is reported such as injury, illness or an act of violence. This will include footage from forward-and rear-facing vehicle cameras, providing immediate visual insight into what has happened, so the most appropriate action can be quickly taken.
Naz Dossa, CEO of Peoplesafe commented:
"The added understanding provided by the video evidence means our service can act faster and respond better when an alarm is raised. We are working closely with Ringway Jacobs to support their health and safety strategy and best protect drivers from the risks they face when they are working alone, especially in isolated locations or out of hours."
Sam Footer, Strategic Partnership Director at SureCam said:
"By bringing together these proven technology solutions, we are offering customers such as Ringway Jacobs an effective way of not only improving safety and reducing fleet risk, but also safeguarding staff when they are in or out of the vehicle."
Subscribe to our newsletter
Receive quarterly emails with the latest Peoplesafe developments including product and technology innovations, upcoming events and industry news and tips.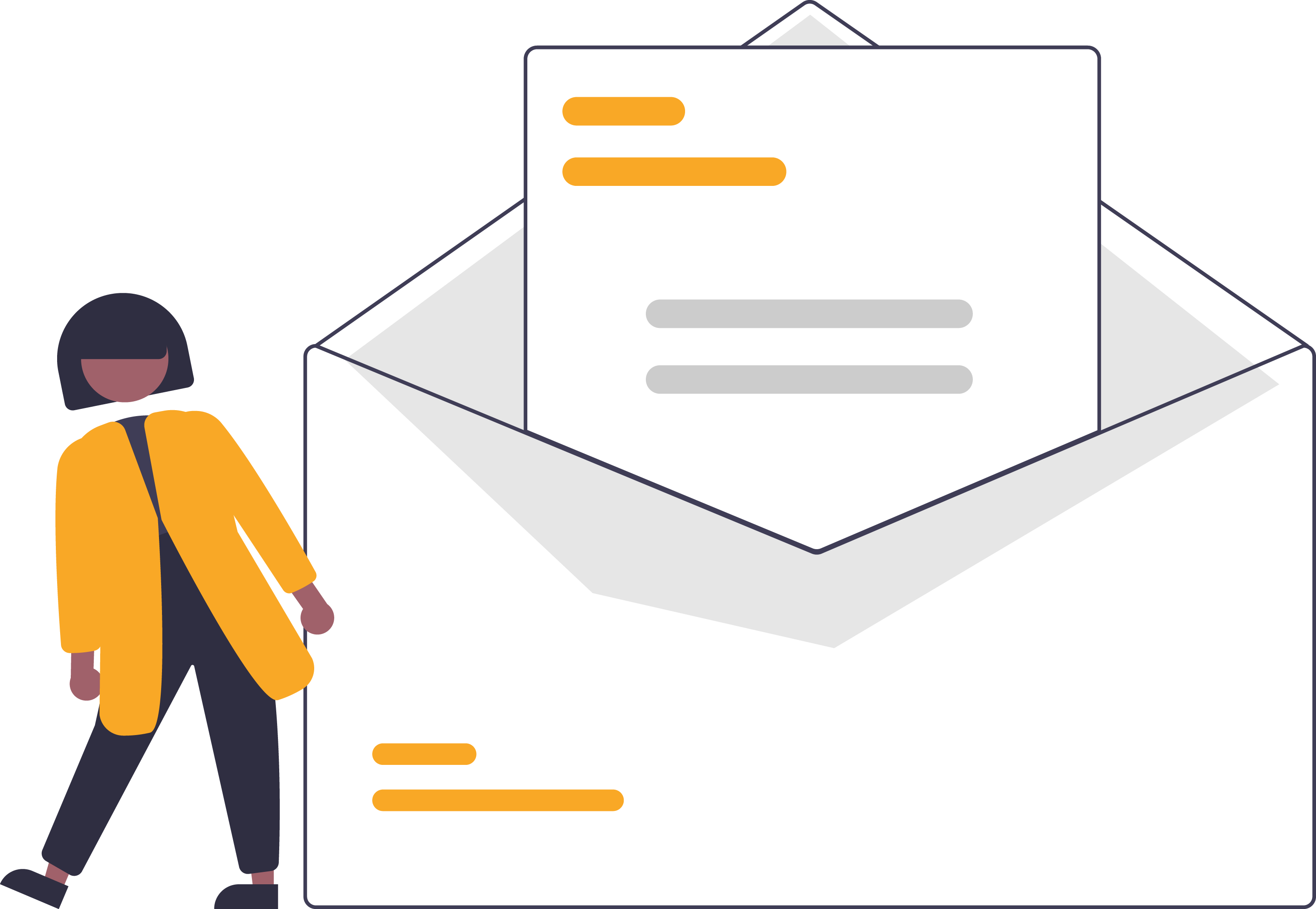 ---