Peoplesafe CEO on Sky News and BBC Radio
Naz Dossa, CEO of Peoplesafe, also British Security Industry Association (BSIA) Chair of the Lone Working Group, appeared on Sky News and national and regional radio stations last week to question whether employers are doing enough to support the safety as well as the physical and mental wellbeing of staff in the new post-COVID workplace.
Listen to each of Naz's interviews by clicking on the images below.
Naz states, "Historically, a lone worker was a worker that worked unsupervised for a period of time, so we would generally think of those people in roles like delivery drivers or health care workers. But what the Health and Safety Executive did during the pandemic was extend that definition to those employees that work from home.
The result is that employers now have a duty of care that extends to home as a workplace. Therefore, they should be checking in, because what studies are telling us is that mental health and wellbeing is now an increasingly big concern for people working at home.
While updated HSE guidelines might not mean that an employer is suddenly liable if you slip over in the kitchen during your working day at home, it does pose an important question around duty of care for any post-COVID business: What kind of employer do you want to be?
Now employees might themselves want to be asking what systems are in place for them to raise the alarm for help if there is an accident at home during the working day. And for those struggling with mental health as a result of the new home working environment, how can they get the support they need? It's important that ordinary people seek the support they deserve from the people paying their wages.
At this stage, the HSE has offered up guidelines, so ignoring them carries no legal ramifications for employers, although ramifications may well present in other ways. Businesses may want to consider employee productivity, health and retainment as additional motivation, aside from a moral obligation, to give worker's wellbeing appropriate focus. At a very basic level, this would involve checking in regularly with staff and making sure they have the ability to work productively and safely from the environment they are in.
Employees working from home may not fit the traditional 'lone worker' profile, but we would urge all employers to check in, ask and do their research. There are a number of companies out there, such as Peoplesafe, who are on hand to offer advice and support."
Subscribe to our newsletter
Receive quarterly emails with the latest Peoplesafe developments including product and technology innovations, upcoming events and industry news and tips.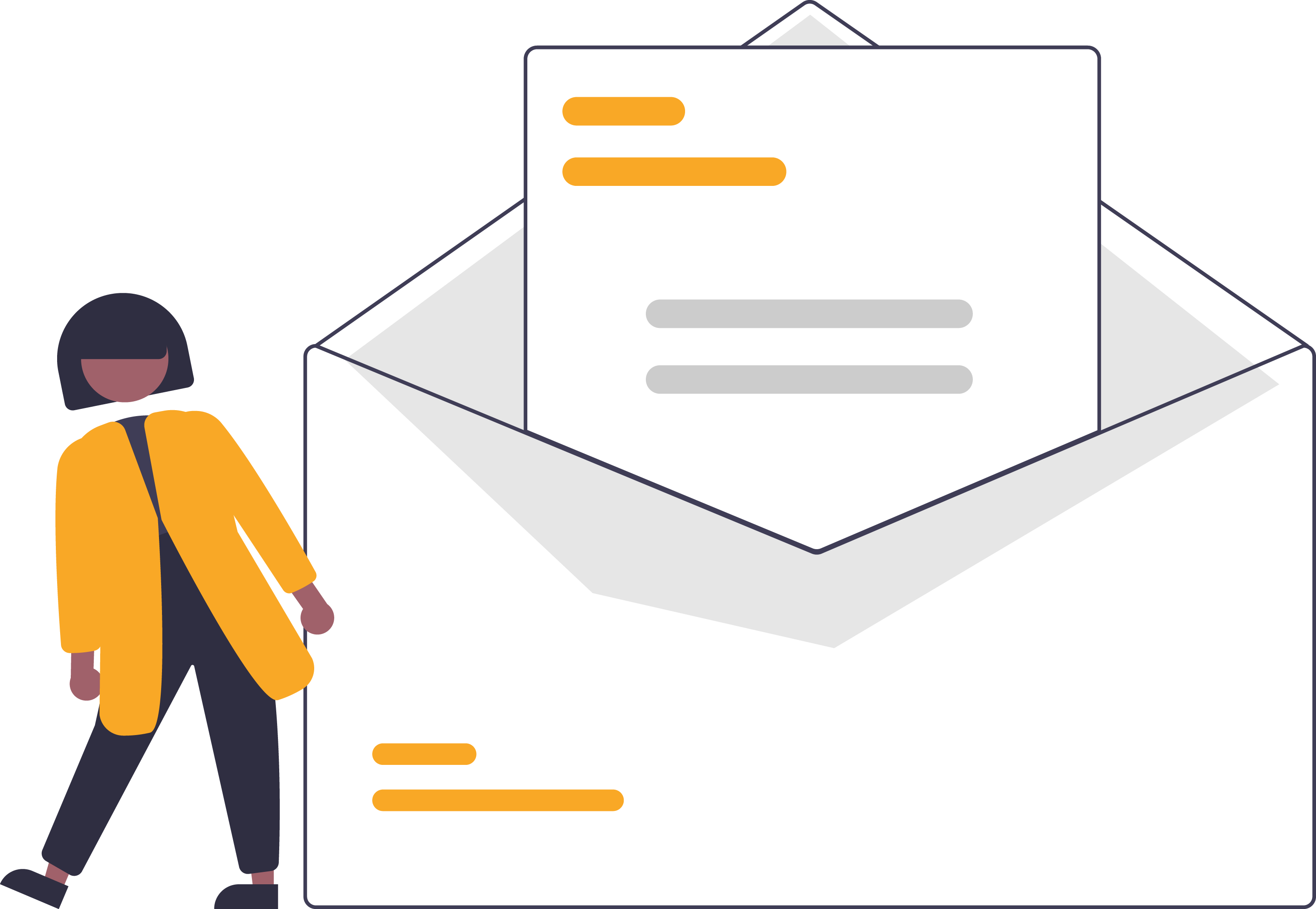 ---