Peoplesafe Achieves Renewal of ISO 14001 Accreditation
Peoplesafe is pleased to announce that we have successfully renewed our ISO 14001 Environmental management systems accreditation. We initially achieved this certification in 2022 and have achieved renewal by demonstrating an unwavering commitment to environmental sustainability.
To attain ISO14001 accreditation, Peoplesafe underwent an independent surveillance audit, to confirm that we are maintaining our environmental management system in compliance with the ISO standards. The successful renewal of the ISO14001 accreditation highlights Peoplesafe's ongoing efforts to minimise our environmental impact and integrate sustainable practices throughout all areas of our operations.
As a responsible business, Peoplesafe has taken several steps to reduce our environmental impact. This includes having our office in an urban location which is low risk for noise and allows staff to utilise public transport. We also utilise LED lighting, Britta taps to save on wasted boiled water and have implemented a dishwashing policy to save water.
Since achieving the certification, we have made continual improvements to reduce our impact for the benefit of our business, employees, and customers. Some of these improvements include:
Removing unnecessary plastic packaging from our unit boxes
Partnering with companies who also want to reduce their environmental impact
Introducing food waste bins to our kitchens, to help segregate waste even further
What is ISO 14001?
ISO 14001 is an internationally recognised standard that outlines the requirements for an effective environmental management system (EMS). This helps organisations to identify and control their environmental impact and improve environmental performance. It is the most widely recognised EMS in the world and provides businesses with a framework for implementing sustainable practices. It covers issues such as the establishment, implementation, maintenance and improvement of an EMS.
What does this mean for our customers?
Peoplesafe is not only accredited to ISO 14001 but is also WEEE registered and has achieved EcoVadis Sustainability Bronze. This means that our customers can have confidence that Peoplesafe's operations prioritise environmental responsibility and adhere to the internationally recognised standards of sustainability.
The ISO14001 accreditation renewal assures customers that Peoplesafe implements robust environmental management systems, ensuring that their personal safety solutions are developed and delivered with minimal impact on the environment.
What's next?
Peoplesafe continues to explore innovative ways to reduce our environmental impact and improve sustainability practices. In the coming year, Peoplesafe will focus on key initiatives such as removing wall chargers from its units, improving packaging for orders, reducing paper printing, and minimising business mileage.
These efforts contribute to a more eco-friendly environment and demonstrate Peoplesafe's dedication to sustainability and responsible business practices.
Subscribe to our newsletter
Receive quarterly emails with the latest Peoplesafe developments including product and technology innovations, upcoming events and industry news and tips.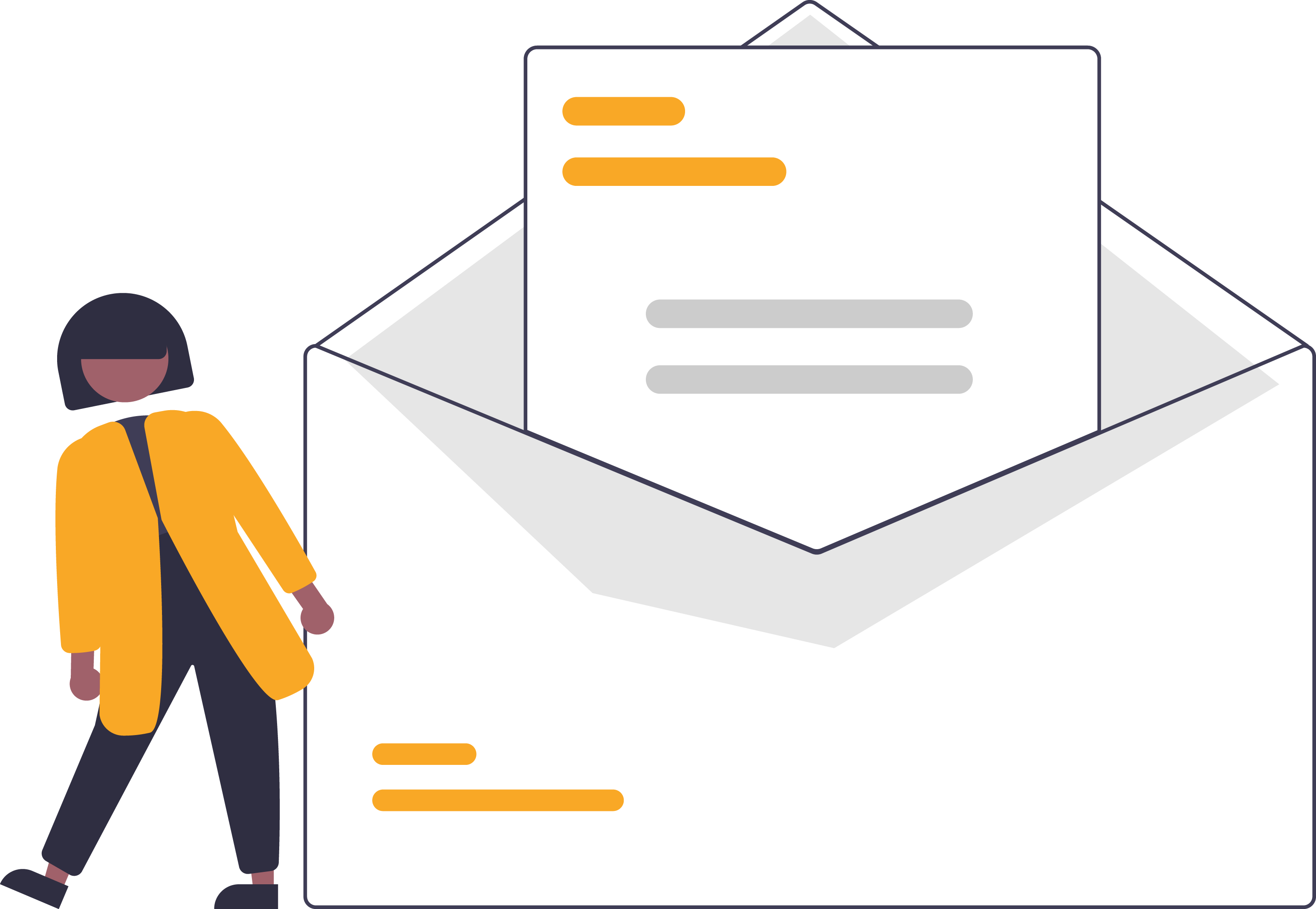 ---