Working From Home – Legislation and Risks
Home working has been steadily on the rise since the implementation of The Flexible Working Regulations 2014. The increase in home working was accelerated by the COVID-19 pandemic and for many, it's become permanent.
In addition to those who work exclusively from home, recent years have seen an increase in hybrid workers, referring to those who work both from home and also from their usual place of work. In 2022, the ONS found that 38% of working adults reported having worked from home at some point over the past seven days, an increase from 30% in 2021.
While the rise in hybrid/home working is expected to slow down, recent Government consultation 'Making Flexible Working the Default' seeks to introduce legislation so that employees can request flexible working from day one of starting a new role.
For those working remotely, employers still have a duty of care to uphold; therefore, normal office health and safety requirements equally apply to employees working from home.
According to the Health and Safety at Work Act 1974, an employer is responsible for an employee's health, safety and welfare so far as is reasonably practicable, including when they are working from home. In addition, the Management of Health and Safety at Work Regulations 1999 requires employers to undertake a general risk assessment. Businesses with five or more employees must record significant findings.
Before deciding which of your employees will work from home, you should talk to your workers about their arrangements, as working from home may not be suitable for everyone. For example, some people may not have an appropriate place to work or may prefer to come into the workplace for wellbeing, mental health or other reasons.
Home Working Risk Assessment
Although most home workers will be completing low-risk, desk-based jobs, appropriate work from home risk assessments still need to be conducted. According to the HSE definition, staff working from home are classified as lone workers. This means that they will be carrying out at least some of their work activities in isolation from other people and without direct supervision.
Employers need to assess the home working risks within the proposed environment, including:
desk/work area
equipment
stress and welfare
slips, trips, and falls
lone working
A work from home risk assessment needs to be done at the start of the home working arrangement and at least annually thereafter.
Desk/Work Area
There's a fine line between taking reasonable precautions and invading personal privacy. However, employers need to assess the risks relating to the home work space.
Firstly, there needs to be enough free space – typically this is 11m³ per person – for the employee to work comfortably. This work area needs to be clean, warm, well-lit and well-ventilated. There also has to be enough room for the workstation and other equipment (e.g., printer). Normally, attics and cellars are undesirable home working environments because they tend to have limited access, a lack of natural light and poor temperature or ventilation control.
Regarding the workstation itself, there needs to be enough space for the employee to stretch their legs and an adequate amount of surface space. It is their responsibility to keep the working area free of clutter to reduce any additional risks such as trips and falls.
Equipment
There is no legal obligation for an employer to provide the necessary equipment for remote working. However, most companies find it easier to supply basic equipment – for example, a laptop – to ensure compatibility as well as maintaining data protection and security. Where equipment is provided, the Provision and Use of Work Equipment Regulations 1998 explain that employers must ensure that work equipment is maintained, in efficient working order and in good repair.
Portable electrical items require regular inspection to check that they're still safe to use. IT equipment often only requires a visual inspection by a competent person. After suitable training. this could be completed by the home worker themselves.
The Health and Safety (Display Screen Equipment) Regulations (DSE) 1992 gives guidance to employers on how they can protect employees from any risks associated with using display screen equipment such as PCs, laptops, tablets and smartphones. This includes conducting a DSE workstation assessment, ensuring workers take breaks from DSE work and providing an eye test if an employee asks for one. As in any office, a remote worker's display screen equipment (DSE) should be adjustable, clean and positioned to remove glare from a window or light. In addition, they should have an adjustable chair that has been ergonomically designed to reduce the risk of musculoskeletal problems.
Stress and Welfare
Remote working hazards extend beyond the physical work environment. Home workers need to manage themselves in terms of taking regular breaks away from their workstation and carrying out stretches regularly to avoid stiff or sore muscles.
Employees that work from home may find it hard to manage their time or separate their work life from home life. For some, it can be difficult to turn off the computer and they may be tempted to work longer than normal hours due to the lack of supervision.
Simple things like installing a dedicated phone line for work that switches to an answer phone at the end of the day can help. Managers and team leaders should also monitor the times that home workers are sending emails. It may be appropriate to negotiate a 'lifestyle contract'.
Read here for more advice on reducing stress in the workplace.
Slips, Trips and Falls
According to the latest HSE figures, slips, trips and falls remain the biggest cause of workplace injury, responsible for 30% of all non-fatal workplace injuries in 2021/22.
To minimise these risks, remote workers need to ensure good standards of housekeeping in their workplace by removing trailing leads (from laptops, phone and other electrical equipment); keeping floor coverings (e.g. carpets and rugs) secure and clearing the area around their desk of boxes and papers.
Lone Working
In terms of lone working, working from home might not seem to present any immediate risks. However, what happens if the home worker suddenly becomes ill or is not visible online when they should be? The employer needs to put a system in place where remote working employees have to 'check-in' regularly. The member of staff working from home should also have the name and number of a supervisor who can be contacted easily.
Regular home workers have identified feelings of isolation from their organisation due to a lack of updates and not being informed about changes. Experiencing equipment issues that don't get fixed quickly also leads to feelings of frustration.
It's the employer's responsibility to prioritise their employees mental health keep all their staff informed of organisational changes and any positions that become available so that remote workers don't feel professionally isolated. To combat this, the business could send out a daily or weekly update, letting staff know about company news, campaigns, events and details of any staff who have left. This alone can help to support the mental health of your home working employees.
Employers should also make provisions to support home workers that need technical assistance. A dedicated IT helpline could be set up so that staff working from home have remote access to IT support to solve any issues.
Creating or updating a policy
As an employer, you should create a policy for those working from home at least some of the time. This policy should act as a set of guidelines that outlines your company's expectations about how employees should work remotely and should set flexible limits. This includes information on employees working hours and how work from home days should be requested.
Having a Work from Home Policy in place is important even if you only have a handful of employees working from home at any given time as it not only sets employees up for success, but also ensures appropriate considerations have been made.
The purpose of your Work From Home Policy should be to optimise the benefits for your employees, while reducing the business risks – ultimately setting your employees up to be as successful out of the office as they are in the office.
If you already have a Work from Home Policy in place, you should ensure this is revisited at least annually. This will ensure the policy reflects current Government guidance and other external factors, while ensuring the policy is continuously improved.
For more guidance on creating a Work From Home Policy read our blog.
How Can Peoplesafe Help Home Workers?
Essentially, home workers are lone workers and they experience similar risks to other employees working in isolation, albeit from the comfort of their own home.
The biggest risk for remote workers at home is if they have an accident or suddenly become ill while working alone. The business could put a 'buddy system' in place that involves the home worker checking-in or getting their manager to contact them periodically to ensure they are ok. Although this system can work, it relies on people actively doing it and remembering to check-in.
As the leading provider of lone working services, we have a range of solutions that can help to mitigate these risks. Home workers could install our SOS app which transforms their mobile phone into a personal safety device. Fall detection is a feature available on our lone worker devices and Pro app. This feature is able to detect a prolonged period of non-movement after a user falls. When this happens, the device will automatically raise an alarm to the Controllers in our Alarm Receiving Centre (ARC), who will escalate the situation using a pre-defined process or contacting the emergency services if required.
Our lone worker safety devices and Pro app can also be used to set activity timers. Staff can use this feature to set a timer e.g., for an hour. At this duration they will be required to check-in and extend the timer, or cancel it, confirming they are ok. If the user fails to cancel their timer, an alarm will be raised to our ARC. This means that in the event of a medical emergency where the user does not respond to their timer, predetermined contacts will be alerted that something may be wrong and can check on the user.
Subscribe to our newsletter
Receive quarterly emails with the latest Peoplesafe developments including product and technology innovations, upcoming events and industry news and tips.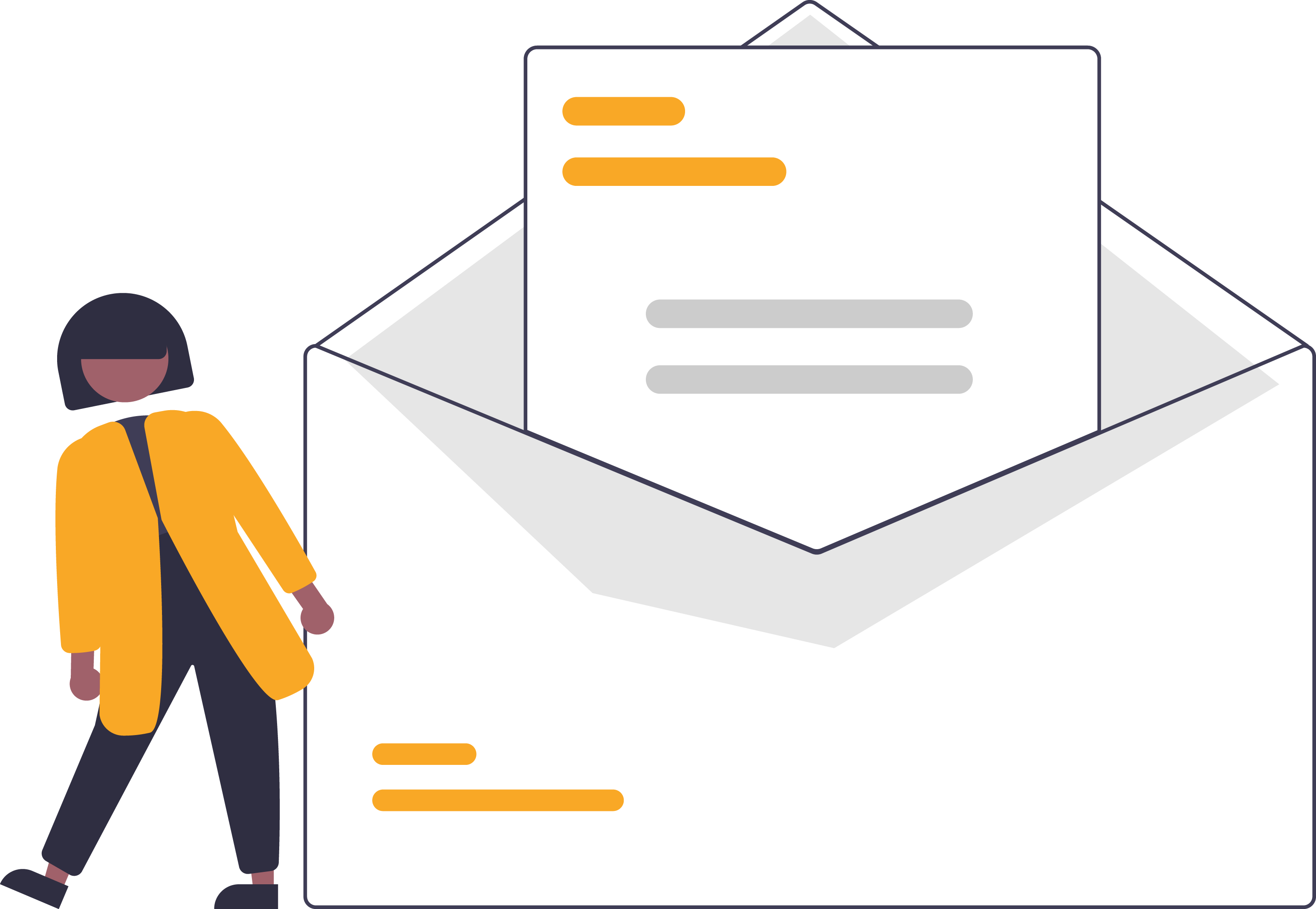 ---