What Should Be Included In A Work From Home Policy?
The number of people working from home has steadily been on the rise for the last few years, with the Annual Population Survey (APS) showing around 1.7 million people in the UK mainly working from home in December 2019.
Due to the COVID-19 pandemic, there has been a worldwide spotlight on working from home as employees were advised not to travel to the office to reduce the spread of the virus. Consequently, the number of people completing some work from home in April 2020 rose to around 15.2 million. Although coronavirus prompted an increase in the number of people working from home, a survey conducted by the Institute of Directors shows that 74% of companies plan to maintain the increase in home working going forward.
Advantages of Working From Home
Working from home can have many benefits for employees, so you may want to consider how best to maximise these when creating your own policy. Here are some of the main benefits:
Improved work-life balance
One benefit of working from home is an increased amount of time to spend on personal tasks or hobbies, due to reduced travel time. The Trades Union Congress reported that the average commute to work is 59 minutes., Removing this commute gives employees an additional hour to spend on their personal lives each day. This extra time can help employees to feel more refreshed and motivated when starting work, boosting productivity.
More focused work
For some employees working from home can mean getting to work in an environment free from distractions that they may face in the office, such as chatty co-workers and background noise. This can therefore mean fewer interruptions, allowing for work to be completed more efficiently and to a higher standard.
Reduced illness
Giving employees the option to work from home when they start to feel ill but are still able to work can reduce illness to the rest of the office. The culture in some businesses where employees are encouraged to come to work even when they are sick means that illness can easily spread between colleagues, causing more employees to become ill and potentially take sick leave. If employees can work from home when they start to feel ill then they are less likely to come in, helping the rest of the office to stay healthy.
Disadvantages of Working From Home
While working remotely comes with many benefits, there are also potential risks associated with home working that should be considered when creating your Work From Home Policy. Here are some of the key risks to be aware of:
Isolation
Working at home can mean that some employees are spending an increased amount of time alone, which can have a negative impact on their mental health, with statistics from Finder UK revealing that 30.9% of remote workers say that they struggle with loneliness when working remotely. Regular contact with line managers and colleagues via phone and video calls can help home workers to feel integrated with the business instead of just relying on emails and instant messaging services such as Skype. Extra-curricular activities such as virtual quizzes and team conference calls outside of work should be done where possible. This can help employees to feel less isolated and keep up their motivation.
Interaction with other departments
In a typical office environment many employees who do not necessarily work together will still interact on a daytoday basis, either when walking around the building or having lunch. When working at home it is much harder for employees to have these interactions and so may not get to know other members of the business as well, meaning cross-department relationships are not as strong. To combat this, remote employees could be invited to virtually participate in other departmental team meetings to get a better understanding of different areas of the business and connect with new members of staff.
Distractions
While working at home eliminates typical office distractions, such as co-workers, there are often other distractions that come with working at home. Some employees may end up working from the sofa as they do not have a suitable desk set up at home, making it harder for them to stay motivated or in a 'work mindset'.
When more than one person from the same household is forced to work from home, or children are on half term, there may be other distractions and a potentially noisy environment to negotiate.
What should you include in your working from home policy?
A work from home policy is a set of guidelines used by a company that outlines the expectations about how employees should work remotely, including information on employees working hours to how work from home days should be requested.
Having a work from home policy in place is important even if you only have a handful of employees working from home at any given time as it not only sets employees up for success, but also ensures appropriate considerations have been made towards employees at home.
The purpose of your Work From Home Policy should be to optimise the benefits for your employees, while reducing the risks- ultimately setting your employees up to be as successful out of the office as they are in the office.
Define who is eligible to work from home
Not all job roles can be completed successfully at home, such as those working with stock or serving the public. Your policy should clearly explain which teams are eligible to work from home, and which teams are required to be in the workplace. Its likely that employees who complete most of their work from a computer will be able to work from home.
Set regular working hours
Your WFH policy should clearly state when employees are expected to work. This may mean setting expected work hours, such as 9-5, or if you value flexibility then this may mean that you expect employees to work a total of 7 hours per day, but don't necessarily mind when these hours are completed. If your employees often interact with each other then it is important to consider this when setting your work hours, mirroring your standard office schedule is likely to aid in more efficient communication between staff.
Create a dress code
If your employees are completing customer-facing tasks while at home, such as video conference calls, you may want to include a dress code. Implementing a dress code for how you expect employees to dress will help them to get into a working mindset and may help to improve productivity. It is likely that this will mirror your in-office dress policy, although it may be less strict for staff who are not customer-facing, such as your IT department.
Establish an approval process
If you choose to allow employees to work from home some of the time, it is important to outline a clear approval process. Employees should know how to request work from home days, who will be approving this request and the timescale they need to submit the request. This will help to manage employee expectations and will make it easier to keep track of who is working from home each day.
Outline communication expectations
Communicating can be more difficult when you are outside of the office, so you should outline the communication channels that you expect employees to use. You may also find it useful to invest in a platform such as Slack, Microsoft Teams, Monday.com or Wrike to track tasks if you do not do so already.
Provide IT support
While working from home, employees will be even more dependent on technology, so it is vital that this is all in working order. Putting in place a ticketing system and making sure employees know how to raise a ticket will help to ensure everyone knows how to flag any potential issues and that they have access to the IT packages they need.
Security
Many companies invest in a VPN (Virtual Private Network) when staff are working from home. This will provide privacy and online anonymity, helping to keep company data and personal information secure. If you are concerned about the security of data staff should be encouraged not to use public Wi-Fi, instead, use hotspots or access Wi-Fi via a VPN.
Provide guidance on holiday and overtime requests
Employees working from home must still stick to government guidance on working hours, meaning they cannot work more than 48 hours per week. It can be harder to keep track of overtime from home, so your policy should outline how employees can request overtime to ensure this is managed and recorded. Similarly, if your employees usually request holiday from within the office, a method should be put in place for employees working at home to request time off. This may be by filling out an online form or by simply emailing your HR department.
If this is the first time you have had employees working from home, your policy may need reviewing after a certain amount of time. Introducing a method for employees to submit feedback and encouraging managers to have an open conversation about working at home can help to identify any areas for improvement and will help you to make changes if necessary.
Subscribe to our newsletter
Receive quarterly emails with the latest Peoplesafe developments including product and technology innovations, upcoming events and industry news and tips.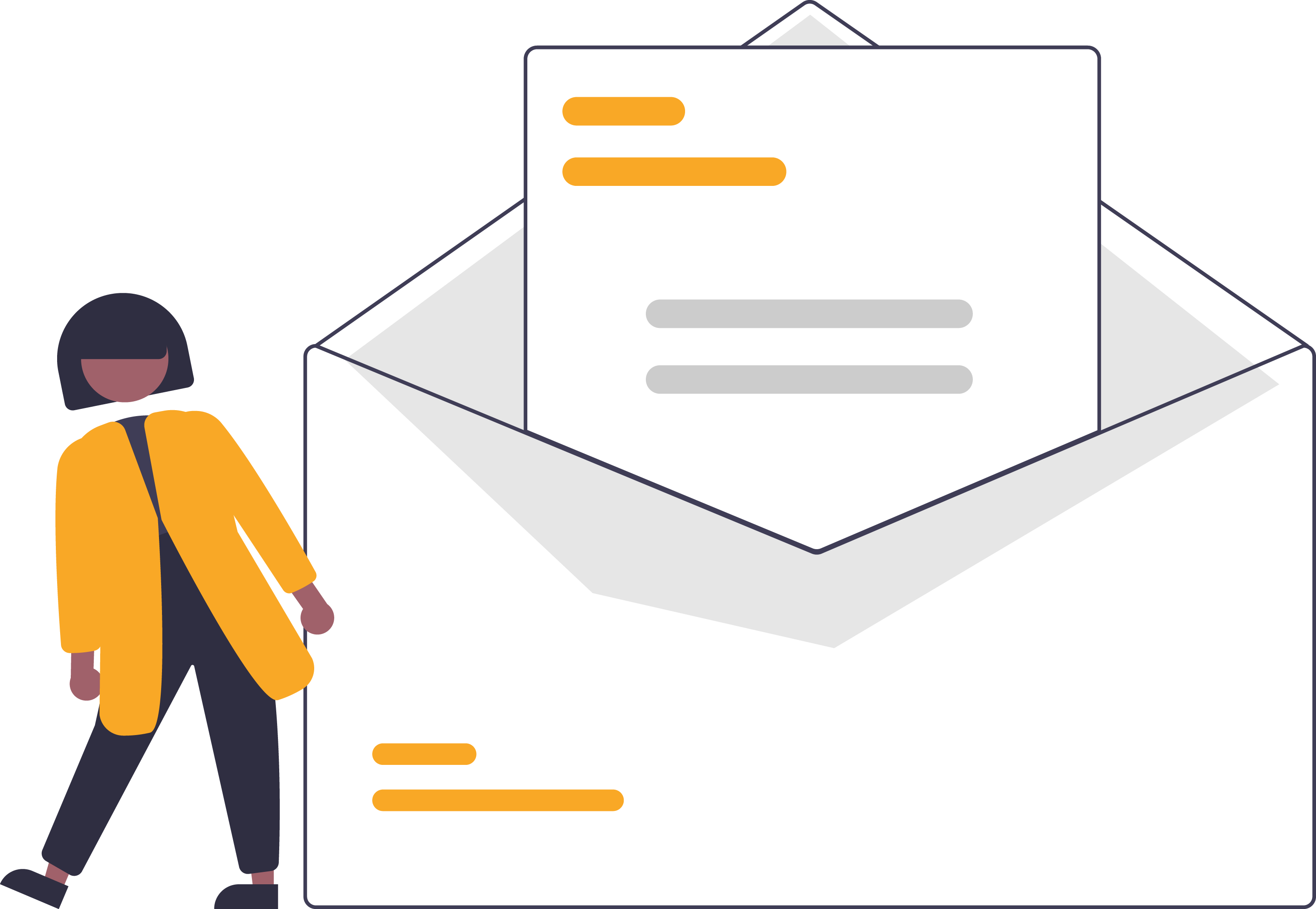 ---