What Are Britain's Most Dangerous Workplaces?
According to the Health and Safety Executive (HSE), last year there were an estimated 694,000 incidents of violence at work, of those, 330,000 were recorded as assaults.
Some employees in certain lines of work are more at risk of experiencing violence than others. The recent Crime Survey for England and Wales looked at violence in various occupations from March 2017 to March 2018. The results show that a number of respondents have been exposed to violent or threatening behaviour whilst at work, highlighting several roles where employees could be at greater risk.
Protective Service Occupations
The survey reveals that those working in protective service occupations are shown as the most likely to experience violence at work. Protection service occupations include roles such as police officers, prison guards, paramedics and firefighters. 11.4% of those surveyed in this sector, had reported that they had either been assaulted or threatened. This is 8 times the national average of 1.4% making it one of the UK's most dangerous occupations.
Health and Social Care Professionals
Those working in health and social care are the second most likely to experience violence at work. Many workers in this industry often have to make home visits and care for those that are in difficult situations, facing mental health problems or tackling addiction. The survey shows that 2.8% had experienced assault and a further 2.5% had been threatened at some point in their careers. Therefore, workers in this industry were almost 4 times more likely to experience violence at work than the average UK worker.
Managers
Managers were also amongst those that were most likely to experience violence in the workplace. Excluding corporate managers and directors, of the managers surveyed, 2.3% had reported being assaulted or threatened. This figure still being above the national average of 1.4%.
What can be done to improve the safety of employees?
On many occasions, having more than one member of staff around will often deter an attacker. However, this does not help those people that have to work alone. Lone workers in particular are at risk of experiencing violence at work. Without the immediacy of another colleague, lone workers can find themselves in unsafe situations and it's harder for them to get assistance. Providing lone workers with a personal safety device ensures that if they find themselves in a potentially violent situation, they will always have a way of calling for help.
To find out more about our lone worker solutions, click here.
Subscribe to our newsletter
Receive quarterly emails with the latest Peoplesafe developments including product and technology innovations, upcoming events and industry news and tips.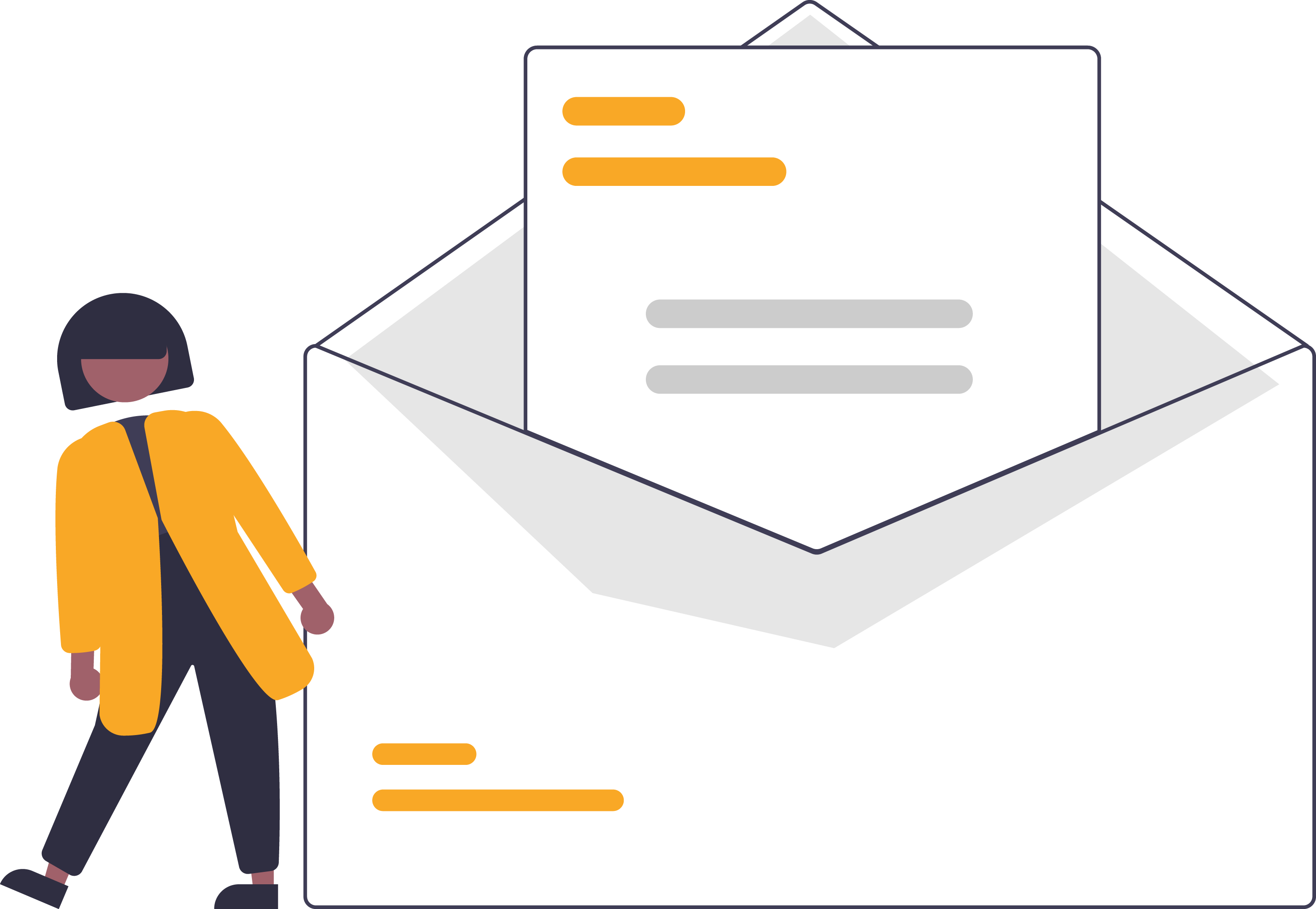 ---