The Impact of Feeling Unsafe on Mental Health
One in four people in the UK will have a mental health problem at some point, with anxiety and depression being the most common.
The World Health Organisation recognises World Mental Health Day on 10 October every year and offers a valuable opportunity to talk more about mental health at work but for UK employers, it may also raise the question: "Are we making mental health a priority?"
The way a person thinks, feels, and behaves can have a significant impact at work on everything from productivity and communication to their job satisfaction and likelihood to remain in their role.
The business cost of poor mental health
Aside from an ethical duty of care, there is a commercial case for focussing on this widespread and worrying issue. According to research by Deloitte, the cost to employers of poor mental health has increased following the pandemic, up to £56bn in 2020-21 compared to £45bn in 2019.
The overall increase in total costs is due to higher staff turnover. Deloitte's survey found that 28% of UK employees either left their job in 2021 or they are planning to leave it in 2022, with 61% of respondents saying this was due to poor mental health.
Feeling unsafe inside and outside of work
While many organisations have taken steps to protect mental health inside traditional workplaces, the new landscape of hybrid and home working has introduced new factors to be considered.
Flexible and hybrid working has been on the rise across the last few years, with around 50% of British employees now working from home at least some of the time. And in 2020, the HSE extended the term 'lone worker' to now include those working from home. This means that an employer's duty of care now extends to employees' homes as a workplace and so protection must be provided to ensure staff safety.
Alongside the risks that come with working alone, those working from home may not always have a safe space to work in. In 2021 Vodafone found that 32% of workers had experienced domestic abuse during the last twelve months, which raises the question of where the employer's duty of care ends.
Forward-thinking employers also recognise that in order to ensure staff feel safe and well, their duty of care can't end when employees clock-off. And an ever growing number of employees now expect their employers to provide support outside of working hours, with our research finding that 51% of employees believe that employers have a duty of care towards them outside of working hours.
It is also becoming more and more clear that it's not just work that is causing safety concerns. We found that 60% of people feel unsafe commuting during unsociable hours and that 83% of people have changed something about the way they act due to a safety concern. The most common change was taking a different route, closely followed by alerting someone to their whereabouts. These steps – taken by employees to better protect themselves – are a clear sign that employees feel uneasy about their safety and are compelled to make changes to how they act in order to feel safer.
Feeling unsafe and mental health
In Maslow's hierarchy of needs feeling safe is ranked second only to food, water, and air – it is an essential that we must have to survive.
In situations where humans feel unsafe, our bodies react by increasing our levels of cortisol and adrenaline. Consistently higher levels of cortisol and adrenaline in the body can be linked to negative mental health, causing higher levels of anxiety and depression. This means that in order to protect employees' mental health, employers have a responsibility to implement measures to reduce staff worries about safety.
Improving safety to boost mental health
Employers have a responsibility to ensure that employees feel safe. This includes ensuring that all reasonably practical measures are taken to protect their health, safety and welfare.
Whether work is directly causing the mental health issue or aggravating it, HSE guidelines dictate that employers have a legal responsibility to help their employees. Work-related mental health issues should be assessed properly and, where a risk is identified, steps should be taken to remove it or reduce the trigger as far as possible. Sadly though, as is the case in many workplaces, mental health is not talked about enough. Too often employees will be too embarrassed to speak with their manager and continue to suffer in silence. By raising awareness and promoting discussion, smart employers can proactively challenge this unhelpful culture.
They should also be creating practical strategies that improve employee experience and offer peace of mind.
Buddy Systems
One simple way to increase staff feelings of safety is to implement a buddy system. A buddy system is an arrangement where employees are teamed up in small groups or pairs, who alert each other to their location and safety when going about their work day or while commuting.
With a buddy system in place, employees would alert their designated colleague that they are heading home. They may also give information on how long they expect this to take, details of their route and the method of transport they are taking. Once they arrive at their destination, they would then check in again with their buddy to let them know they have arrived safely. If after the anticipated time has elapsed they have not checked back in, their buddy will try to get in contact with them to confirm their wellbeing and can escalate the situation if they are unsuccessful.
Staff Surveys
The key to understanding your employees feelings of safety and wellbeing is to provide an opportunity for them to communicate their feelings regarding the measures you currently have in place and what could be improved. This can be achieved through implementing a staff survey to identify if/where there are health and safety problems within your workplace currently. If possible, make your survey anonymous as this will encourage honesty, making the results a more accurate reflection of how your employees feel. Some example questions to consider are:
I believe that my physical and psychological safety is a priority for my manager. [Yes/No]
I feel safe within my workplace. [Yes/No]
What measures could be implemented to make you feel safer at work? [Comment box]
I would take up a safety service if offered. [Yes/No]
Safety Training
To further protect employees inside and outside of the workplace, you could offer personal safety training. Interactive sessions such as self-defence classes are a great way to get everyone involved and have some fun away from work, while providing valuable skills that will protect your employees in dangerous situations. Other valuable information to be shared with employees could include the following:
safety tips for walking to work
Personal Safety Service
A personal safety service can offer a scalable solution to provide support in areas where risks cannot be completely mitigated, allowing employees to raise an alarm in any situation where they may feel at risk. The introduction of these systems can improve peace of mind and feelings of safety, reducing the major mental health trigger of long-term worry. They are also available for less than the price of a coffee per month.
Peoplesafe personal safety apps and are backed by expert Alarm Controllers trained to handle distressing situations. This 24/7 monitored service helps to keep workers safe – wherever they are – by connecting directly to the emergency services in critical situations.
The service operates round the clock which means that employers can provide staff with the benefit of feeling safe both inside and outside of work. Whether commuting during unsociable hours, walking to a car park off site or meeting up with friends outside of work, users can access the Peoplesafe ARC and receive the expert-level protection whenever it is needed.
Calculate how much you could save on recruitment and retention by implementing a personal safety service:
Subscribe to our newsletter
Receive quarterly emails with the latest Peoplesafe developments including product and technology innovations, upcoming events and industry news and tips.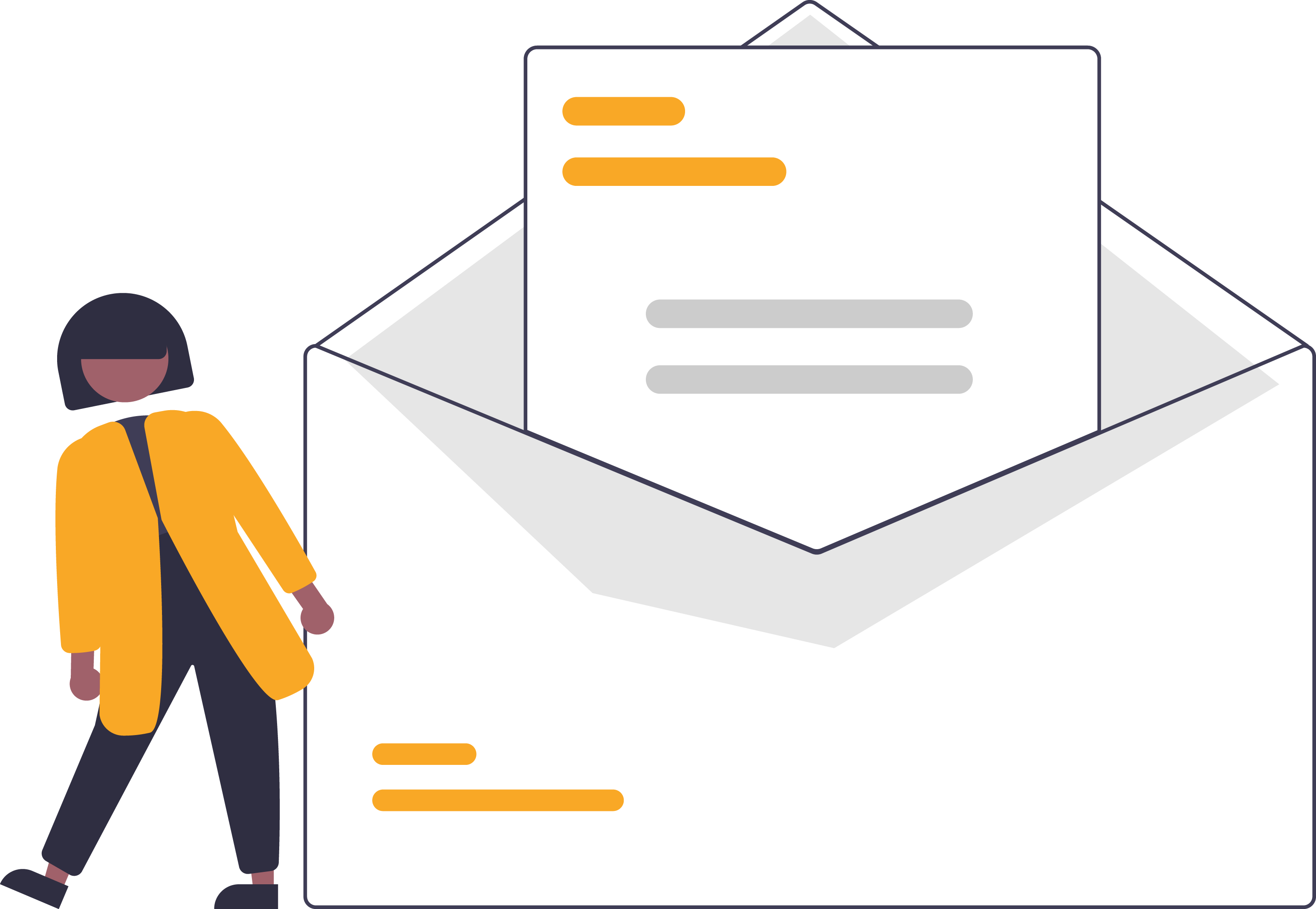 ---