Are Safe Walk Apps Helping to Improve Commuter Confidence?
In a poll for Personal Safety Day 2021, 62% of respondents said they have experienced, violence, abuse, or aggression during their commute. Additionally, a survey by the Suzy Lamplugh Trust found that 88% of respondents had experienced unwanted violent, aggressive, or sexual behaviours on UK public transport in the past five years.
Employers that implemented home working during the pandemic are encouraging their workers back to the office environment. However, with 60% of people feeling unsafe commuting on public transport during unsociable hours, and with the average daily commute taking 59 minutes, employees are regularly spending a significant amount of time feeling unsafe.
While there has been more awareness around women's safety and the need for systemic societal change driven by recent tragic events, many employees continue to feel unsafe while out alone.
Employees required to work during unsociable hours due to shift patterns or opening times (e.g., bars and restaurants) may not leave their workplace until late into the night or the early hours of the morning. At these times there is an increased risk of anti-social behaviour such as verbal and physical abuse. Research conducted by Celebrate Her found that 59% of hospitality workers say they have been either attacked late at night, or an attack on them has been attempted.
"It's important to remember that safety protocols don't end when the working day finishes. Safety training has been a major focus for all employers over the last year. For those employers responsible for shift workers travelling at unsociable hours, it's vital that the training extends to incorporate measures that can be applied outside of the workplace. We'd encourage employers to revisit risk assessments, ensuring that skills including dynamic risk assessment and diffusing an aggressor are kept up-to-date."
Naz Dossa, CEO Peoplesafe
When travelling late at night or early in the morning, public transport options can be limited, and employees may be left struggling to find a safe and affordable route home that doesn't involve walking alone through dimly lit streets.
In response to these issues there has been a rise in the popularity of 'safe walk' and personal safety apps, with over 600,000 apps being downloaded in just 5 months during 2021. By sending your GPS coordinates to chosen contacts and providing direct access to an emergency response, these apps have lifesaving potential. On an emotional level, they can also provide reassurance and a sense of security to users as they travel.
Keeping your employees safe
Although there is currently no legislation that makes employers legally responsible for an employee's safety on their commute, many employers are choosing to implement personal safety solutions to increase staff confidence, mental wellbeing, and job satisfaction.
Our own research has shown that violence, abuse, or aggression on the commute can have a detrimental impact on an employee's mental health and likelihood to stay in their current role. In fact, 58% of employees surveyed have experienced a negative event at work or on their commute that made them concerned for their safety, and concerns about personal safety played a role in 22% of front line and lone workers leaving roles in the last 5 years.
So, despite the lack of legal obligation, many employers are beginning to realise the value of providing a safe walk app as an important part of their staff wellbeing and retention strategies.
Employers should also ensure that their health and safety training equips employees with skills that they can use to stay safe both on- and off-site, for example giving employees the skills they need to effectively diffuse an aggressor, whether that's on their commute into work or midway through a shift.
Safety protocols shouldn't end when an employee's working day finishes, or when they leave a site, and our research shows that this message is echoed by employees, with over half agreeing that an employer's duty of care should be extended beyond the working day to the commute.
Putting in place processes and procedures is one way firms can proactively support employees and create a safety-conscious culture inside and outside of the workplace, and there are enterprise solutions available to help them do this.
More than a panic button
"My employer could provide personal alarms, so it could be used if it's needed in an emergency, which would make me feel more protected and happier." – 45-54 Male, Healthcare worker
The Peoplesafe SOS App is one example of technology that can be used to keep employees safe, 24/7. The app is designed with simplicity in mind, allowing users to access our 24/7 ARC by simply holding down the red 'SOS Alarm' button for one second.
The Alarm Controller will then automatically gain access to the user's GPS location, enabling them to send the emergency services directly to the user, should this be required, via our unique direct access to police control rooms.
The location sharing function allows users to share their live location with contacts of their choice. This can be done via SMS or an alternative message system (e.g., Facebook Messenger or WhatsApp).
Calculate how much you could save on recruitment and retention by implementing a personal safety service:
Subscribe to our newsletter
Receive quarterly emails with the latest Peoplesafe developments including product and technology innovations, upcoming events and industry news and tips.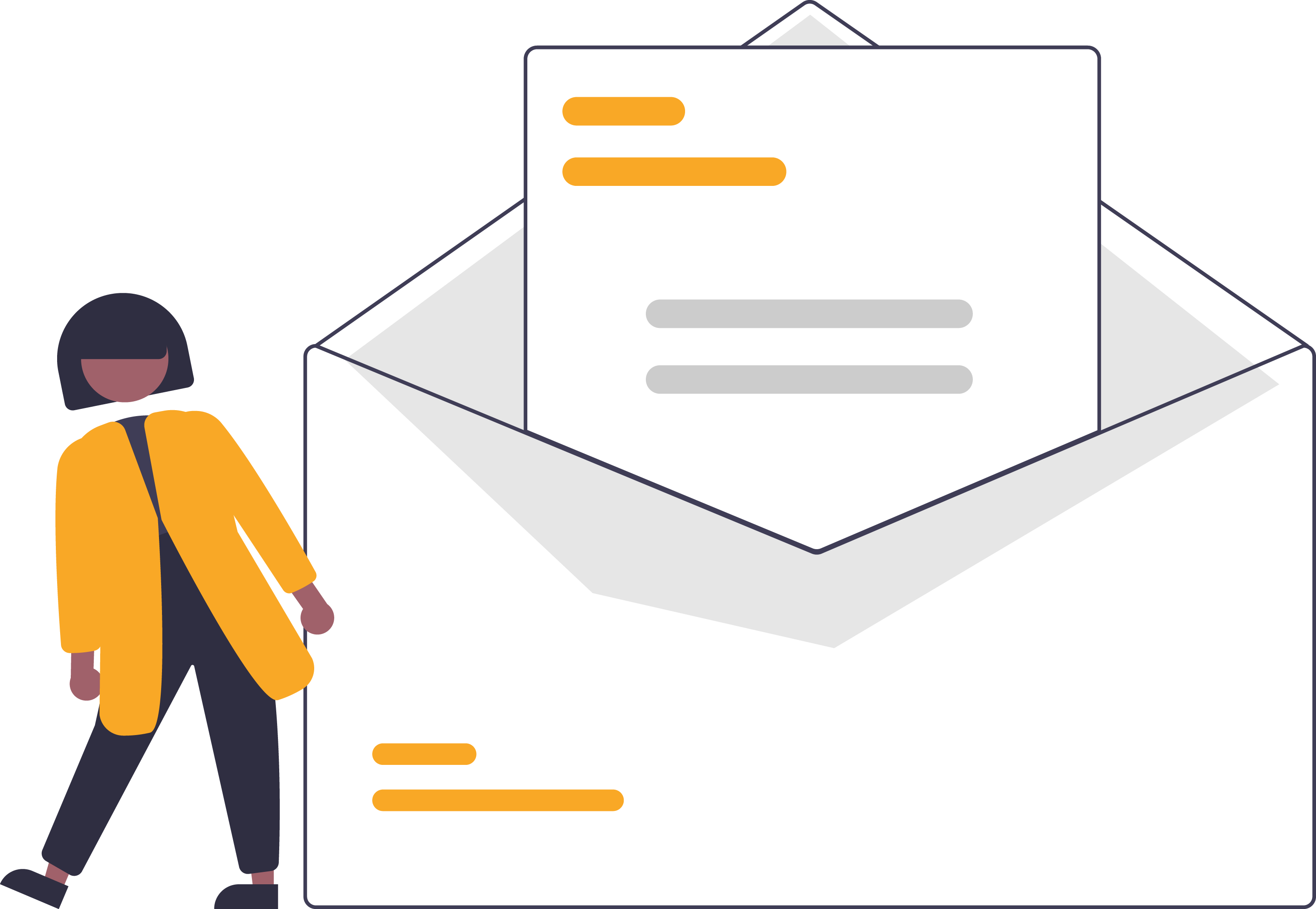 ---