What is Secured by Design?
Secured by Design, is the official UK Police flagship initiative, established by the Association of Chief Police Officers (ACPO) in 1989, now known as the NPCC. It combines the principles of 'designing out crime' with innovative physical security designs and processes. It acknowledges quality security products and crime prevention projects as part of its aim to reduce crime by creating high level security standards.
Secured by Design, also known as Police Preferred Specification, works as an external body alongside the security industry and acts as a measurable standard for the quality of products and projects. It also actively responds to trends in crime and gives input into new security standards. This means that Secured by Design certification is constantly evolving to focus on emerging risks and new technology.
Secured by Design partner with a range of organisations, including National and Local Government, British and European standards authorities, trade associations and manufacturers. This ensures that 'designing out crime' is considered at all stages of the product's existence and has been proven to reduce both the risk of crime and the fear of crime, and provide safe places to live, work, shop, and visit.
Why is Secured by Design important?
Secured by Design is the only way for companies to obtain police recognition for security-related products in the UK.
Anything that has 'Secured by Design' approval is certified to a relevant independent security standard, such as by the British Standards Institution (BSI). It has also been independently tested and assessed against the SBD criteria, having passed with a "high degree of resistance" to attempted attacks.
To ensure testing is fair, a UKAS accredited tester will always carry out criteria tests before deciding on the score of the product. As well as the initial testing, SBD products must undergo regular re-tests and audits to ensure the product quality is maintained. Certification provides a formal system of checks to ensure the product is the same quality and strength as it was when first tested.
In addition to product testing, certification includes inspections of the manufacturer's production facility to ensure the correct processes are maintained over time to provide a secure and reliable product.
A product with Secured by Design (SBD) accreditation is, by definition, approved to the 'Police Preferred Specification' and is therefore tested against some of the highest industry standards.
Peoplesafe and Secured by Design
Our MySOS, MicroGuard and MicroSOS devices have all achieved Secured by Design certification and are accredited against BS 8484:2022. This means that Peoplesafe have been certified as actively and effectively working to reduce crime by the Official Police Security Initiative and that our customers can benefit from an unrivalled level of security and peace of mind that our products have been tested to the highest industry standards.
Subscribe to our newsletter
Receive quarterly emails with the latest Peoplesafe developments including product and technology innovations, upcoming events and industry news and tips.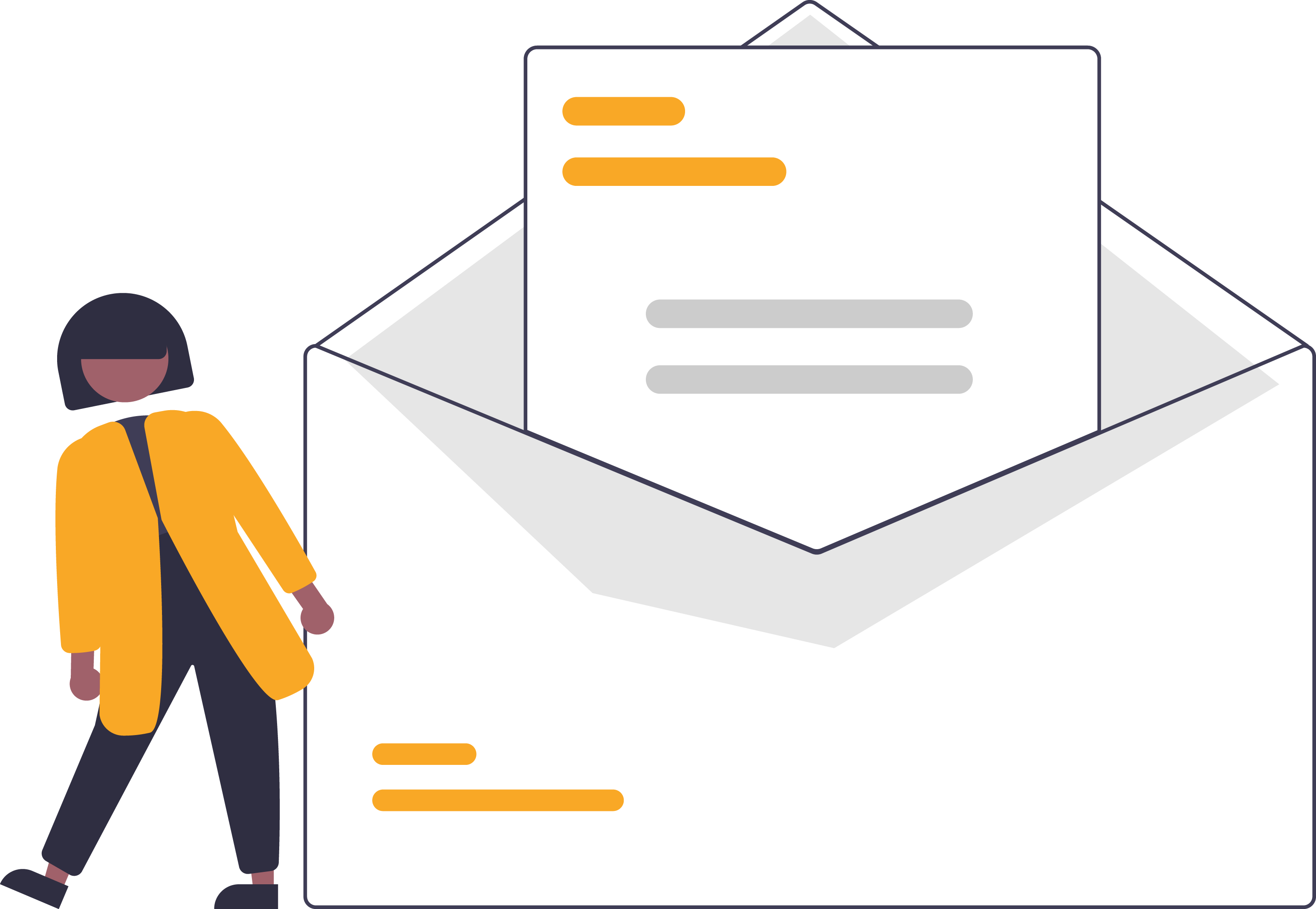 ---