5 Questions About Lone Worker Devices
Deciding on a lone worker solution can be difficult. With so many options available on the market, you want to make sure that you're selecting the best one for you and your lone workers.
To help with this important decision, we've compiled some of our most commonly asked questions that prospective customers have asked us before deciding on a solution.
1. What does a lone worker device do?
The most basic function of a lone worker device is to raise an SOS alarm when the user needs help, for example if they're in danger, suffer an injury or feel threatened.
Pressing the SOS button on any of our devices raises an alarm to our dedicated, in-house Alarm Receiving Centre where a highly-trained Controller will be monitoring the situation. If safe to do so, they will utilise the device's two-way audio capabilities to speak to the user and determine a course of action.
Learn more about our Alarm Receiving Centre
Each device also has GPS capabilities so that assistance can be sent straight to the users' location. Additional features include:
Voice memos
Timers
Fall detection
2. Do they need a mobile phone signal to work?
No, not all devices need a mobile phone signal; however, most devices do work using a mobile SIM card and will need a mobile phone signal to raise an alarm immediately. To improve connectivity we offer the option of a roaming SIM which is able to use the strongest of any of the three major network providers in the UK. This increases the chance of securing a mobile phone signal.
Alternatively, the SPOT devices (Gen4 and X) don't have SIM cards; instead, they use satellite technology to raise an alarm. This type of device is the best solution for lone workers that often work in rural areas with little to no mobile network coverage.
3. What's the difference between a device and the smartphone app?
Both the lone worker devices and the smartphone application share features such as, being able to raise an alarm; 2-way audio; logging a location; fall detection; logging an activity and recording a voice message.
Apart from one being a dedicated lone worker device and the other being on the user's smartphone, there are only small differences between the two. Both the lone worker devices and the smartphone safety app allow users to raise an alarm at the touch of a button. However, the app also allows users to raise an alarm by overriding the keypad lock, or the Smart Button accessory.
Users of the smartphone application also have the ability to log an activity via text message instead of a phone call and can set up welfare checks throughout the day.
4. Do lone worker devices track you?
All of our lone worker devices have GPS capabilities that will monitor the user's location; however, the Alarm Receiving Centre will only receive this information when an alarm is raised.
The purpose of the GPS in our devices is to ensure that the emergency services can be sent straight to the user's exact location, should they need assistance. Knowing where the user is could save precious time which could mean the difference between a serious and manageable incident. Our location services are enhanced by What3Words technology, meaning that users can be pinpointed to within 3 square metres.
5. Will the emergency services be automatically called when an alarm is raised
No, each alarm is assessed individually by the Controller in the Alarm Receiving Centre and the emergency services will only be called when necessary. In most situations the Controller will attempt to follow the pre-established escalation procedure and call the user's escalation contacts.
As all of our devices are certified against BS 8484:2022, if the emergency services do need to be summoned, they can be done so quickly. If the Controller believes that the user needs emergency assistance, they can utilise the Unique Reference Numbers (URNs) to connect straight to the local police control room based on the user's location. The Controller will then be able to relay the information on the user's online profile as well as any information they may have gathered when they received the alarm.
Choosing a lone worker device
The most important factor when choosing a lone worker solution is to ensure that the end user is confident in using their device. Some users may prefer a dedicated lone worker device, whilst others may prefer to have an app on their smartphone.
We offer a consultative approach where one of our experienced consultants will work with you to understand your needs and recommend the best solution to keep your people safe. If you would like to find out more about our services, contact us today.
Subscribe to our newsletter
Receive quarterly emails with the latest Peoplesafe developments including product and technology innovations, upcoming events and industry news and tips.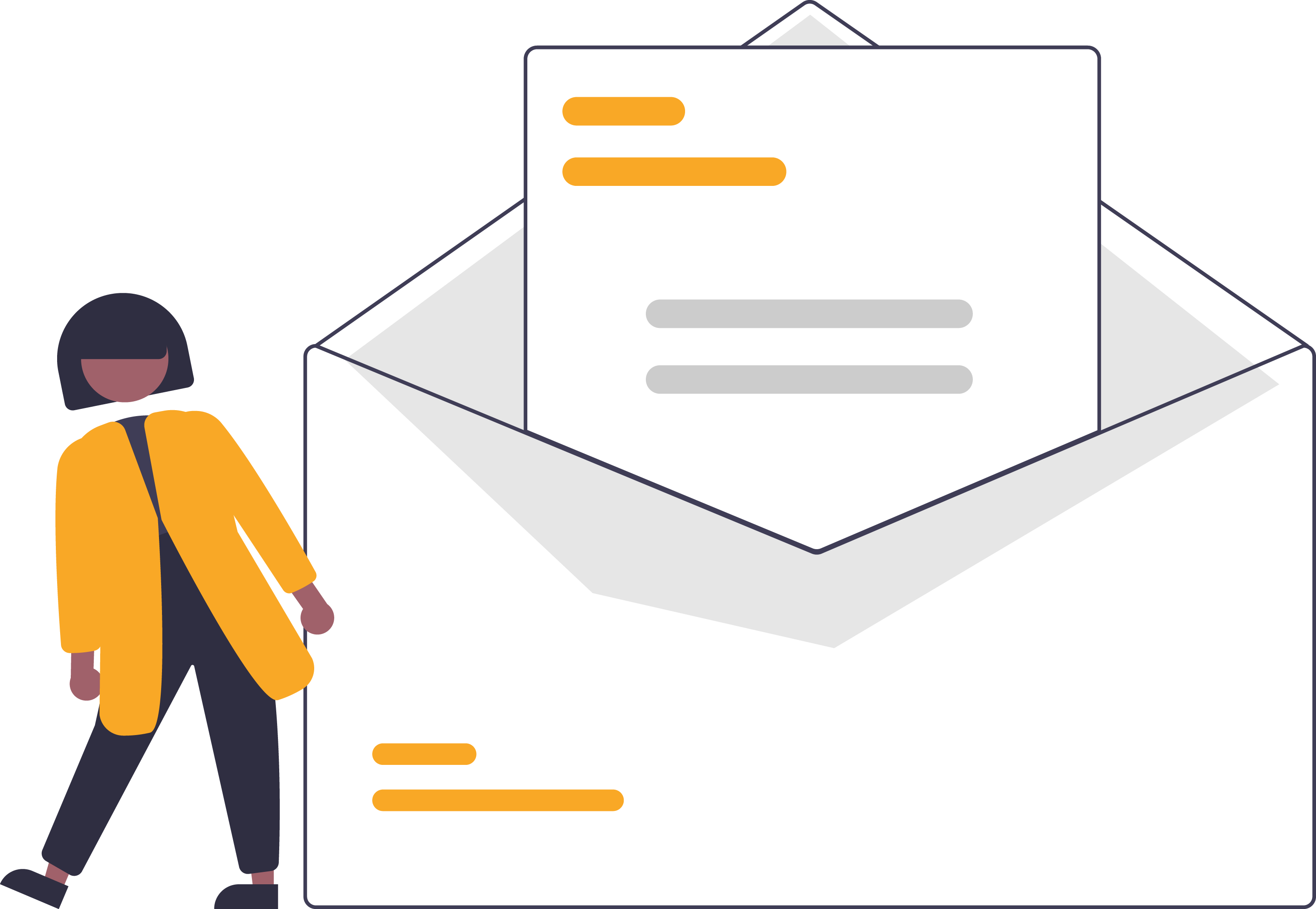 ---