Health & Safety Statistics For Great Britain 2018/19
The Health and Safety Executive (HSE) – Britain's regulator for workplace health and safety – has published its annual injury and ill-health statistics report. While Britain remains one of the safest countries to work in, the figures highlight areas that still need to be improved to prevent fatalities, injuries and ill-health.
Workplace Injury
Despite a reduction in non-fatal injuries and the total number of working days lost over the past 12 months, there was an increase in the number of people killed at work: from 144 in 2017/18 to 147 in 2018/19.
Agriculture, Forestry and Fishing remains the industry with the highest number of fatal injuries to workers (32). There were a total of 40 falls from height, making it the biggest cause of death at work, followed by people struck by a moving vehicle (30) and then workers struck by a moving object (16) in third.
Non-fatal injuries are recorded from two separate sources. Firstly, there are non-fatal injuries according to self-reported estimates from the Labour Force Survey; then there are non-fatal injuries reported by employers under RIDDOR (Reporting of Injuries, Diseases and Dangerous Occurrences Regulations).
Interestingly, falls from height is one of the lowest causes of non-fatal injuries – only 8%. In fact, the biggest cause of non-fatal workplace injuries is slips, trips and falls on the same level (29%), followed by handling, lifting and carrying incidents (20%).
In 2018/19, self-reported injuries reached 581,000 (an increase from 2017/18 which was only 555,000). However, the official injuries reported to RIDDOR decreased by 2.6% Year-on-Year with 69,208 recorded by employers.
As a result of these injuries, £54.5 million in fines were issued to duty holders found guilty of health and safety offences, which is an average fine of £150,000 per case. These fines account for 78% of the total number of convictions secured by the HSE or COPFS (Crown Office and Procurator Fiscal Service). 9% ended with a suspended sentence, while 3% imposed immediate custody.
Working Days Lost
In general, the total number of working days lost in Britain has decreased in 2018/19 compared to the previous period. However, this is the direct result of fewer days lost from work-related stress, depression and anxiety.
Unlike work-related musculoskeletal disorders and non-fatal workplace injuries, the number of days lost from work-related stress, depression and anxiety actually decreased…significantly. In 2017/18 they were responsible for 15.4 million working days lost, which was cut to 12.8 million lost working days in 2018/19. Despite this downward trend, work-related stress, depression and anxiety still accounts for nearly half (45%) of all the working days lost in Britain.
According to the Labour Force Survey, it's estimated that 4.7 million working days are lost due to non-fatal workplace injuries. 443,000 injuries require up to 7 days off work, while a further 138,000 cause workers to be absent for more than 7 days.
In total, non-fatal workplace injuries cost Britain £5.2 billion in lost working days. Similarly, the annual costs of new cases of work-related ill health (excluding long latency illnesses such as cancer) result in £9.8 billion worth of lost working days.
Work-Related Stress, Depression and Anxiety
44% of the 1.4 million workers experiencing work-related ill health suffer from stress, depression or anxiety. The main cause of these conditions – accounting for nearly half (44%) – is the level of workload people are given. Workers have cited a lack of support (14%), violence, threats or bullying (13%) as well as workplace changes (8%) as other reasons for feeling stressed, depressed or anxious because of work.
Some industries are notorious for having higher than average rates of stress, depression or anxiety. The biggest culprit is public admin or defence. Workers in human health and social work as well as education are also more likely to suffer from these conditions.
In response to the report, Martin Temple, HSE Chair, said:
"These figures should highlight to us all the vital importance of managing risk and promoting behaviours to improve the standard of good health and safety practice in the workplace.
"We must all share the responsibility of ensuring everybody is aware of what they need to do to work right by preventing work-related incidents, and making our places of work healthier and safer for everyone."
The full annual injury and ill-health statistics report can be found on HSE's website.
Subscribe to our newsletter
Receive quarterly emails with the latest Peoplesafe developments including product and technology innovations, upcoming events and industry news and tips.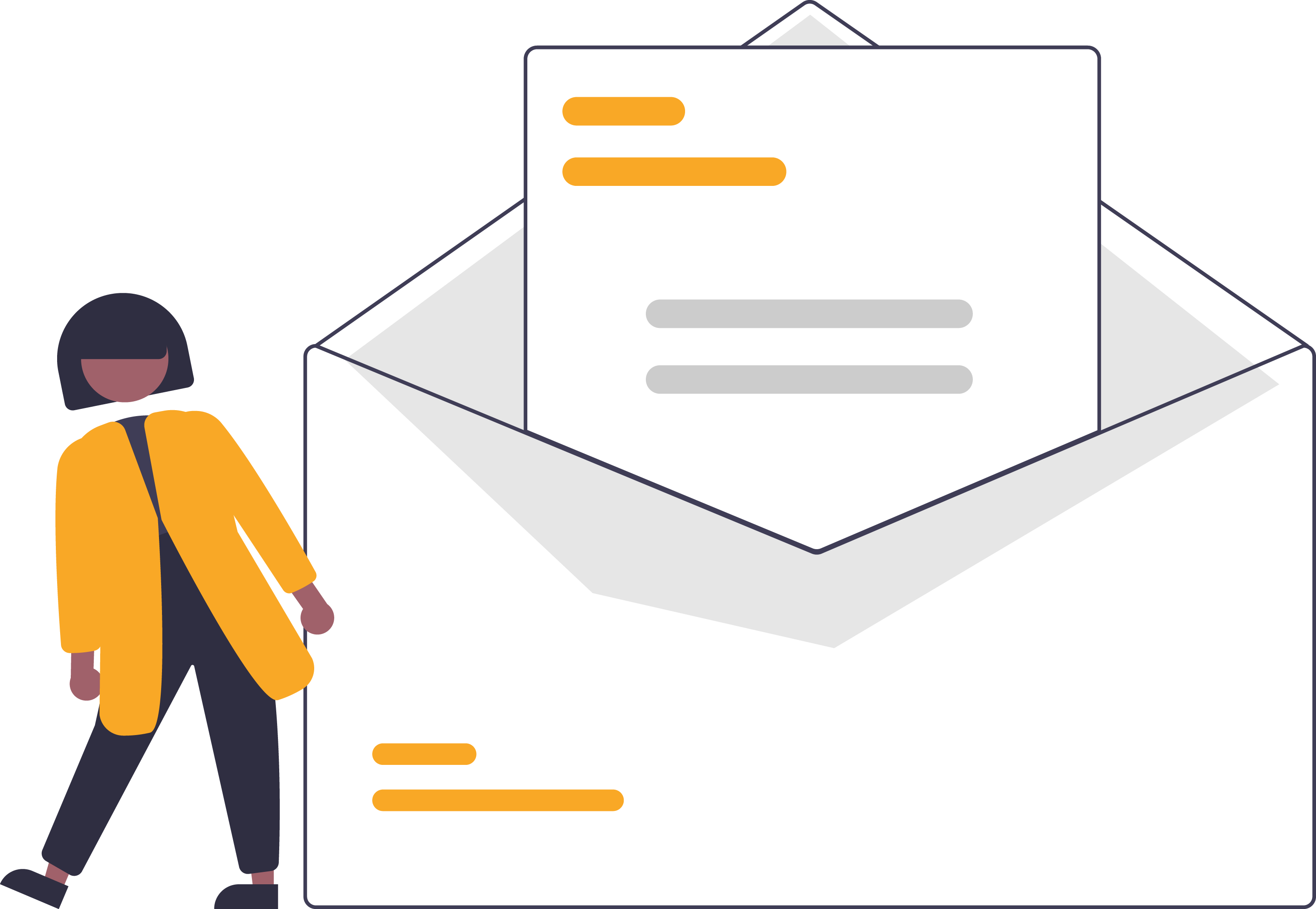 ---