Peoplesafe Appoint New COO & Marketing Director
We are pleased to announce two new appointments to our Senior Management Team: Evrim Maitland in the position of Chief Operating Officer and Freddie McGrath as our new Marketing Director.
Evrim Maitland, Chief Operating Officer
Evrim has been leading our transformation programme over recent months as a consultant. She has now joined Peoplesafe full-time as our Chief Operating Officer (COO). Evrim will continue to drive our transformation programme as well as delivering Peoplesafe's customer strategy through operational and service excellence.
Initially working in manufacturing operations in Michigan, USA, Evrim completed an MBA in Switzerland. She then worked as a Management Consultant with Capgemini in the US and Europe driving the transformation agenda for Tech, Media and Telco brands such as Warner Brothers, Time Warner, Vodafone, O2 and AOL.
Evrim also held senior corporate strategy roles at NBC and the BBC before joining Colt. From 2017-21 Evrim was CEO of a charity running a school in Ethiopia, aiming to use the power of education to lift children and their communities out of poverty, which she now supports as a Trustee.
Freddie McGrath, Marketing Director
Freddie has over 16 years' marketing experience, where he has honed his craft working with global enterprises and, more recently, a fast growing PE-backed SaaS company where he built up the marketing infrastructure into a European-wide function.
His early career was based in London where he worked for two global B2B enterprises in RBI and UBM (now Informa). During this time he also completed two diplomas in marketing and implemented digital channels into both organisations to accelerate their marketing results.
Visit Our Team page to learn more about the rest of our Senior Management team.
Subscribe to our newsletter
Receive quarterly emails with the latest Peoplesafe developments including product and technology innovations, upcoming events and industry news and tips.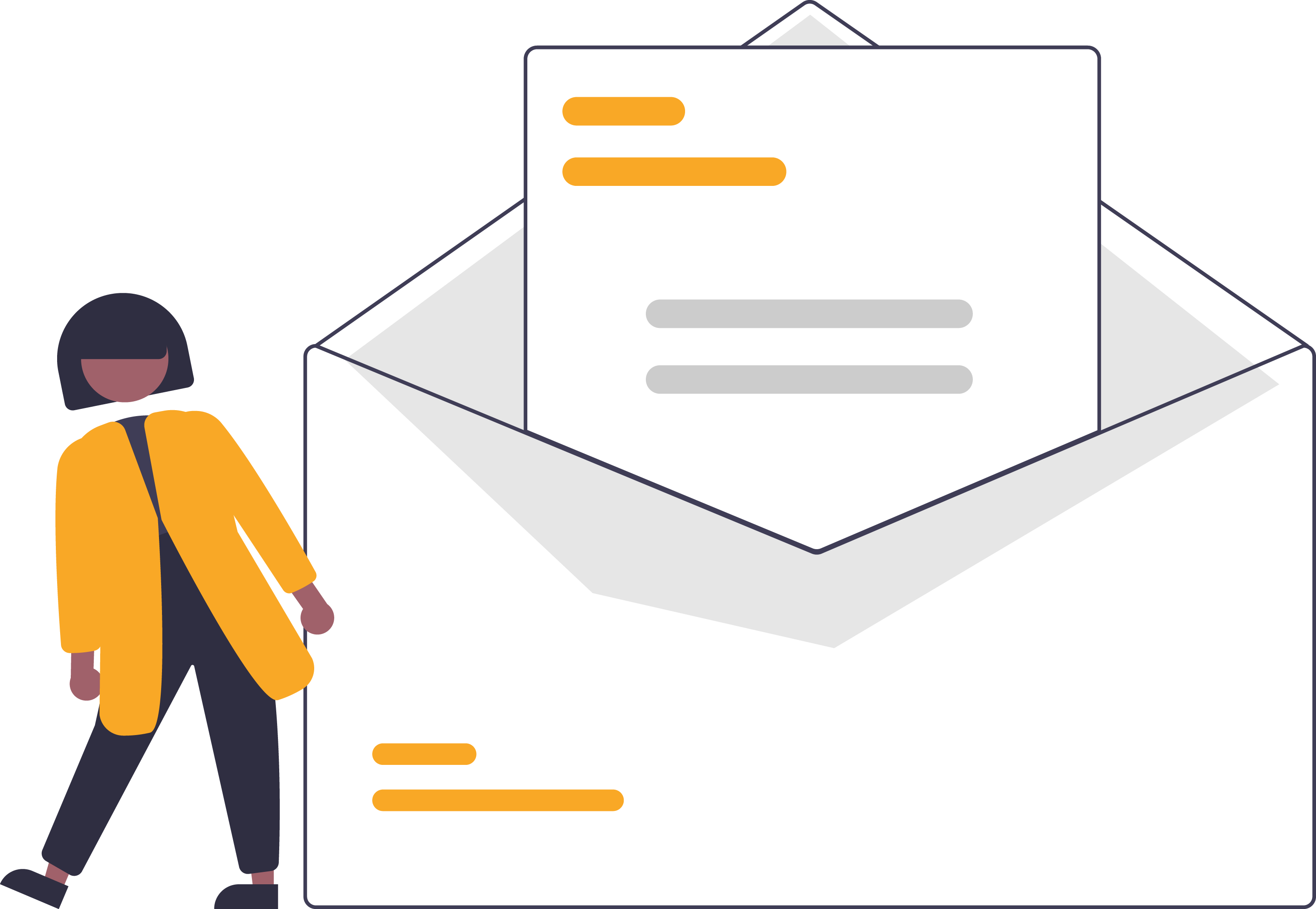 ---