Technology's Role in Lone Worker Safety
New research shines light on technology's role in lone worker safety
71% of firms plan to invest in lone worker technology & smart PPE within the next 1-3 years;
Research confirms an increase in lone workers in the field or on site, in addition to new challenges presented by a remote workforce;
78% want to recategorise lone worker protection as PPE to boost adoption and improve safety standards;
Report predicts evolution of PPE to PPET: Personal Protective Equipment and Technology.
New research amongst over 120 health and safety specialists has highlighted the rising importance of technology to help prevent, manage and respond to workplace risks and adapt to changing working practices. The report, published today by lone worker protection specialists Peoplesafe, documents how Covid19 has created a rise in employee safety requirements and lone working for more than three quarters (77%) of businesses, accelerating technology adoption and making personal safety and mental wellbeing a primary concern.
Now, as more firms announce plans to roll out permanent flexible and hybrid working , businesses keen to maintain high health and safety standards are turning to smarter, connected technology – from lone worker devices and apps to wearable tech – to address the challenge of protecting a dispersed workforce. Almost three quarters (71%) plan on investing in lone worker technology within the next 1-3 years and 51% expect to increase use of Smart PPE such as wearable tech or IoT devices within the next three years.
Integration with systems, processes and a company's safety culture is seen as critical to ensure a successful technology roll out: many firms already treat lone worker devices as personal protective equipment (PPE), with 78% of respondents wishing to see this categorisation adopted across their industry to increase senior buy-in and adoption as well as improve safety standards. Smarter and more connected devices are also being relied upon to fulfil multiple purposes, from boosting communication across an increasingly remote workforce and providing incident response and support to vulnerable workers during (and outside of) working hours. Firms are also using this technology to gather trend data, helping them to anticipate risks and reduce incidents, marking a clear evolution in its use from a reactive tool used post-incident to one that can also help to prevent and minimise incidents.
"The exceptional circumstances created by the Covid19 pandemic have transformed the world of work, vastly increasing the numbers of people working remotely, alone or during unsociable hours.

This research confirms that technology has a crucial role to play in keeping lone workers safe. and it's clear that smarter, more connected devices and apps are enabling firms to develop more sophisticated strategies to improve worker safety, from prevention and risk mitigation through to swift incident response and support. This report predicts that as the vast potential of technology is realised, it will increasingly become part of an employee's essential toolkit, marking a shift from traditional PPE to PPET: Personal Protective Equipment and Technology."
Naz Dossa, Peoplesafe CEO
Organisations are already using a broad combination of methods to protect lone workers and the research indicates technology is a major growth area in the sector. Nearly half of organisations surveyed (47%) equip their lone workers with some form of personal safety device and 30% use personal safety devices with additional features such as fall detection. Around a fifth (24%) use smartphone/tablet apps with SOS alarms and 30% use smart communication devices or location devices to help them to monitor the location and safety of remote workers. 1% currently deploy wearable 'smart PPE' such as garments with a built-in sensor, although a fifth (22%) expect this to increase within the next three years.
More information on how changing working practices are transforming the role of health and safety and the use of technology can be found in the full Peoplesafe report: PPE & Tech: The role of technology in protecting lone workers.
Subscribe to our newsletter
Receive quarterly emails with the latest Peoplesafe developments including product and technology innovations, upcoming events and industry news and tips.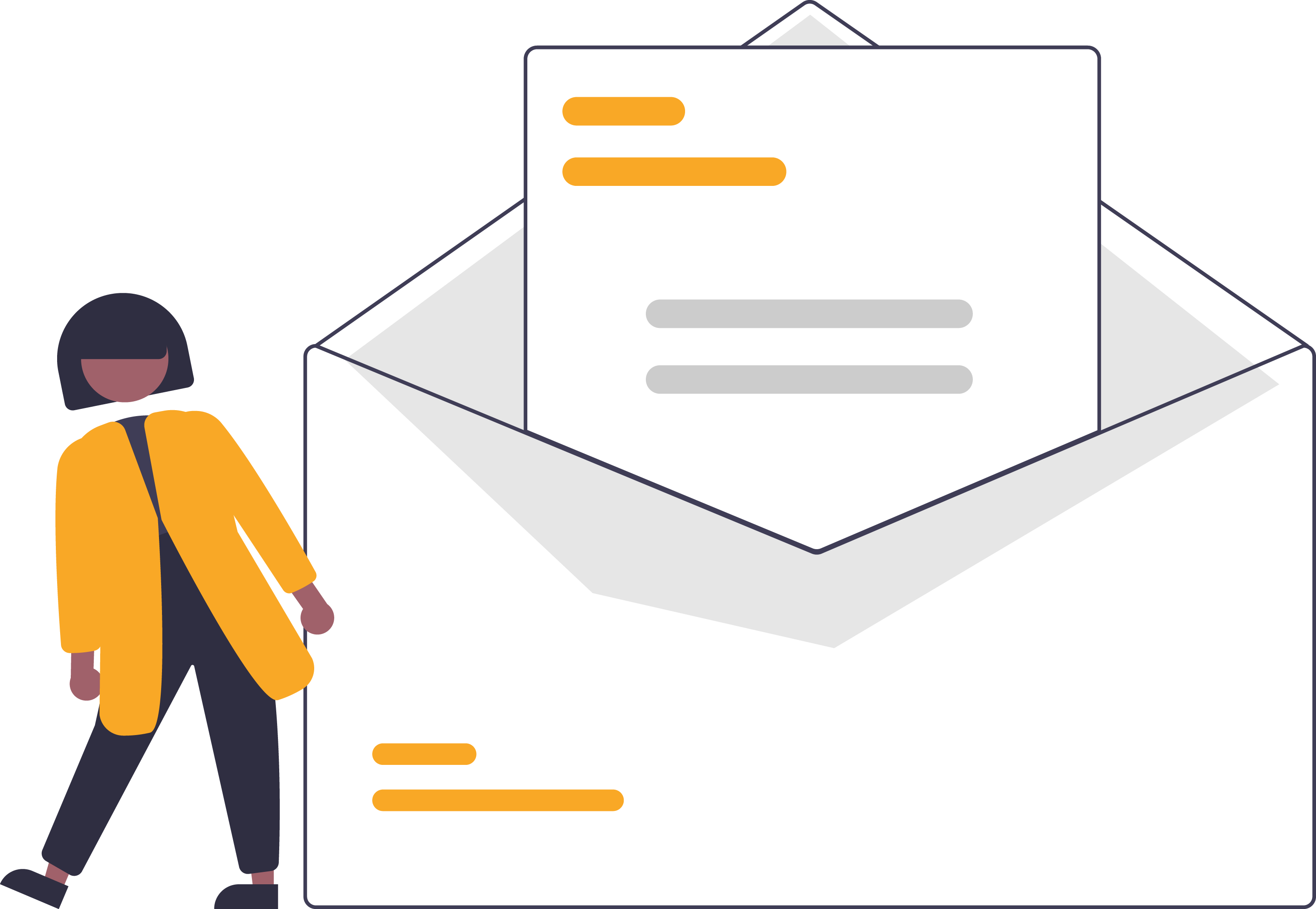 ---