New Peoplesafe Pro App Updates to Improve Worker Safety
Peoplesafe has released an update to the Peoplesafe Pro App that adds new functionality and improvements to its current features, so that you can get more out of your personal safety protection.
Improvements to our apps, devices and IoT platform are continuously being worked on at Peoplesafe so that you can continue to access the help you need, when you need it. We have a team of developers and engineers working on updating our technology every day, delivering cutting edge technology and ensuring the service we deliver is always best in class.
The new update took place on the 9th May 2022 and includes the below upgrades:
New Features
Customisable PIN protection for user information
Easily protect User Information with customisable pin features:
– Remove PIN protection entirely if you're happy with your phone security
– Create your own memorable PIN
– Use the phone unlock to access user information
Critical notifications for activities (Android only)
Enable Critical Alerts (iOS) or Critical Push Notifications (Android) to ensure that any activity overruns and welfare checks can be seen in-real time. Set these notifications to override the 'Do Not Disturb' setting to take immediate action on the whereabouts or welfare of your staff.
Discrete alarm trigger customisation (Android only)
Customise the number of power button presses to activate an alarm discreetly. Increase or decrease the number of times you need to press the power button to get the help you need or prevent false alarms from being raised from accidental button pushes.
Activity Timer Banner (Android only)
View a notification banner at the top of the screen which displays the time remaining on an activity so that you can decide if you need to update, cancel or keep time left.
Enhancements
It's even easier to set up and use the Peoplesafe App on initial login.
Verification SMS codes can be automatically entered when received

New help content has been added to guide the user on how to set up and use the device

User ID input now only accepts numeric characters to speed up the input and prevent errors
Improvements
We're constantly working on improvements following input and feedback from our users. Here is a quick reference of the latest improvements:
Check-in/Check-Out on iOS
iOS verification
Android accessibility for large zoom settings
Vibration notification on the expiration of an activity
Customer support tickets are now easier to raise
Subscribe to our newsletter
Receive quarterly emails with the latest Peoplesafe developments including product and technology innovations, upcoming events and industry news and tips.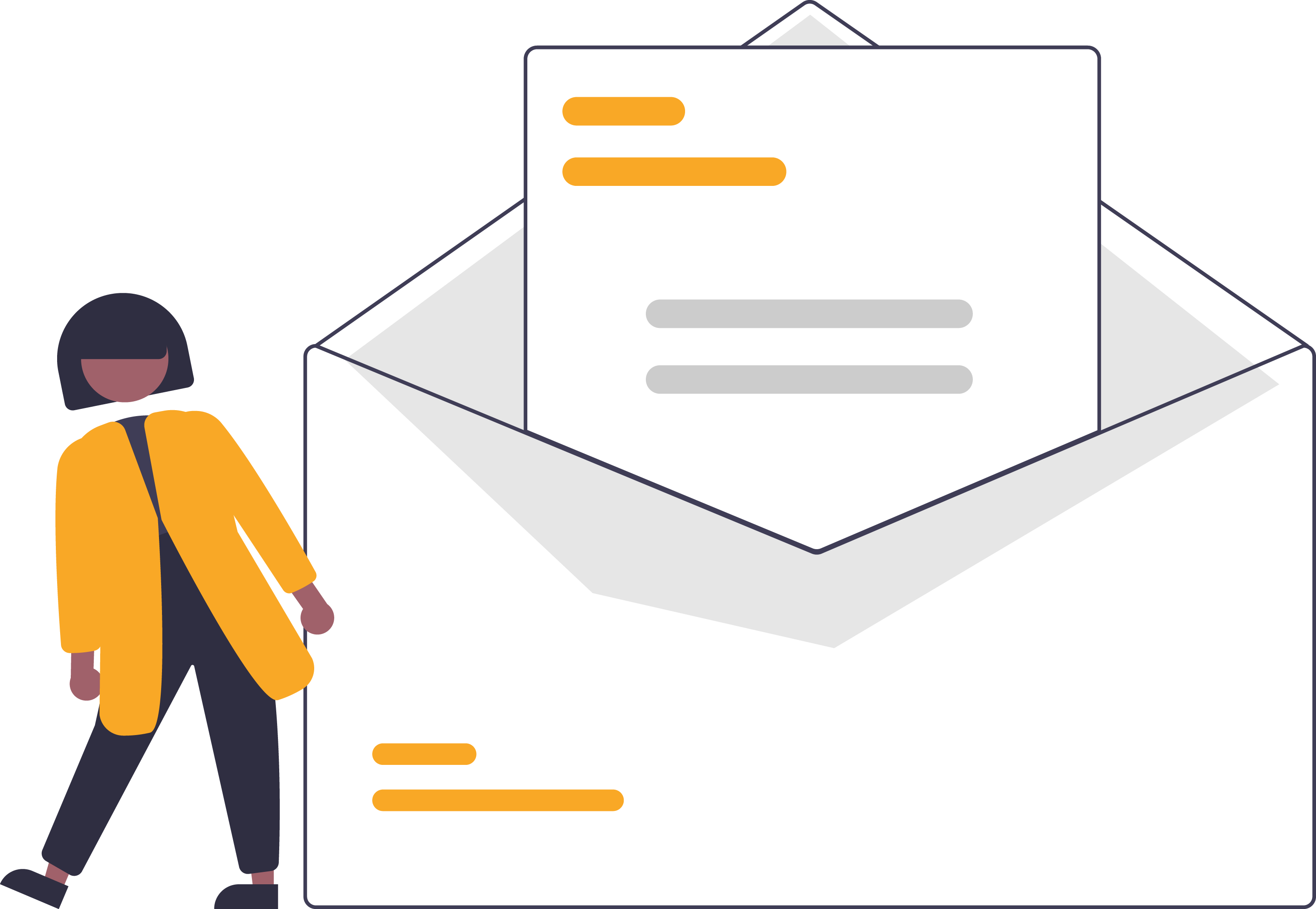 ---