Lone Worker Industry Saves Taxpayers Over £60m
The British Security Industry Association (BSIA) has reported that an increase in organisations using accredited lone worker devices is reducing unnecessary police call outs to false alarms, resulting in an estimated £60m of savings over the past 12 months.
Taking the Metropolitan Police Service as an example, responding to a false alarm typically costs taxpayers around £150. The use of BS 8484 accredited systems enables ARCs to filter out the majority of false alarms; ARC Controllers only pass on those incidents that genuinely require a police response and do so using Unique Reference Numbers, which provide a direct link to police control rooms.
This not only saves valuable police resources and taxpayer's money, but also enables an effective response to potentially life-threatening situations.
Former Chairman of the BSIA's Lone Worker Section, Will Murray, spoke of the importance of BS 8484 accredited lone worker systems in improving efficiency and cost savings.
Will explains: "At a time when security concerns, health and safety and police budget cuts are prevalent, the use of BS 8484 accredited systems is playing a significant role in reducing costs and ensuring greater safety to both the public and the lone worker community."
Ken Meanwell, Compliance Manager for Police Crime Prevention Initiatives also commented that new technologies developed by lone worker companies are playing a 'vital role in dramatically reducing false calls' enabling police resources to be allocated correctly.
The lone worker industry are looking to help police further reduce false call outs, as Will Murray says by "continuing to work collaboratively with police forces to maintain and build upon this."
Subscribe to our newsletter
Receive quarterly emails with the latest Peoplesafe developments including product and technology innovations, upcoming events and industry news and tips.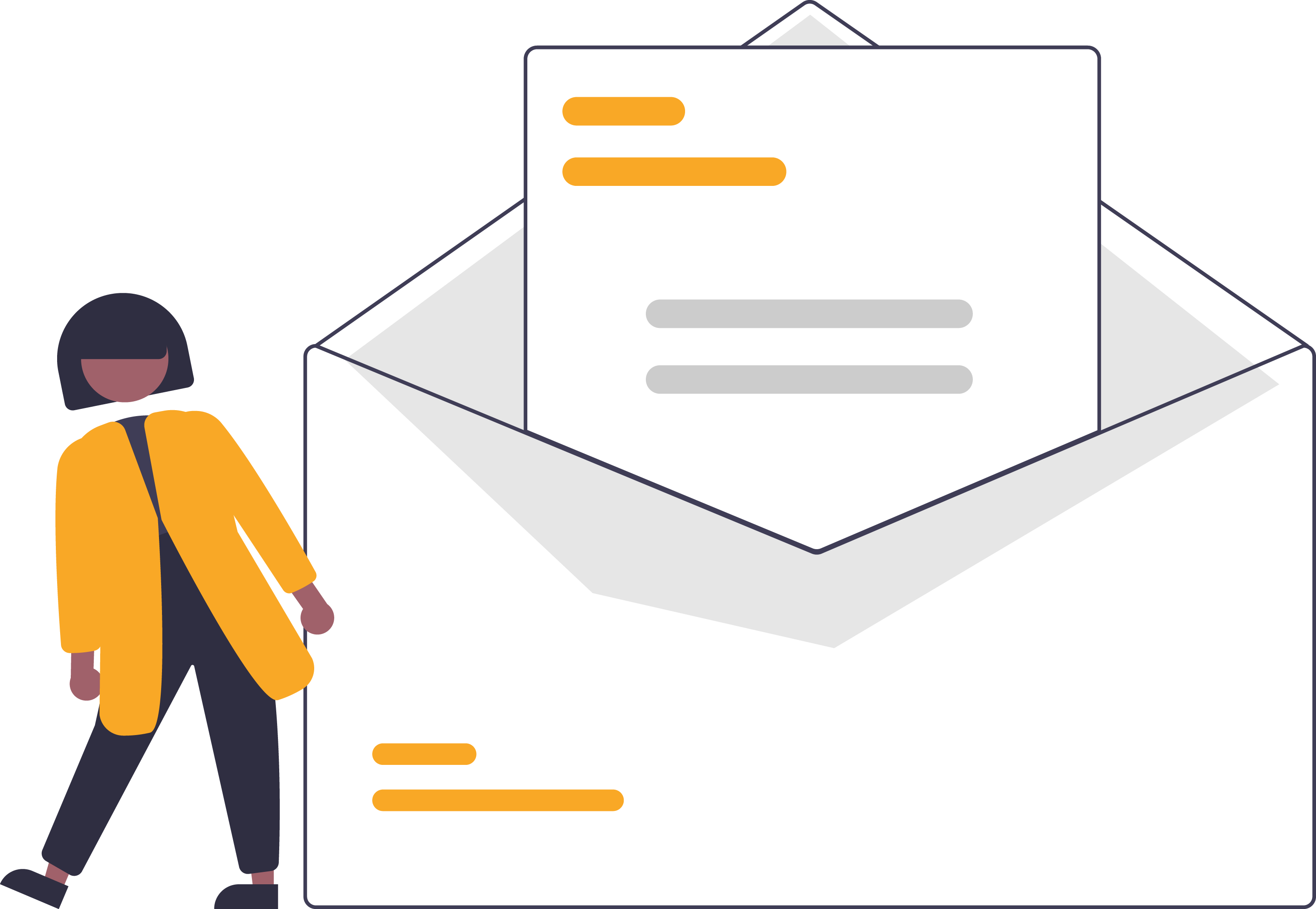 ---