Hotels Urged to Prioritise Employee Safety
Abusive incidents dealt with by hotel workers are on the rise leading to calls for employee safety within the hospitality industry to be more of a focus as they prepare for re-opening.
Peoplesafe has released new stats showing that the number of abusive incidents dealt with by hotel workers more than doubled during the summer months, compared to 2019 figures. We have analysed calls into our Alarm Receiving Centre (ARC) from the hospitality industry during the period between first and second national lockdowns to identify the concerning rise in incidents.
Social distancing and a reduced workforce both mean that more hospitality workers are having to work alone or out of earshot from colleagues more frequently than before Covid19 restrictions were applied to the industry. From bar staff operating alone late at night to reception staff alone on the desk, hospitality workers have had to deal with members of the public by themselves more frequently, placing them at greater risk. The need to enforce new Tier 2 restrictions such as asking guests to vacate restaurants by 11pm and preventing households from mixing could place more hospitality workers in vulnerable situations.
Hotel workers activate an alarm through the Peoplesafe app or by pressing the SOS button on a personal safety device: the number of incidents received in August, September and October increased by 215%, 320% and 170% respectively as hotels opened their doors again between the two lockdowns.
The most common incidents recorded by the ARC were hotel workers dealing with abusive or threatening members of the public without other staff nearby to offer support. Others had to deal with guests refusing to leave; members of the public under the influence of drugs or alcohol; and dealing with guests having parties or large gatherings in rooms or public areas. Many of these incidents could be exacerbated under the new restrictions.
"The hospitality industry has had a tremendously difficult year. Firms have rightly prioritised keeping their businesses afloat faced with unprecedented pressures and the industry has succeeded in adapting to changing government guidelines and acquiring the right levels of PPE to keep staff and customers safe.

"However, social distancing measures and a reduced workforce means many more employees are working alone, placing them at far greater risk. We have seen an extraordinary rise in calls to our Alarm Receiving Centre from the industry which we attribute to the rise in 'lone workers' in hospitality having to send for help to deal with potentially serious incidents as they aren't able to rely on colleagues close by for support.

"Firms have an obligation to provide these lone workers with extra support and with Covid19 restrictions expected to continue for the foreseeable future, firms must put in place appropriate measures to keep all employees safe."
Naz Dossa, Peoplesafe CEO
The Health & Safety Executive defines anyone who 'works by themselves or without close or direct supervision' for some or all of their working hours as a lone worker. In the hospitality industry, this often means employees handling tricky situations by themselves, placing them at greater risk than they otherwise would be with colleagues nearby to support.
Lone worker safety technology is available to provide employees with both peace of mind and the ability to call for help swiftly where needed, ranging from dedicated personal safety devices to enable workers to discreetly raise an alarm to specialist lone worker apps that can be installed on smartphones or tablets for a more cost-effective approach.
Users of Peoplesafe devices and apps are connected immediately to our Alarm Receiving Centre, where specialist trained teams are able to offer advice to de-escalate situations, alert nominated colleagues and, where necessary, bypass 999 to immediately notify emergency services of any incident unfolding, from calling police to attend abusive incidents to supporting employees in need of medical assistance.
More information about lone worker safety and advice on how firms can find the right technology to keep their teams safe is available by exploring our website or by contacting a member of our team.
Subscribe to our newsletter
Receive quarterly emails with the latest Peoplesafe developments including product and technology innovations, upcoming events and industry news and tips.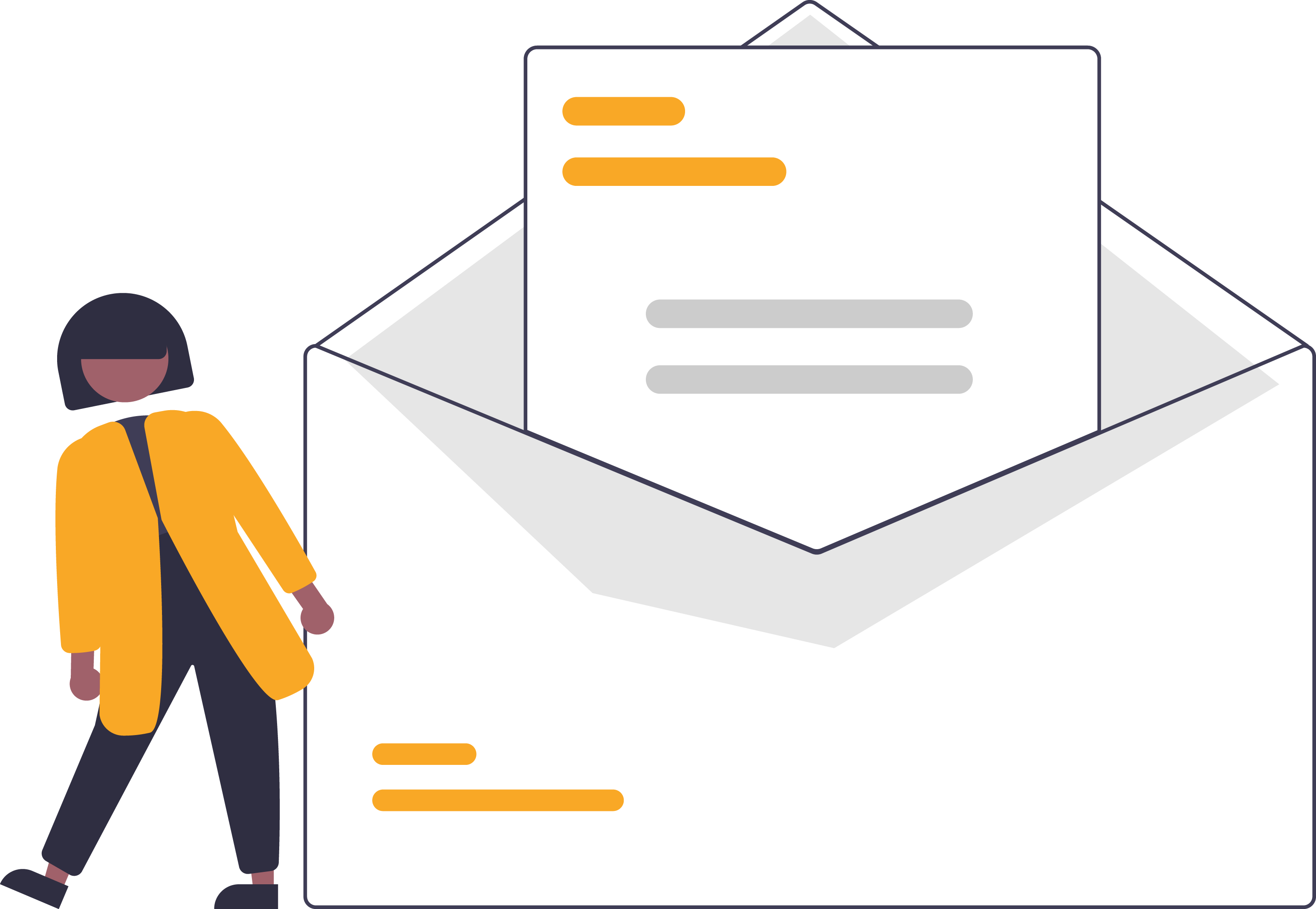 ---