The Risks of Working in Food Manufacturing
The food industry is one of the UK's largest manufacturing sectors, contributing billions of pounds to the UK economy every year. Such a large industry requires thousands of employees to maintain the levels of goods processed. But, working in the food manufacturing industry is not without its risks.
Below is a list of potential dangers that workers in the food manufacturing industry face, according to the Health and Safety Executive (HSE):
Falls from a height
Injury from food processing and packaging machinery
Manual handling
Slips on contaminated floors
Struck by a moving vehicle or an object
If any of these incidents were to happen to a worker, the consequences could result in serious injury. However, for a lone worker, the impact of such an incident could be far worse as they often do not have the immediate support of a colleague nearby. Even if the worker called for help, this could be drowned out by high levels of noise caused by the machinery.
Unfortunately, incidents such as these are not a rarity in the food manufacturing industry and could result in the company paying a hefty fine. One food firm experienced just that as they were fined £1.8m after two workers fell 4 metres, seriously injuring themselves.
Avoiding the Risks
To avoid a serious accident, it is important that the proper health and safety regulations are put in place. Completing a risk assessment first, will help to identify all the possible dangers that the workplace can present. The assessment can then be used to put in a sufficient health and safety protocol to prevent any accidents from happening.
Ensure workers receive training on the health and safety protocol. Training employees on how to use machinery correctly will reduce the risk of an accident. Make sure workers are also aware of the correct procedure if something goes wrong. Knowing what to do if an accident occurs may prevent an injury from having a lasting impact.
Lastly, make sure that any employee potentially working alone has a personal safety device. Carrying a personal safety device will ensure that the worker has a way of summoning assistance. By pushing the SOS button on our lone worker devices, the user will be connected to a highly trained operator in our Alarm Receiving Centre. The operator will then follow the escalation instructions set out on the user's online profile and send help to their location, which is sent to Controllers on activation.
Contact us to find out more about our dedicated lone working devices.
Subscribe to our newsletter
Receive quarterly emails with the latest Peoplesafe developments including product and technology innovations, upcoming events and industry news and tips.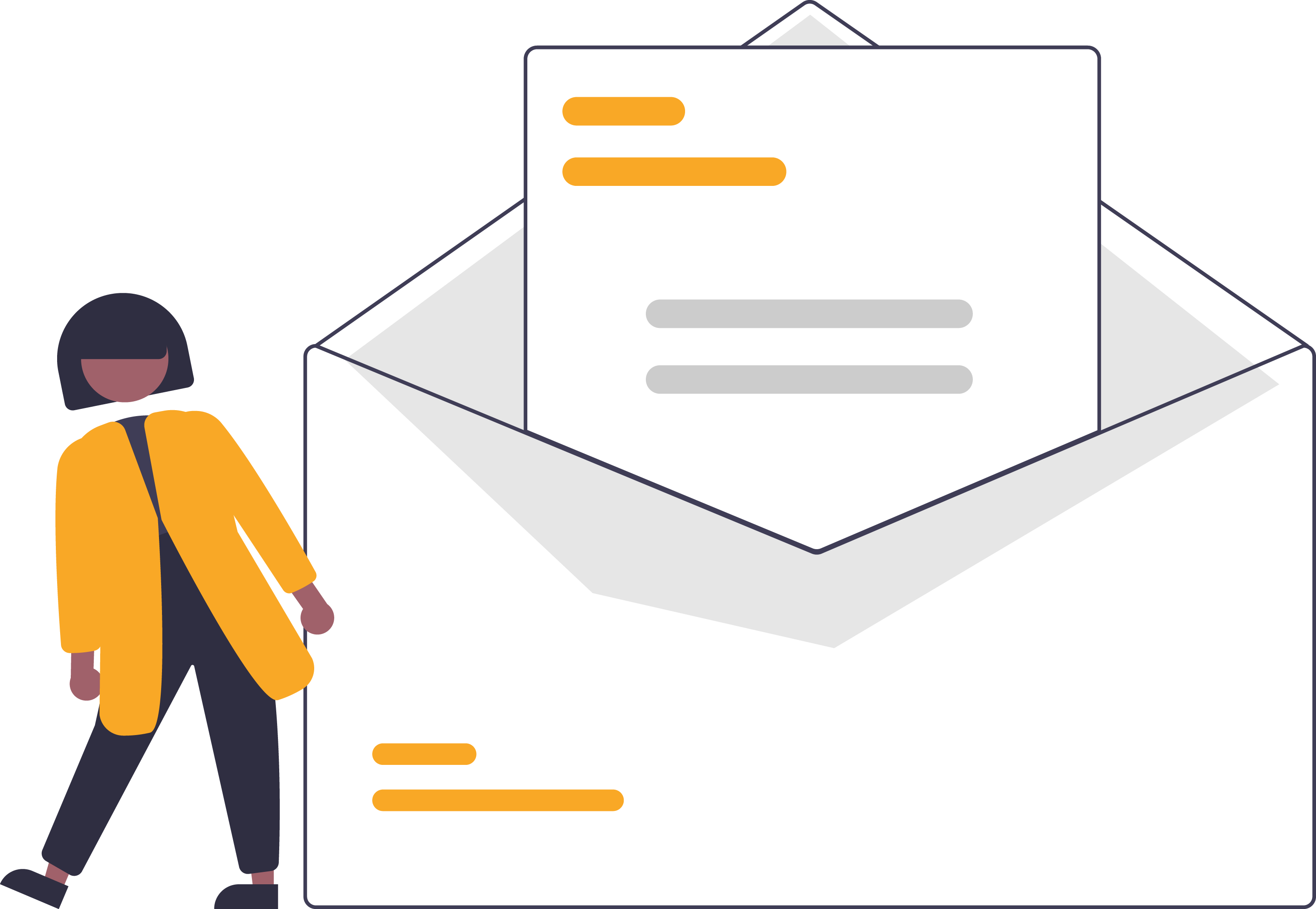 ---