Protecting Lone Workers With Disabilities
Under the Equality Act 2010, the definition of a disability is a physical or mental impairment that has a substantial and long-term negative effect on someone's ability to do normal daily activities.
Substantial refers to a condition that is more than minor or trivial. For example, it takes much longer than it usually would to complete a daily task like getting dressed. Long-term means 12 months or more, such as a breathing condition that develops as a result of a lung infection.
The Equality Act provides guidelines on discriminating against a disabled person. It is unlawful to treat an employee, or potential employee unfavourably because of something connected with their disability.
As an employee, or prospective candidate, you do not have to disclose your disability; however, withholding this information will not afford you protection from the Equality Act. In addition, the employer won't have the necessary information to make adjustments that might be able to protect you from harm.
Health and safety law
Employers are responsible for the health, safety and welfare of all their employees, whether they have a disability or not. As such, there are no health and safety regulations that are specific to disabled workers.
The Health and Safety at Work Act 1974 requires employers to protect all workers from the risk of injury or harm at work, so far as is reasonably practicable.
Employers also have a duty to consult with their employees (or their representatives) about matters of health and safety. As they are the ones doing the work, often, they are likely to have the best ideas about the changes that should be made to improve safety. Similarly, a disabled person living and working with their condition will know the safest ways for them to complete certain tasks.
Risk assessment
If you employ a worker with a disability, or become aware of an existing employee's disability, there is no requirement to carry out a separate risk assessment for them. Significant workplace risks should already be being managed.
Instead, employers should review their existing risk assessments to ensure they cover risks that might be present for a disabled employee. It's important not to introduce a blanket policy or make assumptions simply because a person is disabled. There are a wide range of disabilities with varying degrees of severity that affect people in different ways.
For example, assuming that a driver who loses a limb can't drive anymore is incorrect because vehicles can be modified to accommodate a vast number of physical disabilities. Having said that, employers have a duty under equality law to make reasonable adjustments for disabled workers.
Reasonable adjustments
Employers must make reasonable adjustments to make sure workers with disabilities, or physical or mental health conditions, aren't substantially disadvantaged when doing their jobs. The duty contains three requirements that apply in situations where a disabled person would otherwise be placed at a substantial disadvantage compared with someone that is not disabled.
Requirement 1 – changing the way things are done
Employers need to be flexible regarding certain working practices that may limit a disabled person. For example, car parking spaces may only be allocated to managers within the business. An employee with a mobility impairment who isn't a manager being given a designated parking space close to the office is a reasonable adjustment to the car parking policy.
Requirement 2 – overcoming physical barriers
Making physical changes to the workplace to improve accessibility or layout could be reasonable adjustments. Installing a ramp at the entrance of the building for wheelchair users, or implementing an audio-visual fire alarm to alert a deaf person are just a couple of examples.
Requirement 3 – providing additional equipment
Equipping disabled workers with auxiliary aids or an auxiliary service can help to combat any existing disadvantages. For example, providing a special keyboard for someone with arthritis or dedicated software that is able enlarge text for a visually impaired member of staff working on a computer.
Lone working with a disability
Before allowing anyone to work alone, employers should consider if the worker is likely to be more vulnerable. Disabled employees could fall into this category depending on the nature of their job and the severity of their disability.
A risk assessment should be made of the lone working activities staff are engaged in and include an evaluation of the physical and mental capabilities required to carry out lone working. Where lone working arrangements are currently deemed unsuitable for a particular disability, or it might have an adverse effect on the disabled person, employers could make appropriate adjustments allowing them to work alone.
Equipping a disabled lone worker with an auxiliary lone worker service can help provide them with additional protection. Utilising a personal safety device or app, the employee will have access to a 24/7 Alarm Receiving Centre (ARC) via emergency SOS button functionality.
As part of the service, they will have their own personal profile with details about their disability that will be visible to the Alarm Controller when a SOS alarm is raised. Specific escalation instructions can also be included in the profile, for example, if certain medication needs to be administered.
Some solutions will offer a fall detection feature – this can be added to the device or app and is able to sense when the user has fallen. A SOS alarm will automatically be raised if the device changes orientation and it is followed by a period of non-movement.
Using the two-way audio functionality, the Alarm Controller in the ARC will attempt to communicate with the user. If this isn't possible, they will follow the pre-defined escalation instructions. They will also have access to the user's profile which will provide details of their disability.
Market-leading lone worker service
Peoplesafe are the largest lone working service provider in the UK. Our entire end-to-end service is solely dedicated to at-risk and lone workers. During our long history as the market leader, we have perfected handling these alarms.
If you have disabled workers that you're looking to protect, speak to one of our expert consultants to understand how our service can help. Get in touch with us today.
Subscribe to our newsletter
Receive quarterly emails with the latest Peoplesafe developments including product and technology innovations, upcoming events and industry news and tips.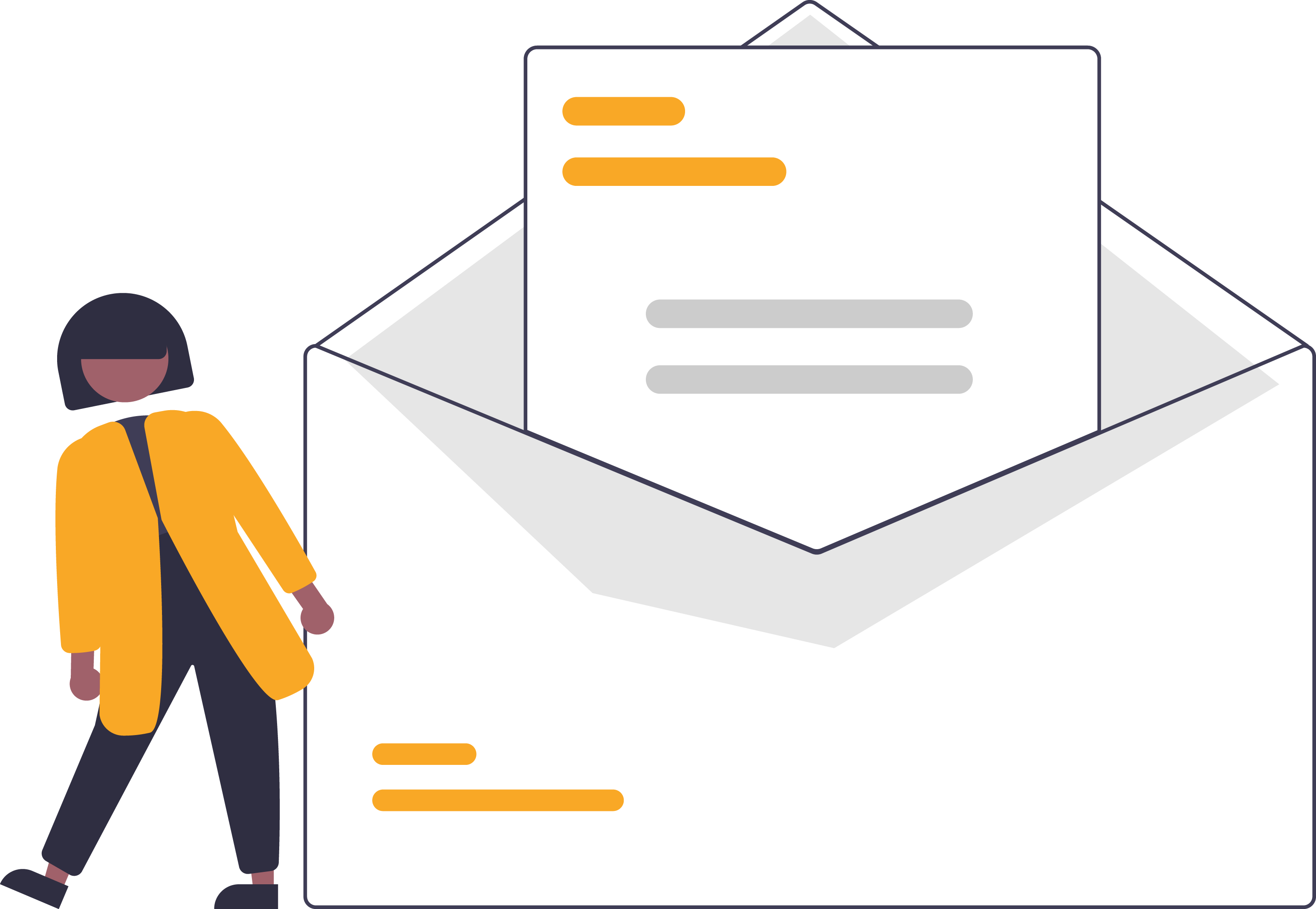 ---