Harnessing An Ethical Brand Identity For Wellbeing 
The CIPD defines an employer brand as 'a set of attributes and qualities, often intangible, that makes an organisation distinctive, promises a particular kind of employment experience, and appeals to those people who will thrive and perform best in its culture'.
This employer brand or brand identity is what differentiates your company through organisational values, policies, ethics, and employee experience (EX). In essence, your employer brand is how your business is viewed by your workforce along with your reputation as an employer. Having a positive employer brand is what enables organisations to attract, recruit and retain the best talent. It should align with the organisation's values and should be present in all areas of their people management and workplace culture.
A significant slice of adult life is spent in the workplace, whether that be in an office, on location, in a hybrid situation, or at home. As a result, the environments in which we earn our livelihood can significantly impact mental and physical health, so an ethical, safe and supportive workplace culture established and endorsed by your employer can undoubtedly impact overall health and wellbeing.
HSE guidelines outline the basic health and safety requirements all employers should consider, but despite growing expectations among employees, there is no legal requirement beyond basic compliance when it comes to making sure staff feel safe and well, particularly during work-adjacent hours such as commuting.
Feeling safe fundamentally affects wellbeing
Feeling safe can be as crucial as being safe, especially when it comes to an individual's mental health. Yet employee peace of mind is not always top on the list of wellbeing-associated priorities for employers. Personal safety is a weekly concern for 6.8 million employees in the UK, yet according to our own research, 57% of UK businesses continue to underestimate the level of concern amongst staff.
In research conducted by Paychex and Future Workplace, 62% of employees stated that wellbeing benefits were a key factor in deciding whether to apply for a new job. This shift towards employees expecting wellbeing packages as standard has made it imperative for employers looking to recruit the best talent to ensure they are as compelling as possible.
Yet, although there has been an increase in companies offering wellbeing benefits and focusing on mental health, feeling safe inside and outside of work is often overlooked as employers focus on maintaining compliance. The reality is that people are an organisation's most valuable and important asset, so it's vital to ensure they are safe and well, even outside of the working day.
While there is legislation that requires employers to look after their staff during working hours, the majority of people (60%) have safety concerns on their way to work and back home again, particularly during unsociable hours.
Because this isn't an area of compliance for companies, it is often deemed to be outside the business' responsibility. But ethical employers should take responsibility for the health and wellbeing of its staff as a whole, which includes implementing measures to protect staff while commuting. This doesn't just benefit employees' wellbeing, our own research found that 48% of employees surveyed said that they would see their employer in a better light if offered protection outside of work.
The UK has a significant number of people in its workforce worried about their safety during working hours and work-adjacent times; in the necessary conditions, daily worry will often escalate to serious stress. In an HSE study, 822,000 UK workers admitted to suffering from work-related stress, depression, or anxiety.
Not only does stress place immense demand on employees' physical and mental health, but it can also affect behaviour, performance and colleague relationships. It's also a major cause of long-term absence from work and people leaving their job. Knowing how to manage the factors that can cause work-related stress is widely regarded as key to managing people effectively (CIPD).
Safety and people strategy
Many organisations claim that safety is a top priority for them, but considerably less organisations actually take steps to embed a safety culture and reduce the risks. Offering social activities and a modern workplace can be great, but employees' desire for meaningful benefits is growing. It's no longer enough to simply talk about safety without taking proactive measures to reduce the risks faced by staff. Employees have growing expectations of their employer, shown in our own research which revealed that 51% of employees believe their employer has a duty of care to them outside of working hours.
As a result, employees are changing jobs and businesses taking inadequate safety measures are now being highlighted by ex-employees on sites such as GlassDoor, which can have a huge impact on current and prospective employees.
Creating an ethical and supportive employer brand means putting people first, understanding what motivates and empowers them and aligning this with how the organisation is run. This also needs to be an ongoing priority for business leaders. It needs to be something that is lived every day in order to engage and motivate employees, while showing that they are truly valued.
Being an ethical employer brand
When it comes to wellbeing, creating an ethical and supportive brand should mean creating a positive working environment where employees feel valued, safe and secure. This includes conducting business practices in an ethical manner but also taking responsibility when it comes to protecting employees and the public. According to a Bentley University study, 86% of millennials consider it a main priority to work for a business that conducts itself ethically and responsibly. In fact, most millennials would be willing to take a considerable pay cut to work for such a business.
Putting your people first isn't just about compensation or delivering what they expect as a minimum. It is about going above and beyond to provide employees with everything they need to be fully fulfilled at work. It's never solely about money; when physical and emotional needs aren't met, the employee experience is impacted.
Why is ethical branding important?
Forward-thinking employers already see the win-win benefit of providing an ethical and supportive environment beyond compliance, where employees' peace of mind about personal safety is carefully considered to help mitigate longer-term stress levels. They're also seeing the connection between employee peace of mind and overall job satisfaction and performance, as well as the benefits employer branding can have when differentiating your company from its competitors.
But providing an ethical and supportive culture when it comes to safety needs to be proactive. Telling employees that their safety is valued is no longer enough, organisations need to take steps to demonstrate their commitment to ensuring their staff are safe and well during and outside working hours. This could be by providing self-defence classes to give employees the skills to manage a dangerous situation, implementing a buddy system or providing a personal safety service, like Peoplesafe, that provides users with direct access to help in an emergency.
Organisations can demonstrate their dedication to creating a safe working culture externally by actively campaigning and working with other charities or businesses working to create safer environments.
The benefits of ethical branding are not just limited to improving employee experience, it can also have an impact on:
Recruitment and retention
In the Peoplesafe survey, 22% of employees cited safety concerns as a reason they chose to leave their job and over a quarter would not take on a public facing role due to personal safety concerns. In the context of any recruitment and retention squeeze, these are concerning numbers.
Their employer brand sends a message to current and prospective employees about what an organisation stands for, requires and offers. A poll from CR Magazine and Cielo Talent further backs this up as it found that 50% of people wouldn't work for a company that has a negative reputation, even if the salary and benefits were significantly better.
Any employer who wants to retain and attract the best talent should be seeking to embody their ethical values around wellbeing and care. But often that will mean delivering beyond the mandatory tick box.
Happier and more productive staff
Research has found that happier staff are more motivated, and therefore have higher output. Staff tend to feel happier when they feel valued at work and feel positively towards their employer. Therefore, making investments to create a positive work environment and employee experience is likely to increase overall happiness, productivity and morale among your workforce.
Additionally, by improving psychological feelings of safety, such as through the introduction of a personal safety service, productivity can be further increased by 12% due to enhanced feelings of confidence, trust and engagement.
Brand trust and loyalty
When comparing similar products, 65% of consumers prefer to buy from brands that treat their employees well. This means that promoting the positive measures you are putting in place to protect your employees can attract more customers to you and drive your business forward. Employees who feel safe and valued at work are happier and more productive, making it likely they will deliver a more positive customer experience and transform them into repeat customers with loyalty to your organisation.
Delivering peace of mind
Employers can take a variety of measures to embody their goal of keeping employees physically safe and feeling safe. Some may offer self-defence training and educational safety sessions, while others turn to tech and provide personal safety devices and apps that link directly to emergency services.
Peoplesafe personal safety apps can be rolled out into an organisation of any size and offer a fast 24/7 response from a designated ARC (Alarm Receiving Centre) both inside and outside of working hours. All for about the price of a cup of coffee.
Peoplesafe's easy to use, tried and tested technology, backed up by years of industry experience, offers the ethical and supportive employer brand an opportunity to go that extra mile to provide peace of mind to the people who make their business tick. And it could just be key to keeping that business ticking.
Calculate how much you could save on recruitment and retention by implementing a personal safety service:
Subscribe to our newsletter
Receive quarterly emails with the latest Peoplesafe developments including product and technology innovations, upcoming events and industry news and tips.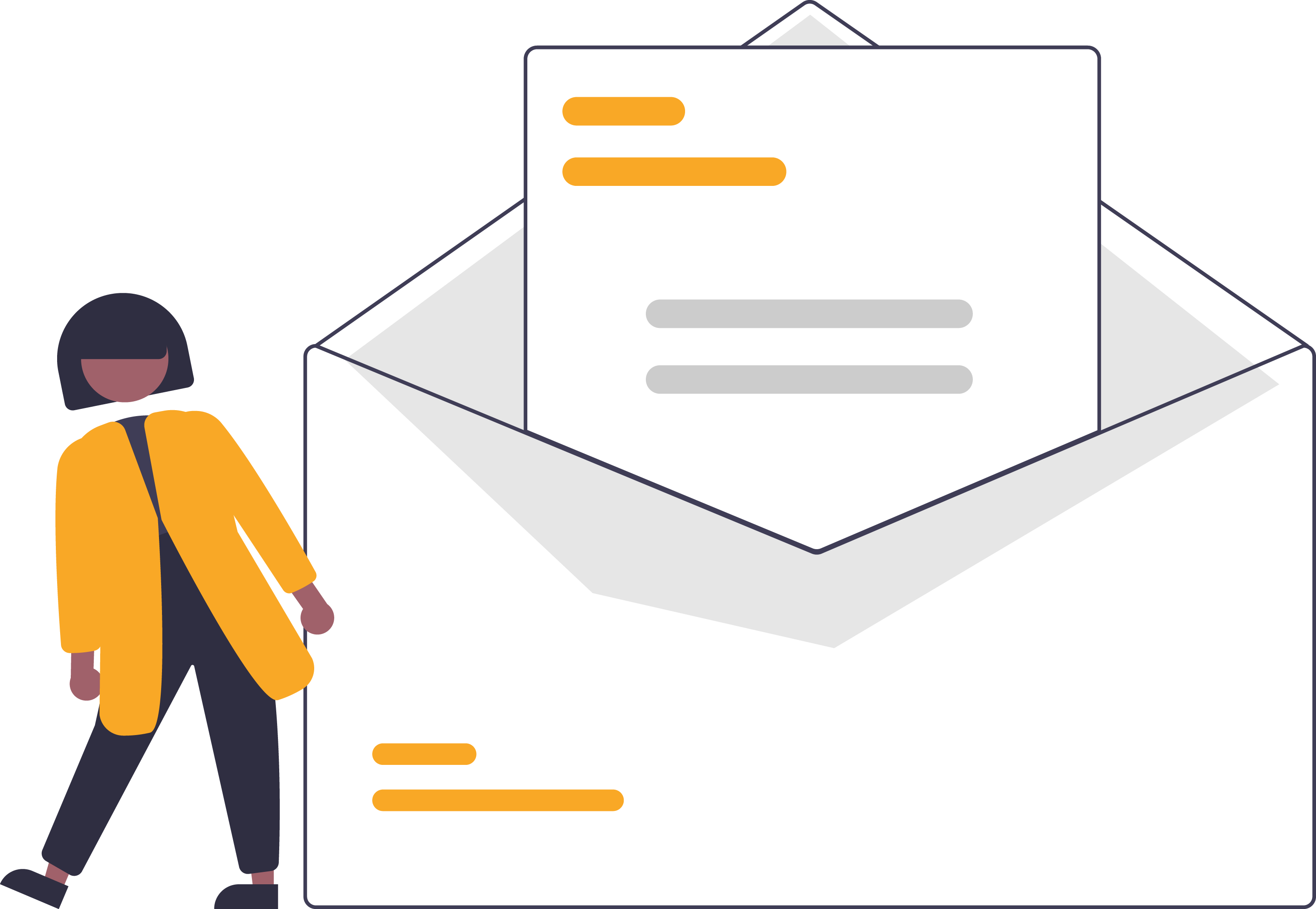 ---