Lone Working: Advice For Employers and Employees
Working alone is a daily occurrence for almost 6 million people in the UK.
Being aware of the risks and full-prepared can make a real difference to personal safety.
The Risks of Working Alone
Statistics from the British Crime Survey have indicated that as many as 150 lone workers are attacked every day (both physical and verbal). These attacks take place across a number of industries and job roles where people can be found working alone.
Some roles are more prone to risk. Take housing, for example. In a recent survey (June 2016), Inside Housing found that 69 percent of those who responded said they have been verbally assaulted while doing their job.
Regardless of sector, anyone that is working alone is at risk. The main risks associated with lone working include:
Sudden illness or accident
Violence, threats or abuse
Theft or intruders
Driving related incidents
Advice for Employers
The best place to start is identifying what types of lone workers you employ. People who work alone typically fall into one (or more) of three categories:
Public-facing lone workers
Mobile lone workers
Fixed-site lone workers
You have a legal obligation to carefully consider the health and safety risks of these lone workers. Everything starts with a lone worker risk assessment, but there are a number of things you can do to protect your lone workers:
Further reading:
Advice for Lone Workers
Your safety when working alone can be improved by following these tips:
Make sure that a colleague or family member knows where you are
Be cautious — if something doesn't feel safe don't proceed
If an incident does occur, share it with colleagues for future learning
Only take what you need to an appointment — don't overburden yourself with unnecessary equipment
If you have a lone worker safety device, make sure you use it!
Further reading:
Subscribe to our newsletter
Receive quarterly emails with the latest Peoplesafe developments including product and technology innovations, upcoming events and industry news and tips.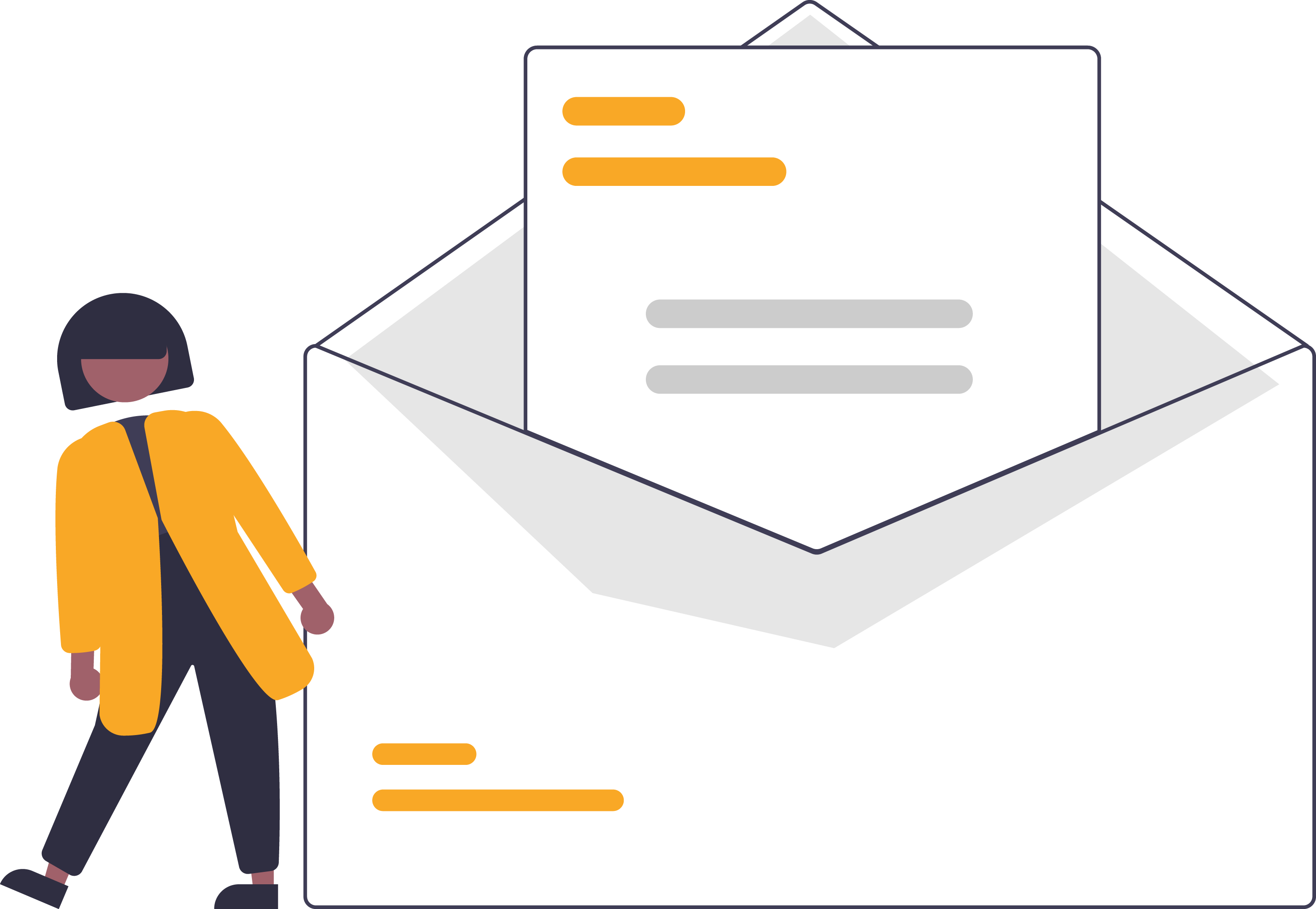 ---