What is DTAC?
In February 2021 DTAC (Digital Technology Assessment Criteria) was first officially launched by NHSX to help provide staff, patients, and the public with confidence that the digital health tools they use meet NHS standards.
With ever growing numbers of digital technologies available to NHS Trusts across the UK, the criteria aims to equip local and national NHS teams with the guidance they need to decide which technologies they should be adopting and recommending to patients. It also provides a framework to help developers understand the standards they need to meet to offer their products to the NHS.
The tool applies to all types of digital health technologies, from public facing health apps to digital systems used within hospitals such as electronic patient records. And all parts of the NHS, from hospitals to national bodies, will be encouraged to use the DTAC when they are considering which digital health products to implement.
How is DTAC Assessed?
The aim of DTAC is to provide and maintain a consistent approach across all digital health tools, so to achieve this, DTAC involves answering a set list of questions created using legislation and best practice across 5 core areas. Sections 1 to 4 form the assessed criteria, where tools will receive a pass or fail marking. The tool will also receive a separate conformity rating for usability and accessibility
Clinical safety – Products are assessed to ensure that baseline clinical safety measures are in place and that organisations undertake clinical risk management activities to manage this risk.
Data protection – Products are assessed to ensure that data protection and privacy is 'by design' and the rights of individuals are protected.
Technical assurance – Products are assessed to ensure that products are secure and stable.
Interoperability – Products are assessed to ensure that data is communicated accurately and quickly whilst staying safe and secure.
Usability and accessibility – Products are allocated a conformity rating having been benchmarked against good practice and the NHS service standard.
DTAC may also consider clinical safety and risk, medical device regulations, data protection and user journeys depending on the nature of the product.
How to use DTAC
Digital health technologies being considered by NHS or social care organisations should be assessed against the DTAC prior to implementation, regardless of procurement method. To assess the product, you will need to ask the supplier to complete the DTAC by responding to the question set and providing the evidence required.
Embedding the DTAC question set within procurement and due diligence processes will ensure that products can be assessed quickly, consistently and that only those that meet baseline safety are adopted and scaled thus providing safeguards in critical areas.
The DTAC also includes company information and value proposition sections for context. Each of the scored and assessed sections contain:
a reference code for each question
the question for the developer to respond to
whether evidence is required and is so the evidence
response options or free text
supporting information and guidance
scoring criteria
Whilst DTAC is intended to be a 'one size fits all' baseline criteria in terms of safety and security it is intended to be part of procurement – it is not intended to be the complete question set for procurements and should be supplemented with additional specifications including any policy and regulatory requirements.
Matthew Gould, NHSX chief executive, said:
"The new Digital Technology Assessment Criteria is designed to give staff, patients and citizens confidence that the digital health tools they use meet the NHS's high standards. Digital health technologies are used throughout the NHS, and increasingly in social care, to improve patients' experiences, increase access to services and reduce the burden on staff. The new assessment process will identify the digital tools that meet NHS standards on clinical safety, cybersecurity and data protection from amongst the thousands available in the market, and do it more quickly than before."
Rhod Joyce, NHSX deputy director of innovation development, said:
"We want to support the adoption and scale of good, safe health technologies for those buying health tech within the system, which will ultimately help NHS patients across the country."
Peoplesafe is an approved supplier on the NHS Supply Chain and already work with over 100 NHS Trusts in providing first-class protection. If you have any questions or would like to speak to one of our personal safety experts, contact us here.
Subscribe to our newsletter
Receive quarterly emails with the latest Peoplesafe developments including product and technology innovations, upcoming events and industry news and tips.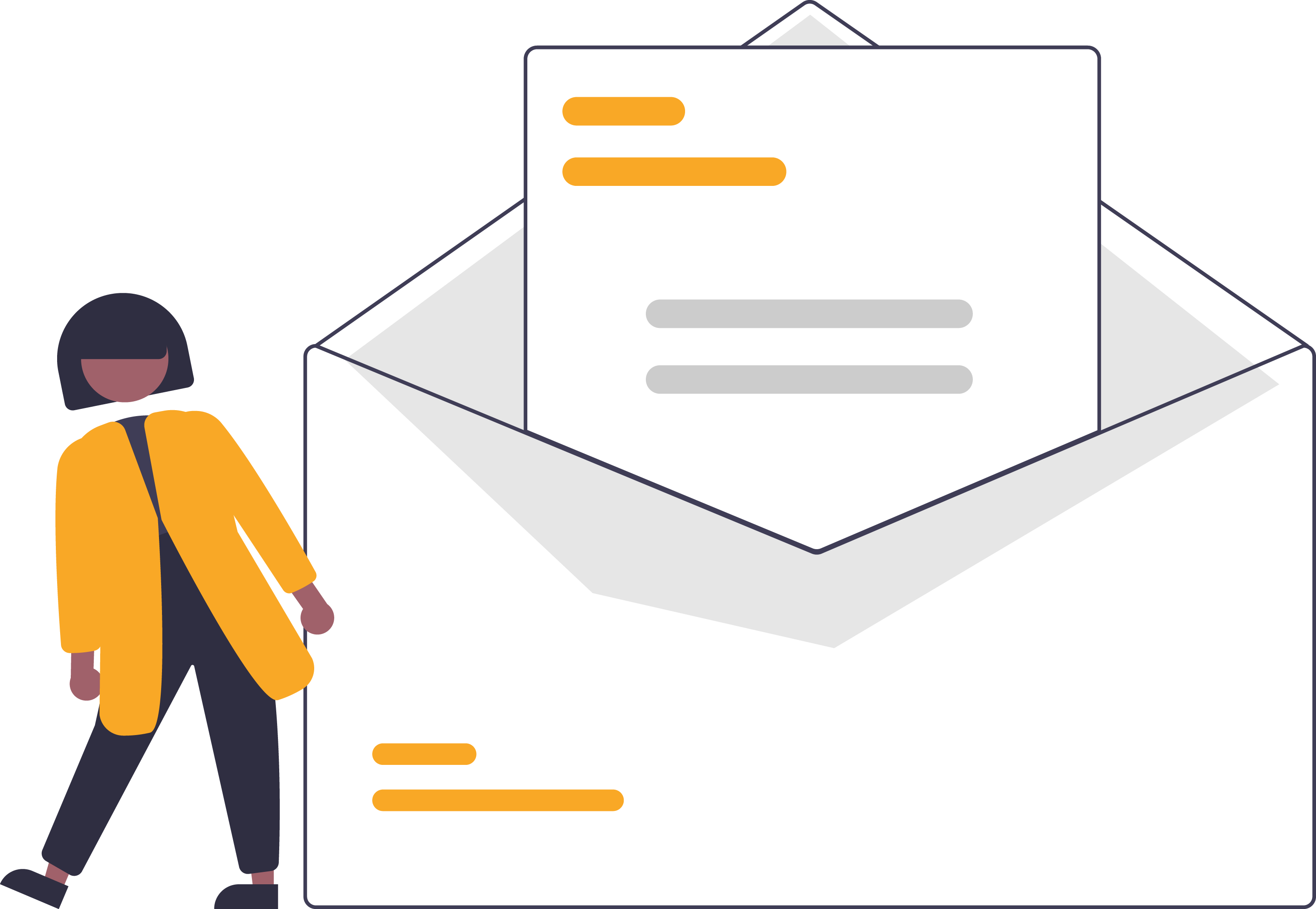 ---