The UK 3G Network Switch-Off: What You Need to Know
The impending closure of the UK's 3G networks marks a significant change in the telecommunications landscape, and it's important for consumers to understand its implications.
For years, mobile networks have operated on a spectrum of generations, including 2G, 3G, 4G, and the latest, 5G. In December 2021, the Government agreed with mobile network operators (MNOs) to create a plan for the gradual phasing out of 2G and 3G services by 2033. As part of this transition, MNOs have begun retiring 3G networks to make room for more advanced and efficient 4G and 5G technologies.
Mobile Network Providers and Timetables
Each mobile provider is setting its own timetable for its 3G network switch-off. These timings might change, but here are the current plans for the main mobile network providers:
EE (BT) has been migrating customers to its award-winning 4G and 5G networks throughout 2023, in anticipation of its 3G network closing from January 2024. Its 2G network is remaining until later this decade for voice calls and texts.
Vodafone began piloting its 3G switch-off plan in February 2023 and plans to switch off the remainder of the UK by December 2023. It confirmed its 2G network will remain in place for calls and texts.
Three expects to have closed its 3G offering by the end of 2024. Three do not have a 2G network.
O2 (Virgin Media) has announced its 3G switch-off plan will happen in 2025 and is supportive of the Government's plans to switch off 2G by 2033.
Speaking about EE's approach to 3G retirement, Greg McCall, Chief Networks Officer at BT Group, said:
"As more of our customers reap the benefits of modern mobile networks, the use of 3G on EE fell to record low levels across the UK this summer. For those customers yet to make the move to 4G or 5G, this is an exciting opportunity to benefit from everything these networks can offer, including greater mobile internet access, more reliable coverage, and improved quality calls.

"Our 4G network already provides mobile coverage to more than 99% of the UK population, giving customers access to a better, more reliable signal in more places – including more than 1500 rural locations. To make sure our most vulnerable customers are not left behind – and the cost of upgrading to a modern phone is not a barrier – we are providing them with free 4G-ready mobile phones. Having adopted this approach for our recent 3G switch off pilot in Warrington and seen its success, we will now be rolling it out across the country to support those customers who need it most."
While no operators have announced the exact details of their 2G switch-off plans, they have confirmed that they do not intend to offer 2G past 2033. For users of smaller mobile companies that operate over these networks, the 3G switch-off timings will align with the host network's schedule.
The Impact on Peoplesafe's Technology
Peoplesafe devices remain unaffected by the 3G transition, as all our safety devices are equipped with either 2G or 4G connectivity. This ensures that users can continue relying on their safety devices without interruption, knowing their devices will seamlessly switch to the available networks, ensuring uninterrupted access to Peoplesafe.
However, those who utilise Peoplesafe's mobile apps should verify their device's compatibility and check if it will be impacted by 3G retirement. Ensuring that your mobile device supports 4G or 5G networks (or at least 2G) is a straightforward but crucial step in guaranteeing uninterrupted access to Peoplesafe's services.
Other Devices Affected by the 3G Shutdown
The repercussions of the 3G shutdown extend beyond mobile phones and personal safety devices, so it's important to check if any of your other devices are reliant on 3G connectivity and will be impacted. This could include:
Telecare alarms: Devices providing remote support to elderly, disabled, and vulnerable individuals living independently.
Security alarms: Systems that protect homes and businesses.
ATMs: Automated teller machines used for banking transactions.
Payment Terminals: Point-of-sale devices for card payments during purchases.
If you're unsure if any of your devices will be affected, consult your device supplier as the duty of care lies with them as opposed to mobile operators who do not have contracts to supply connectivity to these devices.
Understanding the Myths
When determining whether you need to act before the 3G switch-off, it's crucial to have a clear understanding of the facts.
Myth 1: All Devices Will be Impacted
Most mobile phones currently in use in the UK are 4G and 5G compatible, and therefore will not be affected by the 3G switch-off. These devices are built to take advantage of the latest mobile network technologies, offering faster data speeds, improved coverage, and a more reliable connection. However, if you're using a device that lacks 4G or 5G capability, it may be time to consider a switch to ensure continued access to mobile data. It is also worth checking that 4G/5G networks are turned on in your mobile phone settings and 4G Calling (also called LTE or VoLTE) is activated.
Myth 2: 4G and 5G Coverage Won't Match 3G
The transition to 4G and 5G won't leave consumers without signal. In fact, 4G networks already provide greater coverage than 3G, and 5G is quickly catching up. Take EE for instance, its 4G network provides 99% population coverage while its 5G network has now surpassed 70%. By 2028, it will offer a 5G connection on demand anywhere in the UK. Additionally, all mobile network operators have pledged to increase 4G coverage to 95% of the UK's landmass by 2025 as part of the £1 billion Shared Rural Network programme. EE already delivers 4G to over 88% of the UK landmass, which is more than 10,000 square miles larger than its 3G network's footprint.
Myth 3: 2G is Also Being Switched-Off Next Year
While 3G is being phased out from the start of 2024, the timeline for switching off 2G is before 2033, allowing ample time for adjustments. The gradual process of sunsetting older technologies ensures that consumers can adapt and upgrade their devices as needed. However, you should be thinking about moving to 4G or 5G now, so you are not impacted when 2G is eventually retired too.
Myth 4: This is a UK-Specific Transition
The shift from 3G to newer technologies is not unique to the UK. Similar transitions are happening worldwide, with the USA already having phased out its 3G networks. Each country sets its own timeline for these changes, so it's essential to be aware of local developments if you travel or rely on international services.
Subscribe to our newsletter
Receive quarterly emails with the latest Peoplesafe developments including product and technology innovations, upcoming events and industry news and tips.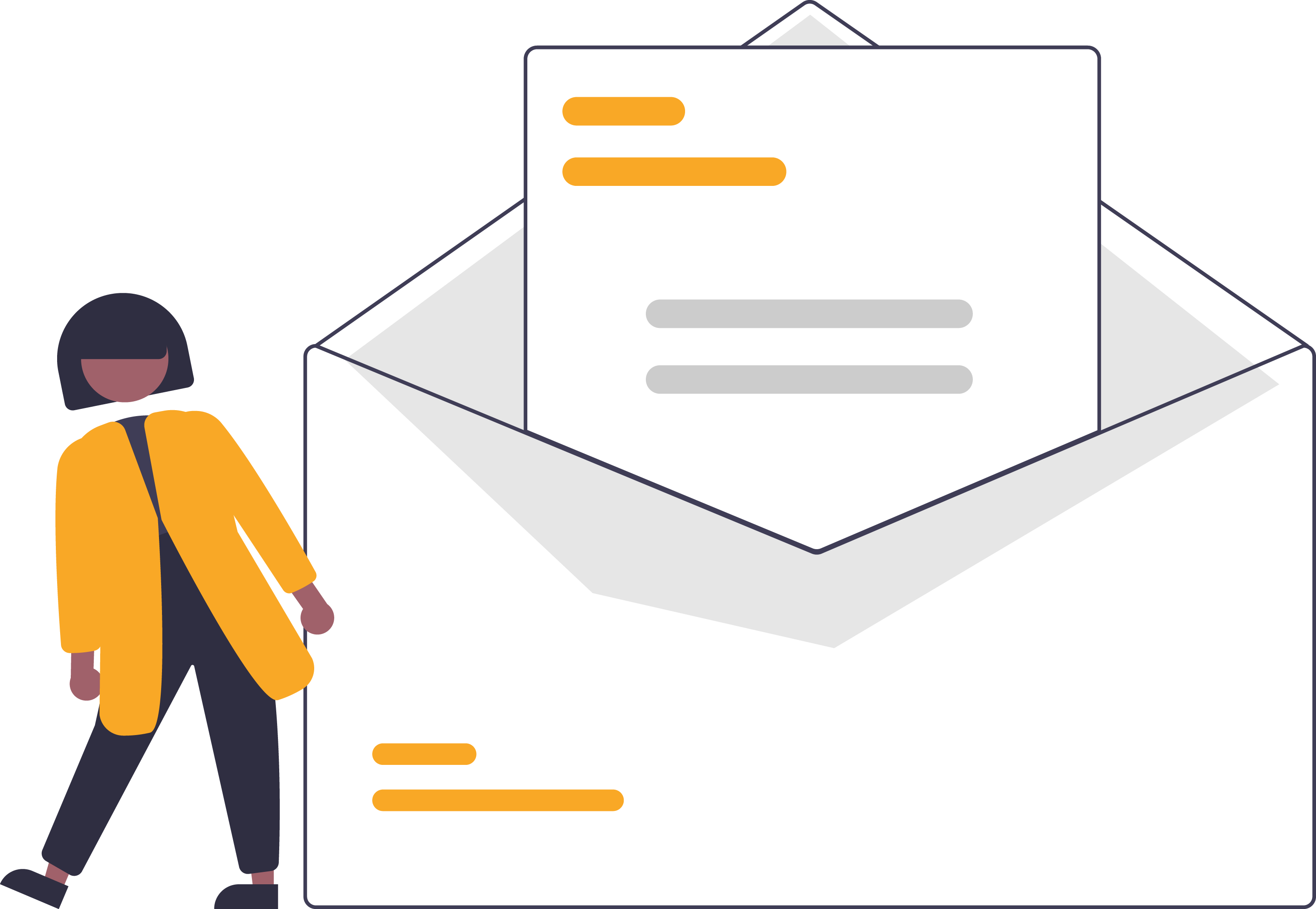 ---